This post contains affiliate links, which help keep the lights on around here at exactly $0 of extra cost to you.
We are having some rather expensive plumbing problems right now (FYI, a crack in your vent pipe makes for a very smelly kitchen. So gross.)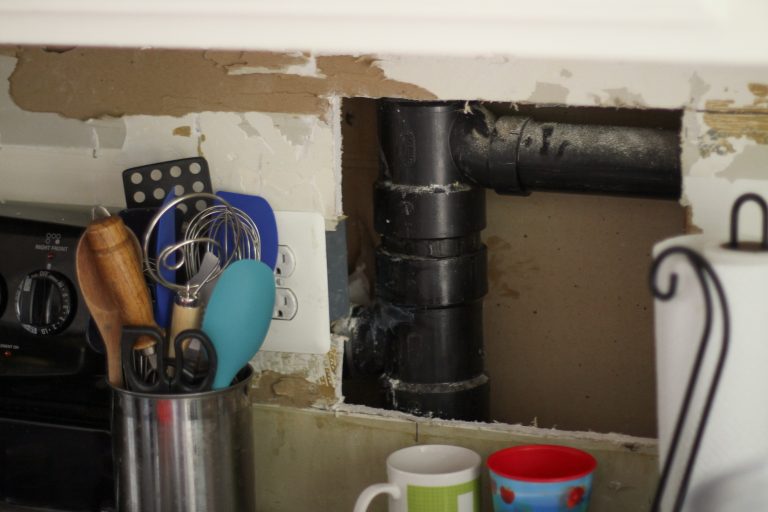 So I thought a Five Frugal Things post might remind me that I actually am doing more than just paying plumbing bills at the moment.
(Though I have to add, thank heavens for good plumbers. Mr. FG and I wouldn't even have been able to properly diagnose this problem, let alone fix it! The plumbers did this cool thing where they sent smoke into the house thru the septic clean-out so they could trace where the problem was. That is, umm, waaay beyond our skill set/tool set!)
1. I froze collard greens.
My Hungry Harvest box recently sent me a big bag of collard greens. Since no one here is a fan of cooked greens, including me, I googled to see if they could be used in a smoothie.
The internet's verdict: yes!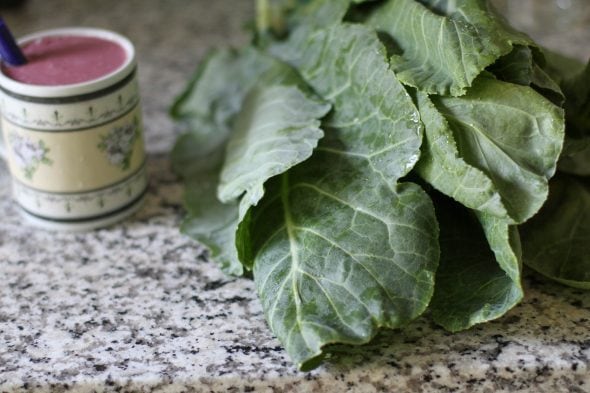 I cautiously tried it, and I have to say, collard greens are possibly a little milder than kale, which I put in smoothies all the time.
So, I destemmed the greens and froze them for future smoothie use.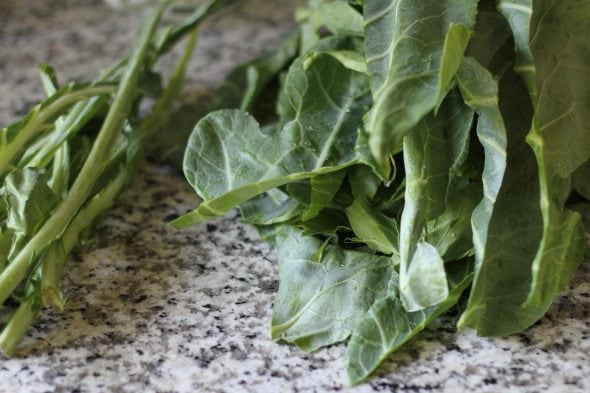 There's no need to chop the greens…they become rather brittle when frozen, which means they break up anyway.
And they're easy to grab and throw into the blender even if you don't break them.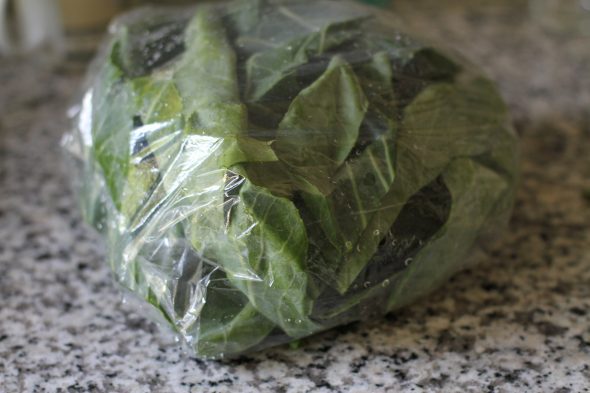 At least, this is true if you have a Vitamix or Blendtec. I know some cheaper blenders struggle to liquefy greens like kale or collard greens.
The Vitamix model I bought is available refurbished on Amazon, by the way. I love my Vitamix so much!
It's a slightly older style, but I keep reading that it works better than the newer models with the wider, shorter container. Just so ya know!
2. I froze bananas.
I ended up with a bunch that were getting ripe a little too quickly.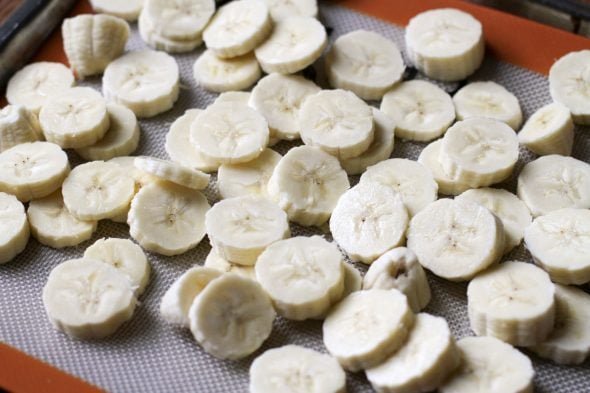 So, I sliced and froze them either for use in smoothies or in this no sugar added strawberry-banana ice cream.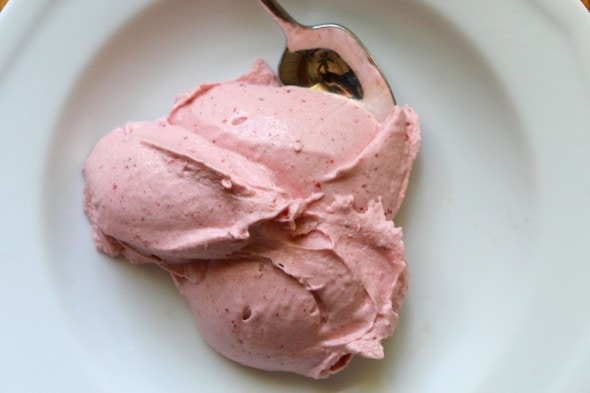 Seriously so good! You need to make a batch!
I know you CAN freeze bananas whole, but I find that they blend up a lot more easily if I slice them.
And it takes all of about 2 minutes to do anyway. 😉
I like to line the pan with a silicone sheet (I got mine at Aldi), freeze the slices for about an hour, and then transfer them to a plastic bag for storage.
The silicone sheet makes the bananas very easy to remove from the pan.
3. I mended Zoe's shorts.
(And a kitchen towel. WHYYYY do my new towel seams keep coming apart? What are they doing wrong at the towel factories these days??)
Zoe's shorts spontaneously sprouted a hole, but luckily, it was right on the seam.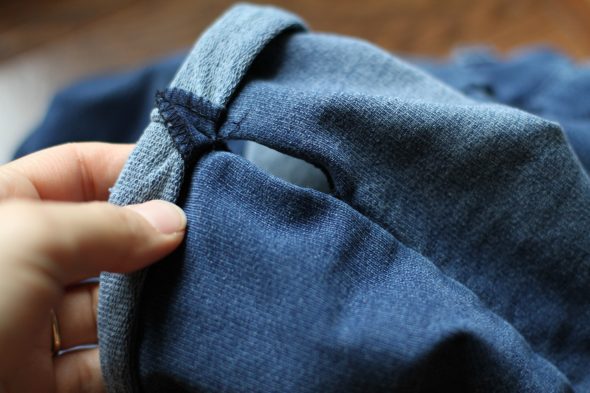 Yay!
That makes for an insanely easy fix.
I did have to hand-sew the bit right down by the rolled bottom of the shorts, but it was still a fast job.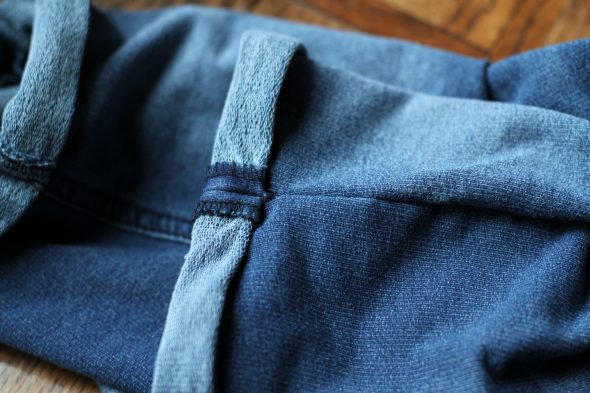 4. I got an AdoramaPix coupon.
I did start working on a photo book (one of the things on my summer bucket list!) and when I hopped over to the site, I got a popup with a 10% off coupon offer with email signup. Yay!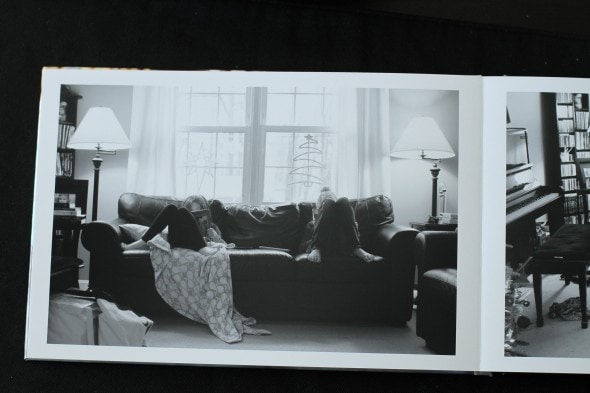 5. I…
froze some slightly squishy grapes (for snacking and smoothies), froze tomato paste in 1-tablespoon portions (WHO uses a whole can at once? Geez.), made granola and yogurt, and cut up some fruit that needed to be used (putting it out, ready-to-eat, in a bowl, ensures it'll get eaten by someone!)
Your turn!
Share your own Five Frugal Things in the comments.ave
Save
Save