It's Tuesday! Five Frugal Things Day!
1. I painted a chair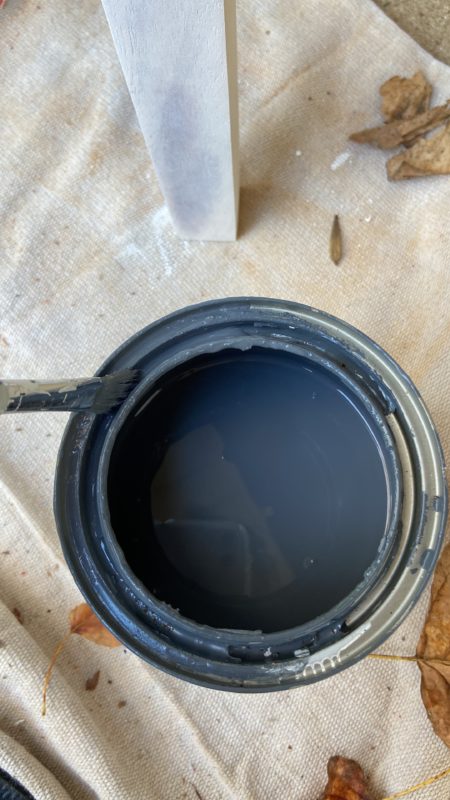 I'll show you guys the finished product in another post, but for now…I'd gotten two free chairs from my Buy Nothing group and I painted one back in August.
Now that school has started, though, I have had no time to work on stuff like this. Homework and studying are taking up all my free time!
However, I am currently in the midst of a brief lull between exams, so on Saturday, I sanded, primed, and painted the other chair while I listened to microbiology lectures.
So, now we have two chairs that match the table I re-did from the treasure house.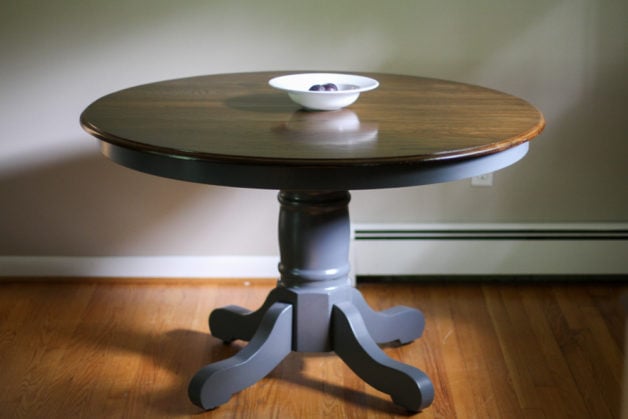 And probably when the semester ends, I will get around to two more chairs. 😉
2. I made yogurt
Again with the lull between exams…on Saturday I made a gallon of yogurt. Yay me!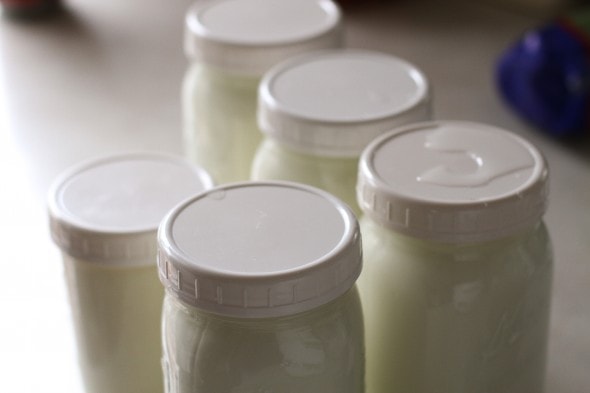 Here's how I make yogurt (no yogurt-maker required).
3. I used some wonky carrots in my soup
I needed a few carrots for a soup I was making, so I grabbed the ones from the bottom of the veggie drawer. They were a rather random assortment, and some of them were pretty hairy*, but I peeled and sliced them and they worked fine in the soup.
*Ok, not actually hairy. Just covered in root sprouts.
This carrot looks like she's sporting her stuff. 😉
4. I got a $0.75/gallon discount on my heating oil
It was a PROCESS to get ahold of a company…all the ones I called had such long hold times. It seems obvious in retrospect, but of course October is not a good time to order heating oil. Whoops.
After spending multiple hours on hold (in total), I did finally get a delivery scheduled with a company that gives a $0.75/gallon discount for new customers. That brought the price down to the best I could find anywhere.
It's still going to be something like an $800 bill, but that's better than what it would have been otherwise!
And I am thankful I do not have to keep calling oil companies now. Whew.
5. I…
took advantage of a 600-point Fetch Rewards offer (Fetch is best for me when I use it inconsistently because then they send me awesome offers!)
used the GetUpside app to save on gas (always checking GasBuddy to make sure I'm getting a good deal)
made BLTs to use up some dry bread and some soft tomatoes
made some butternut squash soup to use up the squash from my Hungry Harvest box
Your turn! What frugal things have you been up to?