Some weeks, I have a running list of interesting frugal things I've done (such as trash-picking a cool glass vase). On such weeks, I have lots to choose from when I sit down to write this post.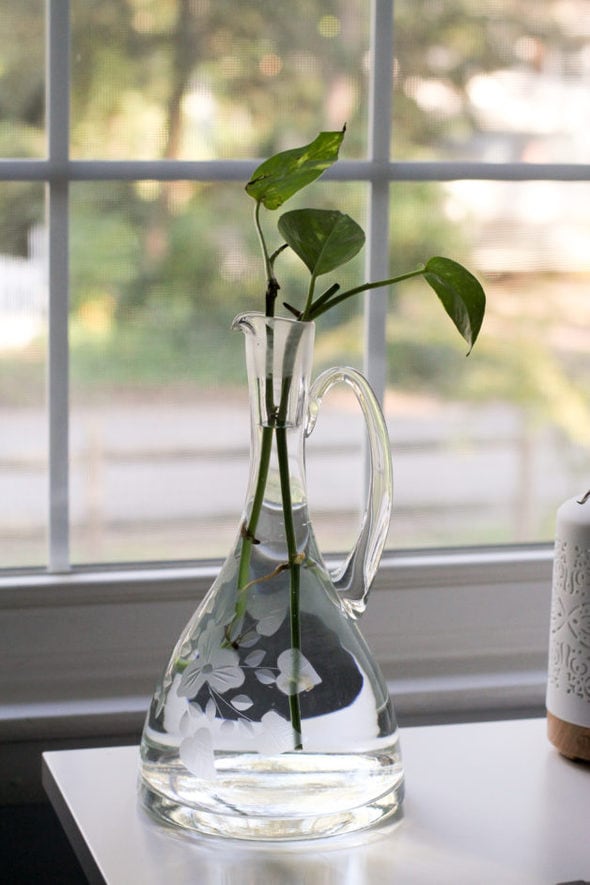 But this week, I don't think I have done any particularly interesting frugal things.
So. This is going to be a very regular, everyday edition. Let's see what I can come up with!
1. I made Rice Krispy treats
When I was at Noodles and Company last week, I saw that their Rice Krispy treats looked pretty tasty and I considered buying one.
But then I remembered that commercial Rice Krispy treats usually have a weird flavor. Plus, I knew I had a box of Rice Krispies on my laundry room pantry shelf (and I knew the box had been there for a bit, which meant it really should be used up!)
So, I bought a $0.99 bag of marshmallows and made a whole pan of treats for less than what one serving would have cost me at Noodles and Company.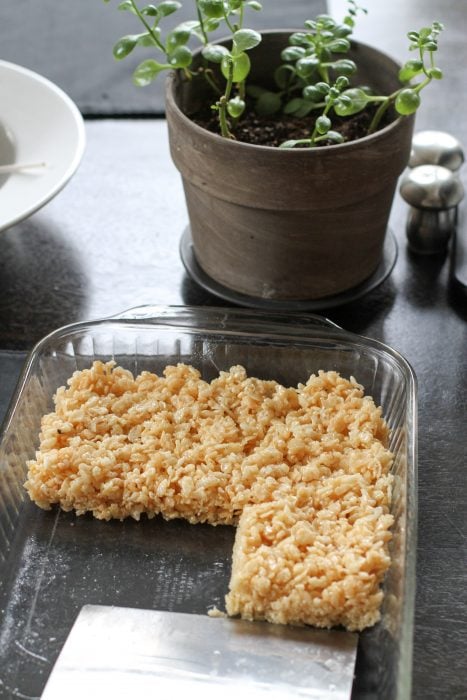 We ate that first pan awfully quickly, so then I made a second one.
I always think that Rice Krispy treats are curiously delicious, given how few ingredients they have!
(By the way, we have tried making them with cocoa krispies and with fruity pebbles, and I think the plain ones are far and away the best. The ones made with sugared cereals are too sweet for my taste.)
2. I did the yellowed-armpit treatment on two of my shirts
I discovered that a white Old Navy cardigan, and this white shirt, which I obviously have had for a long time: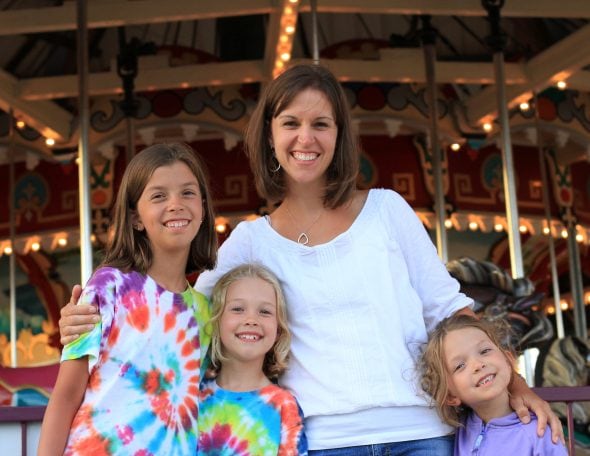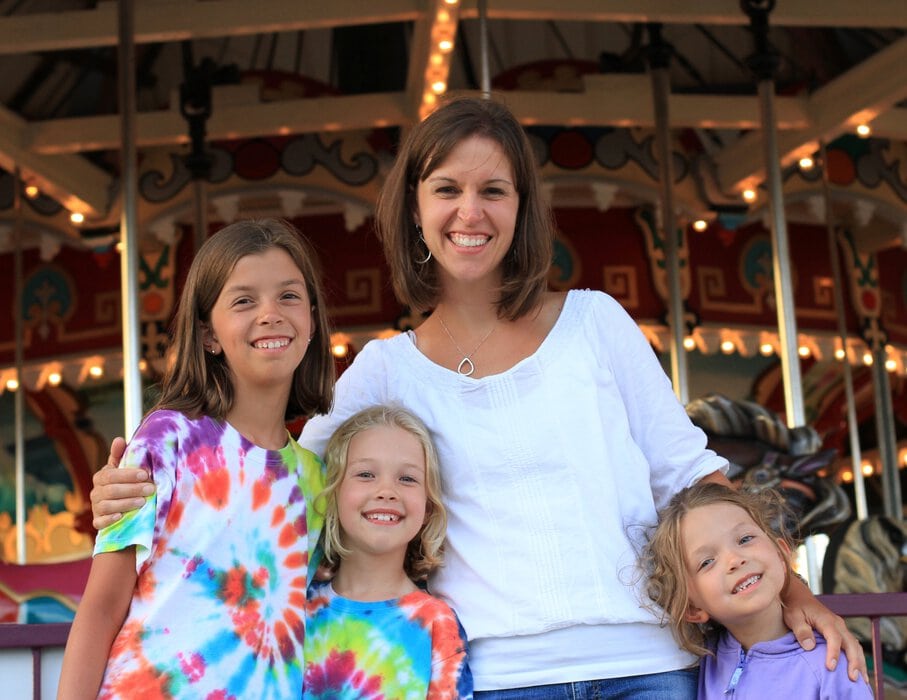 …both had yellowing in the armpit area.
I haven't used aluminum-containing deodorant in years, so all of my newer shirts are free of this problem (the aluminum mixing with your underarm sweat is what causes the yellow stains!).
But for these older ones, the homemade oxi-clean solution works quite well, although it does usually require two applications for old, set-in stains.
For the record, I tried the Dollar Tree version of oxi-clean, but concluded that it does not work quite as well as the homemade version.
Interestingly, I see that the aluminum site I linked to above has a recipe for a paste and theirs involves vinegar and salt in addition to baking soda and hydrogen peroxide. So, maybe I should dig up some more old shirts and do some experimenting!
3. I transferred my Upromise money
Long ago when I first became a mom, I opened up a Upromise account (a college savings reward program). I think one of our grocery stores participated at the time or something and we got rewards for shopping.
Anyway, I remembered about it randomly this week, so I logged in and saw that I had $174 in the account. I transferred that out and I'll send it on over to Lisey for her aviation mechanic schooling.
I haven't actively used Upromise in ages, so I don't know how great it is these days, but if you open a free account, they will give you $5.29 to start you out (a nod to a 529 account) and you can get another free $25 bonus if you link your account to a 529 plan.
So, if you already have a 529 account going, that could be worth a few minutes of your time!
4. I'm on my way to another $20 Old Navy reward
Remember how my Gap/Old Navy credit card sent me a reward offer for making five purchases outside their brands in October?
Well, they sent me another one for November. So I am making sure to use that card five times because I am not going to say no to a free $40 in total!
I don't need much in the way of clothes (ok, and neither does Sonia, as her closet is stuffed full!), but since Zoe is still growing, she can likely make use of this.
5. I…
got more dollars from my Erie Your Turn app. I have $107 in my account right now.
used a $5 Grove coupon
made coffee at home
got gas at Royal Farms because I earn rewards there that translate to free chicken meals (or sometimes free chocolate bars!)
All right. I made it to a solid five. Whew.
Your turn! What frugal things have you been up to?