1. I trash-picked a pitcher/vase for Sonia
When Mr. FG and I were out for our walk on trash/recycling day, I spied an interesting piece of glassware that someone had set out to be recycled.
I knew Sonia would love it, so I picked it up and brought it home.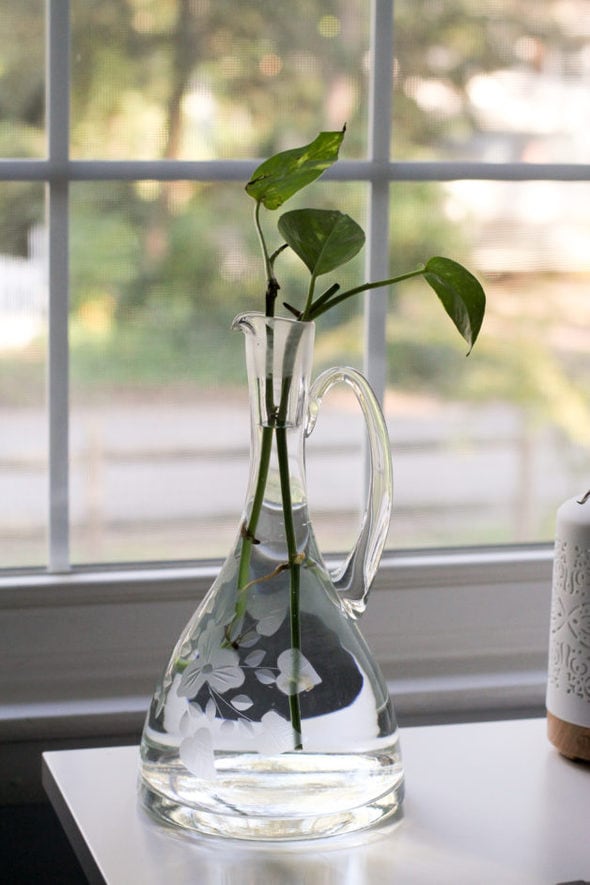 And she does indeed love it!
I am always confused about why people put these things out for trash/recycling instead of donating them. Goodwill would definitely have been able to sell this.
2. I did my van's emissions tests myself
Our emissions center now has a self-serve lane, which gives you a 30% discount on the test.
I figured that if they were letting random citizens test their own emissions, it couldn't be very complicated, so I went ahead and got in that lane.
I turned out to be right; it was super simple. There's a touchscreen and a cable that's very easy to plug into my van, and the whole thing took about five minutes.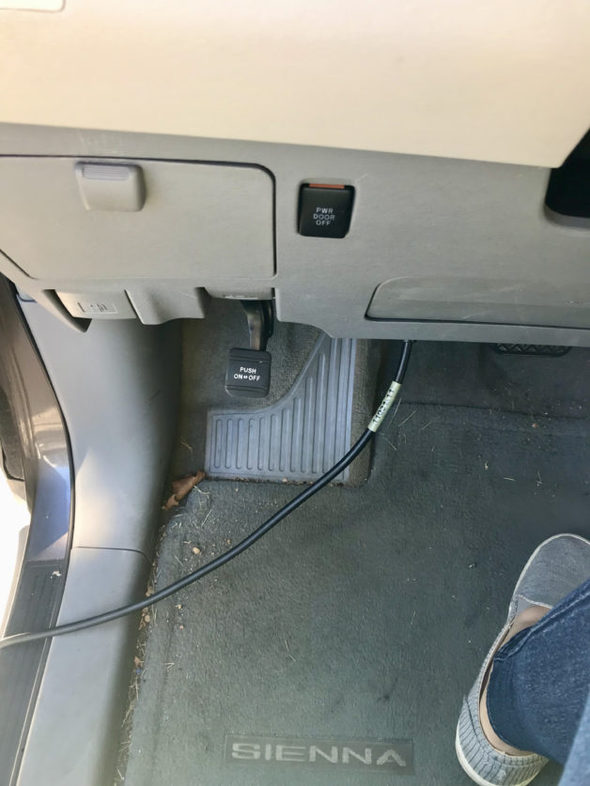 Not only is the self-serve lane cheaper, but it's also open 24/7, and I will keep that in mind next time one of our cars needs a test.
I mean, I won't be going at 3:00 am (!!), but I could see myself popping by on a Saturday. Or after dinner one evening.
3. I returned my bag of disgusting gingerbread coffee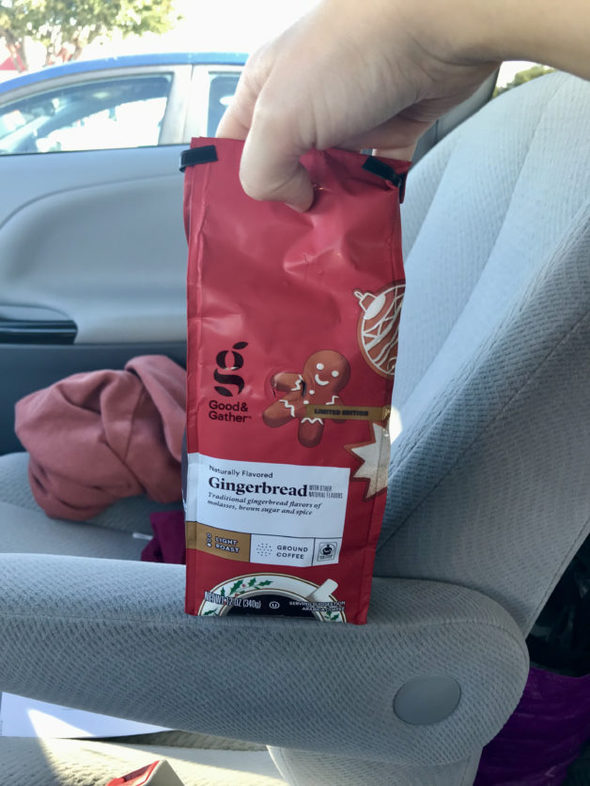 I saw a bag of Target-branded gingerbread coffee on clearance, and I thought it might be fun to try.
But it was seriously gross. I barely tasted any gingerbread spices, and the coffee itself had a terrible flavor.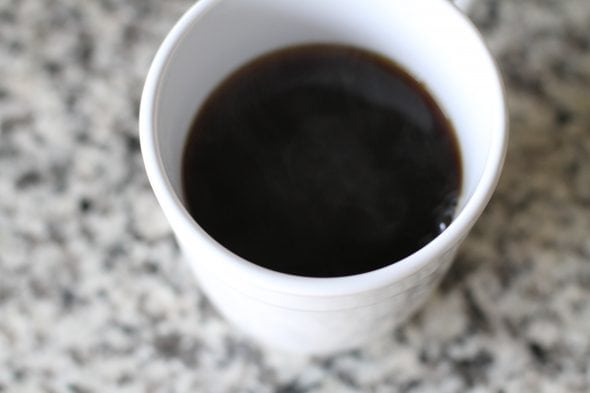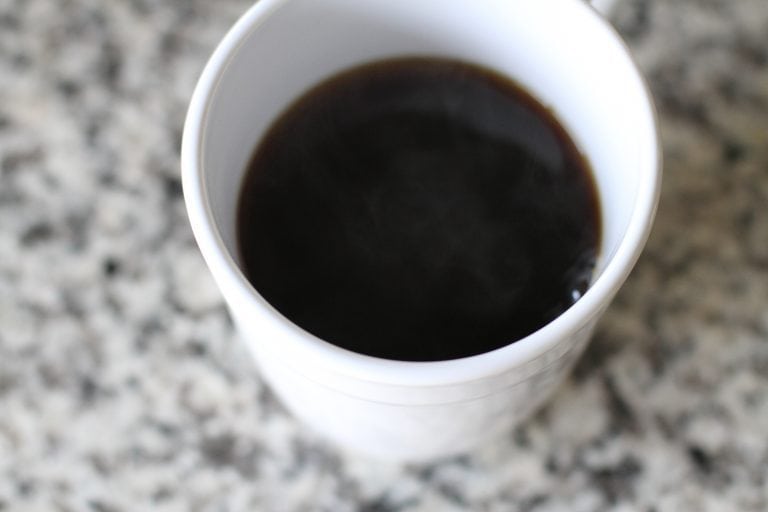 I considered composting the coffee, but then I saw that Target has a moneyback guarantee on their private label items. So, I brought it with me when I went to Target to pick up something else, and I got my money refunded onto a gift card.
Yay!
4. I packed a lunch for my parent-of-the-day turn
At Zoe's tutorial, the parents have to take 1-2 parent-of-the-day shifts every year.
I had to leave in the middle of my shift to go take my muscle exam, so Mr. FG tag-teamed with me.*
For lunch, apples (still some leftover from the two boxes of bruised apples I got), smoked Gouda from Aldi, a homemade pumpkin muffin from my freezer, and a nut bar worked just fine, and saved me from stopping somewhere on my way back from class.
*A silver lining to this last year and a half: Mr. FG's work had always said that working remotely was Most Definitely Impossible (with capital letters, no less.). But miraculously, they found a way to make it work when push came to shove and that means that now he can do things like helping out with the parent-of-the-day job because he can just bring his work laptop with him.
5. I…
got my book for our November book club (The Henna Artist) at the library
got two pumpkins at Aldi ($3.50 apiece!)
printed my muscle anatomy worksheets on the backside of the worksheets from the previous module
filled up my gas tank at Costco since I was nearby for my emissions test
used a $10/$30 coupon on Target groceries
Your turn! Share your five frugal things in the comments.