Am I still busy getting freebies over here? You betcha!
1. I got a free wall mirror for my bedroom
I wasn't exactly looking for one, but I was keeping an eye out for things to hang on my empty bedroom walls.
So when a mirror popped up with a reddish-finish frame (like my free bed and dresser), Zoe and I drove over to pick it up.
(In case you are wondering about the gas money related to me picking up these freebies: they're all fairly close by. AND despite the high gas prices, I am happy to drive right now because Zoe and I are feverishly working to get her required driving hours in this summer. 😉 )
2. I got a free chair from Facebook Marketplace
I'm working on furnishing a little den downstairs for Zoe, so when I saw a free faux leather chair pop up on Facebook, I sent a request over.
It was a little dirty, and it smelled like it had been sitting next to a pot of bubbling stew…sort of a tomato-onion smell. But I left it out in my carport for a few weeks to air out and then gave it a thorough scrub-down. Now it's clean and fresh-smelling!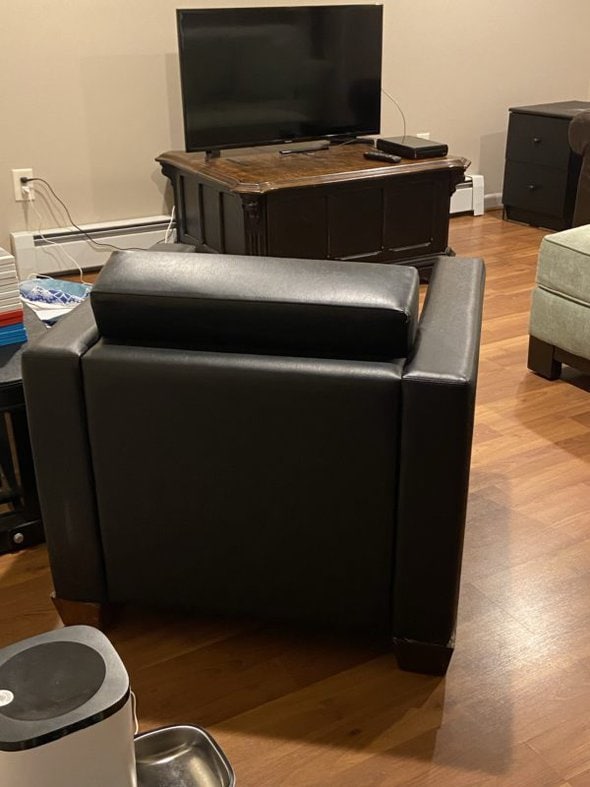 I would probably not buy this chair new; I hate purchasing faux leather because I know it will last such a short while.
But since it was free, I really do not care. However long it lasts is fine.
3. I sold three treasure house mugs
There were three 1999 Kahlua branded mugs that seemed to go together, so I listed them on eBay. Much to my surprise, they sold in a few days.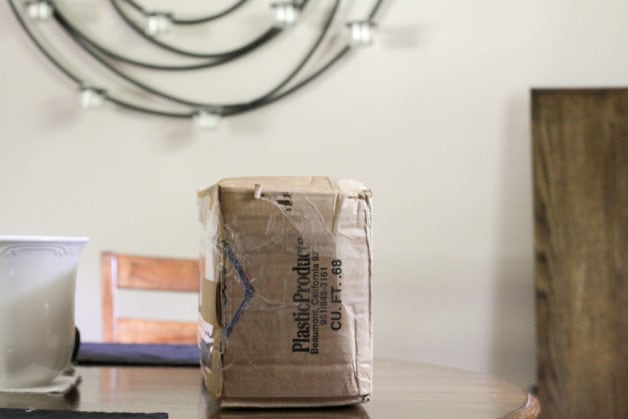 The shipping supplies I used:
4. I sold some Build-a-Bear clothes
My kids have obviously outgrown this stage of life, but we still had some random Build-a-Bear clothes hanging around. So, I listed them on eBay and gave the money to Zoe when they sold. 🙂
5. I got some vacuum accessories from eBay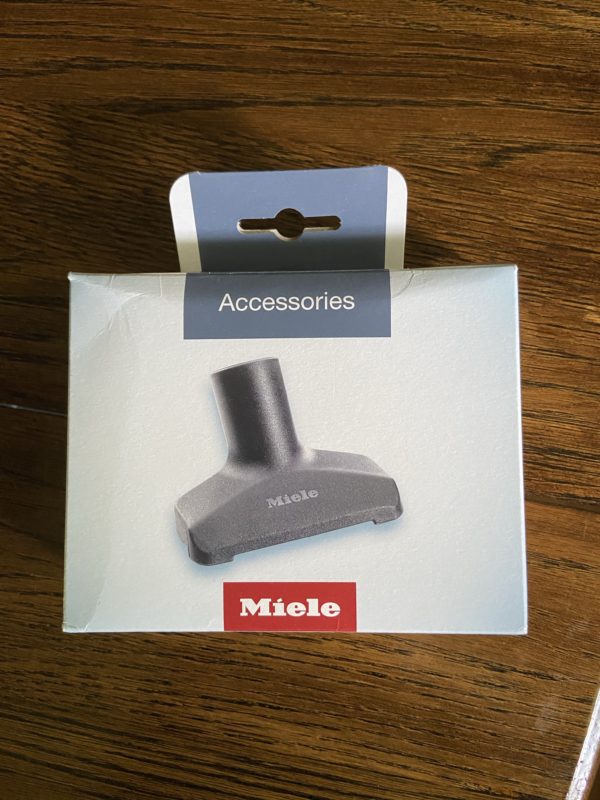 I left my original Miele Twist vacuum at the house when I moved out, but I did want one for here at my rental. Unfortunately, Miele no longer makes this model.
But someone on eBay was selling a refurbished model, and I bought it. It was missing some accessories, so I just hopped back onto eBay and found someone selling them.
The vacuum itself came in a huge box, with lots of packing peanuts. But happily, I was able to give away both the box and the packing peanuts the same day.
Anyway, now my vacuum situation is all taken care of.
Your turn! What frugal things have you been up to?