I have a collection of question from you all, so buckle up for some random topics!
What activity tracker do you use?
A lot of you asked this when I shared the screenshot of my steps for the month of May.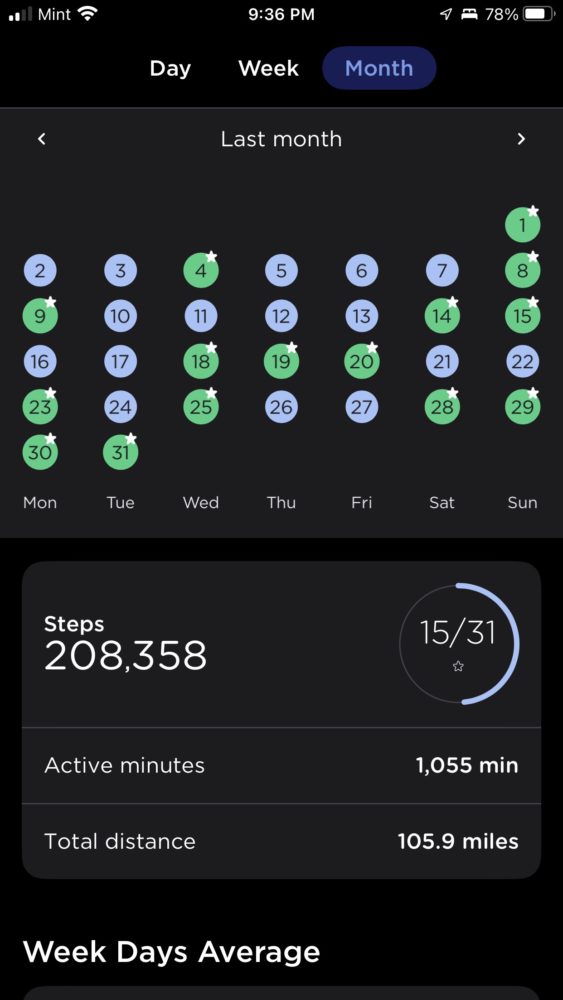 I have a Withings Steel watch that tracks my steps and my sleep, and their app is the one I use.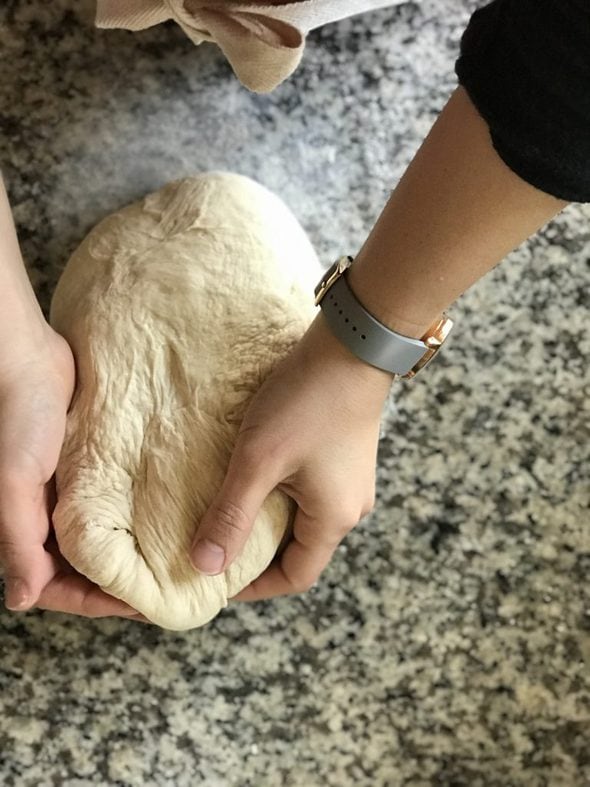 I know that's not a very helpful answer because the app only works if you have a Withings tracker!
I like this watch because it looks like a regular, stylish watch; there's nothing digital on the face. I also like that it does the bare minimum: it tracks my sleep and steps. I don't care about heart rate or tracking a variety of activities!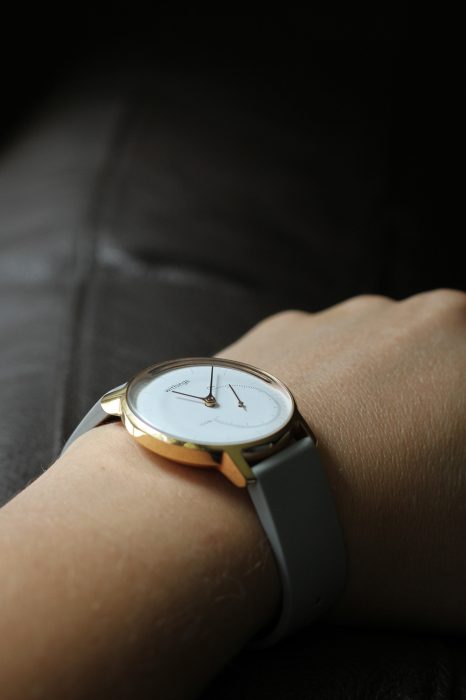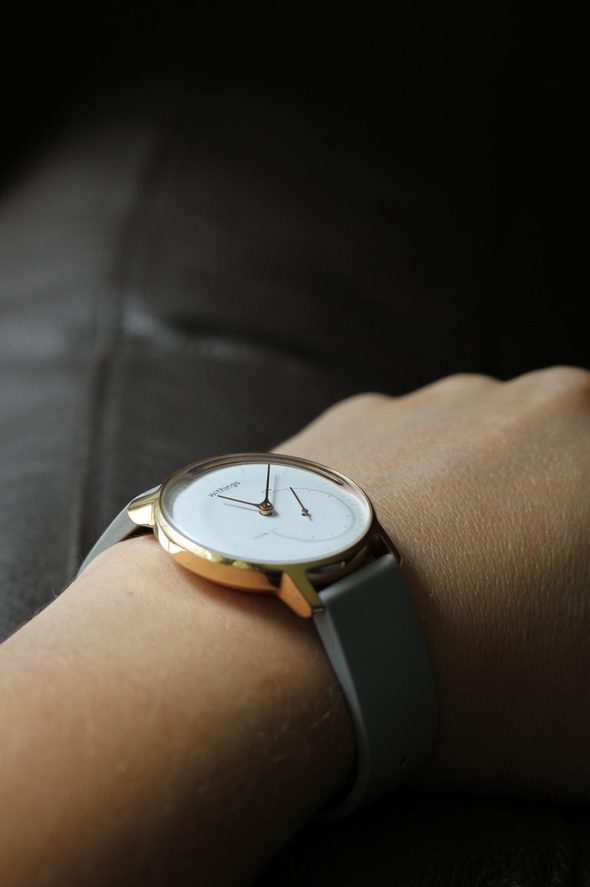 The exact watch I have is not available anymore (I got it for Christmas several years ago), but the Withings Move is probably the most similar, feature-wise, to what I have. It just looks a bit more sporty.
If you want the gold/gray combo that I have, you could get the Steel HR but all of the current Steel watches do have a small digital circle display for the heart rate (my Steel does not track heart rate).
Just curious, have you been able to unearth any info about the previous homeowner(s) of the abandoned house that you're able to share? Your finds/dig seem so archeological.

-Helen
(In case you're new, click here for a Q&A that will get you caught up on the abandoned house situation!)
From what we can gather, both from things we found in the house and from chats with neighbors, the previous homeowner had some eccentricities and maybe some mental health challenges. We also know she went through a really upsetting divorce at one point.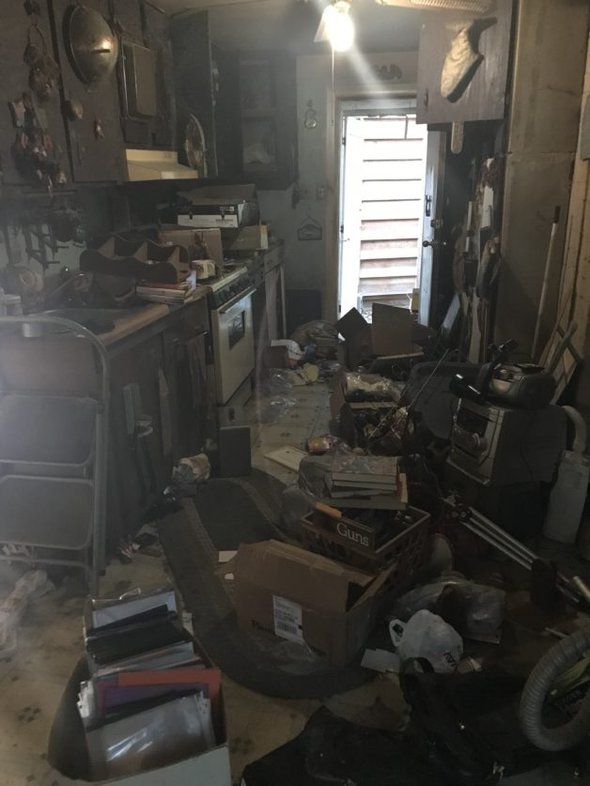 I figure that all this collecting/hoarding/obsessive yard-sale-ing was probably some kind of coping mechanism for her. She didn't really seem to have used or displayed all the stuff she owned, but she must have derived some kind of comfort from buying it.
I don't know exactly why no one else in the family took care of cleaning up/selling the house when the homeowner died, but I can totally imagine that the job felt overwhelming!
It looks like someone went in there and made an effort at one point (there were some things in bags and boxes), but maybe they just couldn't sustain the effort required.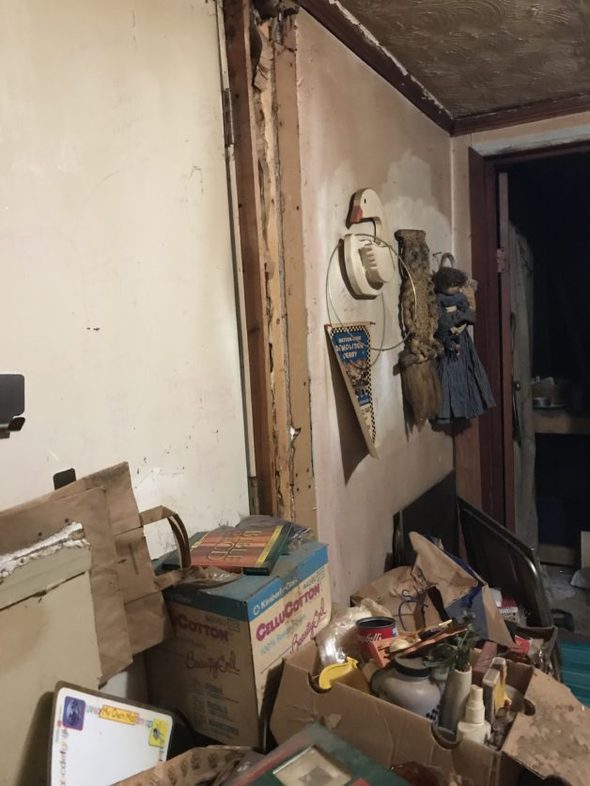 My sister-in-law and I are diehard "Don't throw this away!" type of people, and even we could only sustain our efforts for limited amounts of time. It's just SO MUCH STUFF and by this time, it's all so dirty, it's even harder to sort through.
So. I have compassion for the homeowner and also compassion for her children/grandchildren. I like to think that she would be happy to see that I am cleaning up and rehabbing her treasures, and I think she'd be gratified to know that her stuff came into my life at a time when I really needed dishes and furniture.
What do you think of Lidl? We are getting one soon. How does it compare? I have found everything you said about Aldi to hold true in our branch.

-Gail
Let's answer this with bullet points!
Pros:
they have a bigger selection of items than Aldi
they carry some name brands (such as Dave's Killer Bread and Clif bars)
they have tons of private-label items, just like Aldi does
they have some good sales, especially on produce
they are cheaper than regular grocery stores
they have a bakery
they have a rewards program
Cons:
prices are a little higher than at Aldi
the stores are bigger (a little less efficient to shop in than Aldi)
they have TONS of special purchase items, which could lead to excess spending
the store layout always feels odd to me (I have a hard time finding things, but maybe that's because I am used to Aldi!)
there's no quarter cart-return system, so sometimes there are no carts by the door (this is never a problem at Aldi)
the Lidl in the fancy area has higher prices than the Lidl in the not-as-fancy zip code
Basically, I prefer Aldi because low prices are very important to me. But given the current price of gas, I will generally choose to stop in at whichever store I am closest to…if it's Aldi, great. If it's Lidl, that's fine too.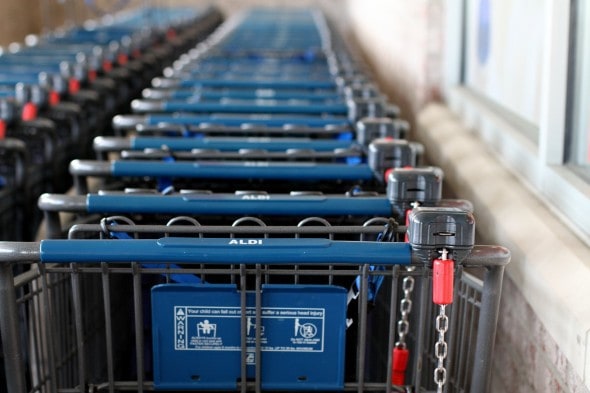 No matter where I shop, I apply my usual grocery tactics by watching sales, purchasing store brands, buying ingredients vs. meals, and so on.
And this is a good time to put out a reminder: your choice of grocery store and even your choice of what to buy at said grocery store matters way less than the fact that you are grocery shopping and then eating at home.
(For the price of eating out, you can practically buy lobster. At Safeway.)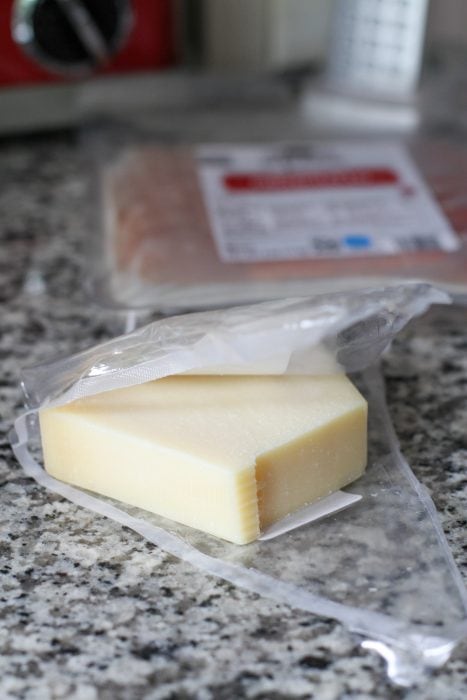 So, yes, optimize your grocery shopping if you can, but remember that if you are eating at home, you have already done the most important thing for your food budget!
I've been a reader for several years now. I've never written to a blogger before, but I have a question that I was hoping you could either answer through email or a blog post. I'm a mom in my late 30s with kids. I currently work full-time, but my work is not as meaningful or as flexible as I'd like it, and I'm planning to start a side business one or two evenings a week to see if it's something I could eventually transition to as my "main gig."

The side business is related to my degree, which I have the credentials to do, but I've worked in a somewhat unrelated field for a few years now so I feel like there's some skills I'd really like to brush up on as I get started. I first learned about mastermind groups through your blog, and I'd really like to join one that is geared toward professionals in my field who also run small businesses. However, I can't figure out how or where to join one. Is it customary to pay a fee to join one? How do you find a group that fits your niche?

-M
I've never been in a paid mastermind, although I'm sure they exist.
This is a little tricky to answer since I don't know what your field is, but I think first I'd try to find other people online who are in your niche. Join Facebook groups, follow other people on Instagram in your field, and start to build relationships with like-minded people.
Once you've found those people, ask around about mastermind groups. You might ask your peers, or you might ask someone who is a leader in your field.
For instance, if I wanted to get into furniture flipping as a full-time job, I'd find groups on Facebook where people rehab furniture, I'd follow people on Instagram who make a living doing that, and I'd also find groups related to running an online business (that group wouldn't need to be in my niche specifically).
I'd try to make some connections from there and ask around to see if anyone is running a mastermind with openings.
And if all else fails, YOU could start one by inviting other people in your niche.
Our setup is very simple: we meet every other week on Zoom, we rotate moderation duties, and two people are on the hot seat every week, sharing updates about their last goal and sharing a new accountability goal. And the rest of us who are in attendance help answer questions, troubleshoot, and brainstorm about whatever challenges the people in the hot seat are facing.
So, it's not rocket science, and I bet you could start one if push comes to shove.
Readers, if you have input on any of these questions, do share!
P.S. If you have a question you'd like me to answer in a future Q&A post, just email it to me.