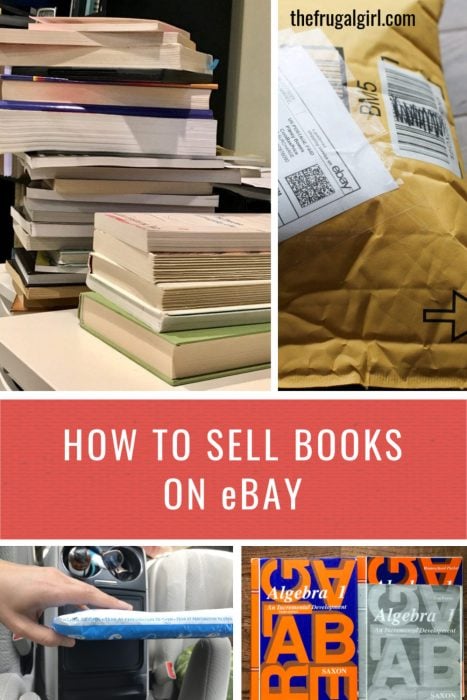 Whenever I mention in passing that I'm selling books on eBay, someone asks questions about the process.
So, I thought it would be good to have a post that I can send people to when they ask that question in the future.
I am totally not an eBay expert (lots of people on the internet know more about eBay than I do!), but I'm happy to share what I do.
1. Install the eBay app.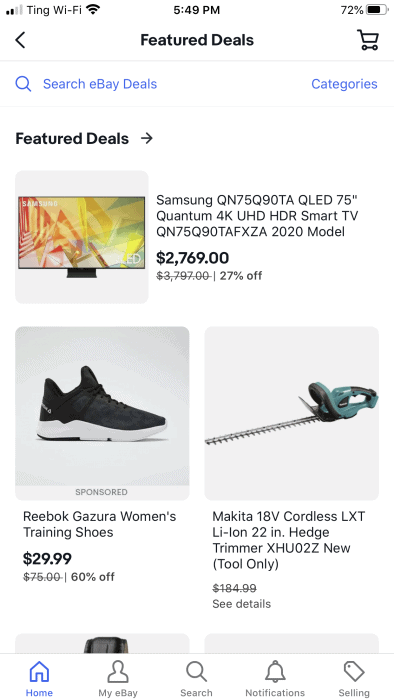 This is not essential, but it makes adding photos to your listing so, so much easier.
If you don't already have an account, you'll need to make one.
This page has very detailed step by step directions for setting up an account.
It's not very hard, though; if you have basic internet savvy, you will be fine.
2. Do a search on eBay for the book you're wanting to sell.
In the sidebar options on desktop, click "completed listings" so you can see if your book is
selling for a decent price
selling at all
If a book is only going for, say, $0.99, I just don't think it's worth the time to make a listing.
So, I like to make sure it's worth my while.
(On mobile, click on "Filter" on the right hand top side and scroll down to toggle on "completed listings".)
3. Click "sell one like this".
This takes you to a page with a pre-filled listing, which makes your life way easier. A lot of the information like author, genre, etc. will already be filled out.
4. Edit the listing to make sure it's accurate.
Make sure the condition (new, like new, good, etc.) is right for your book.
In the description, add any relevant info about the condition of the book (the back cover is torn, page 42 has markings, etc.)
It's always best to err on the side of lots of disclosure about the condition of your book. That way the buyer knows exactly what they're getting and you won't get a complaint when the buyer receives their purchase.
5. Add photos of your own.
You can use an eBay stock photo of the book, but I always add my own photos as well.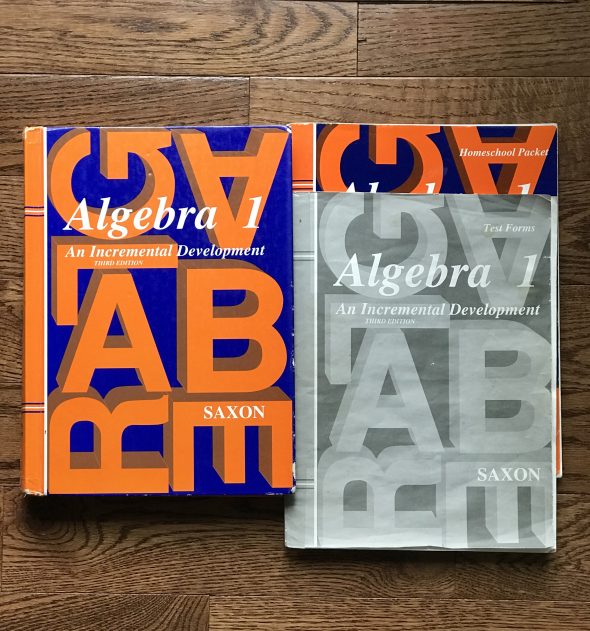 When I'm a buyer, I like to see an actual photo of what I'm buying, not just a stock photo. And so I figure that my buyers are the same.
Make sure to take photos of any imperfections so that your buyer knows what they're getting.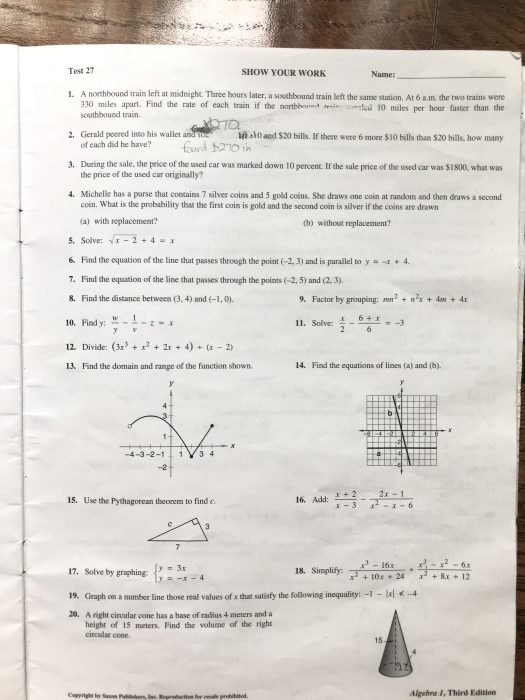 6. Select Media Mail for your shipping.
Media mail is far and away the cheapest way to ship books. I always use this as the option when I list books.
You'll need to weigh your book and enter that info in the shipping area. For a small book, I use my kitchen scale.
For larger books, I step on my bathroom scale with the book and then without the book and then find the difference between the two weights.
7. Decide if you want to accept returns or not.
My account is set to not accept returns; it's just too much of a headache for books that aren't worth that much to begin with.
Even though my account is set this way, my buyers do still have the option to do a return if the book is not as described. The "no returns" setting just prevents them from doing a return for a reason like, "I just changed my mind."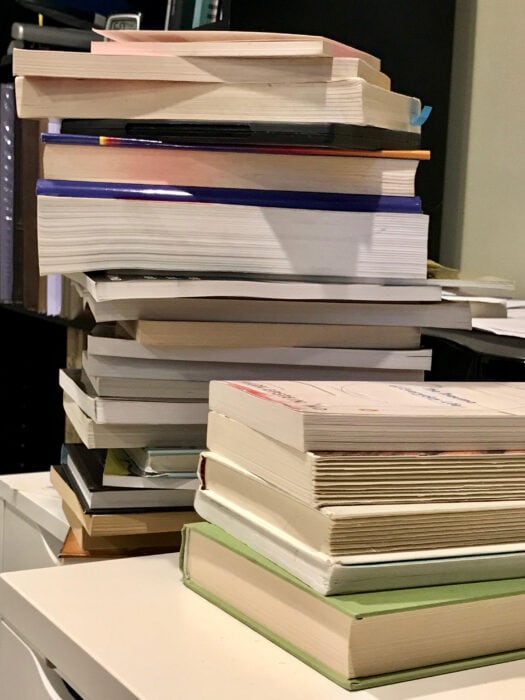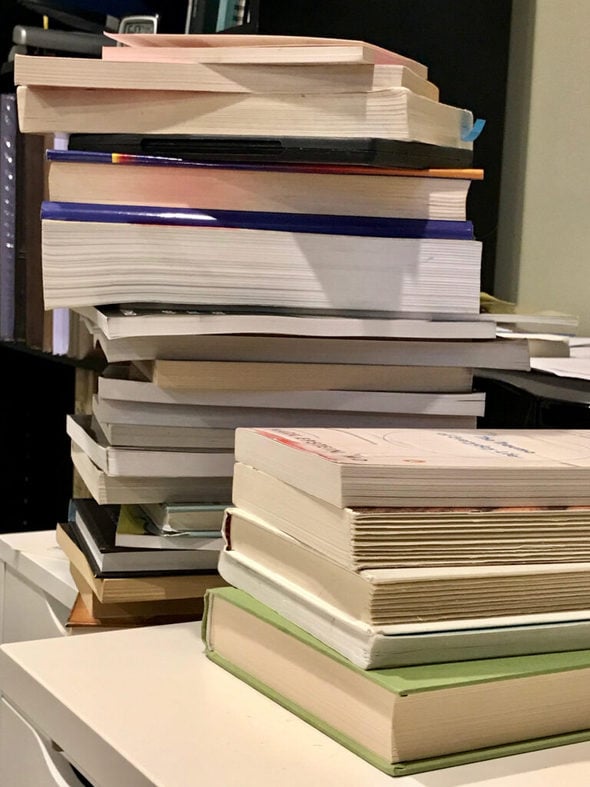 8. Decide on auction/buy it now, and a price.
I always do my listings as "buy it now" because it's simpler than an auction.
eBay gives a suggested price for your book, but you can use your judgment here, based on what you learned when you looked at the completed listings earlier.
I tend to price mine a little on the low end of things because a fast sale is my highest priority. Get that book out of here! 🙂
9. Use a computer and your phone for max speed.
I like to do the whole listing except for the photos on my computer. It's much faster to type on a computer!
I finish the entire listing except the photos and then I click "save for later".
Then I open up my eBay phone app, find my draft, and add photos from my phone camera.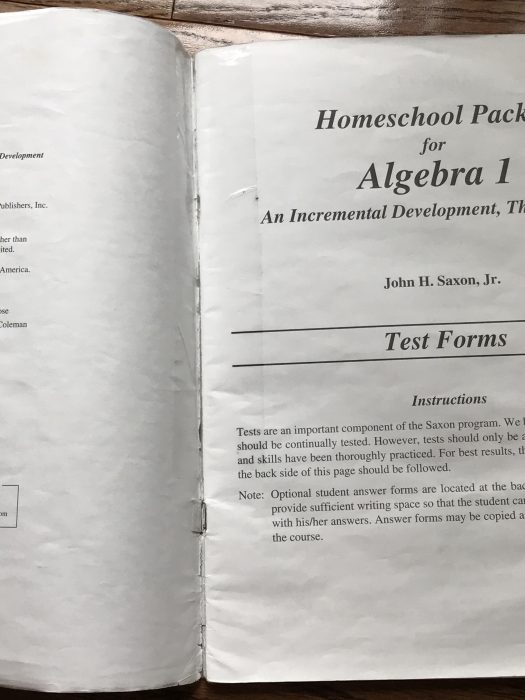 You could certainly make the whole listing on the app if you wanted, but I like having an actual keyboard.
10. Wait for someone to buy your book!
People might submit counter-offers, which you can accept or counter back.
Or they may just pay full price.
11. Once you're paid, package and ship your book.
I save padded envelopes from my own online orders and I use those to package the books I sell. Just make sure you take off or cover over any barcodes from the previous shipment. Then put your book into the package and tape it up.
eBay will send you an email once you've been paid, and that email will have a button you can click to print a shipping label.
You'll need to fill out a little bit of info, and then you can pay for and print the label right at home. So much quicker than going to the post office!
(Media mail is not available directly through the USPS website, but it IS available through eBay, for items sold on eBay. So awesome.)
Print the label (I always choose the "save ink" option) and tape it on your package.
(related tip: buy multi-packs of packing tape to help keep shipping costs down.)
12. Drop your package in the mail.
If the package is small enough, I put it right in my mailbox. Otherwise, I go drop it into the drop box at the post office (no need to stand in line).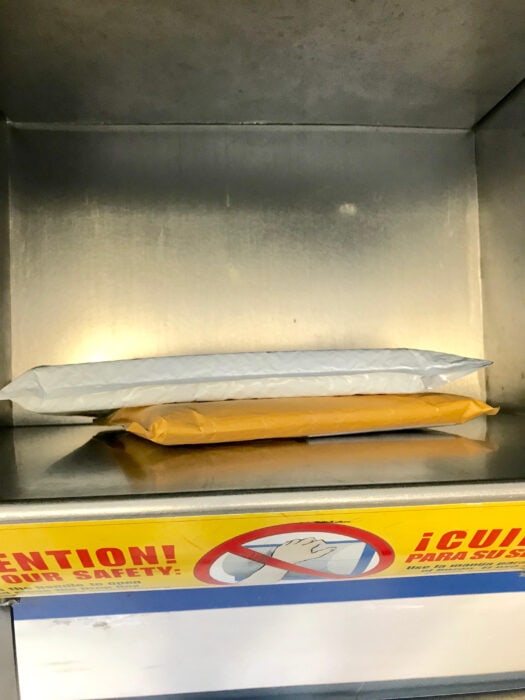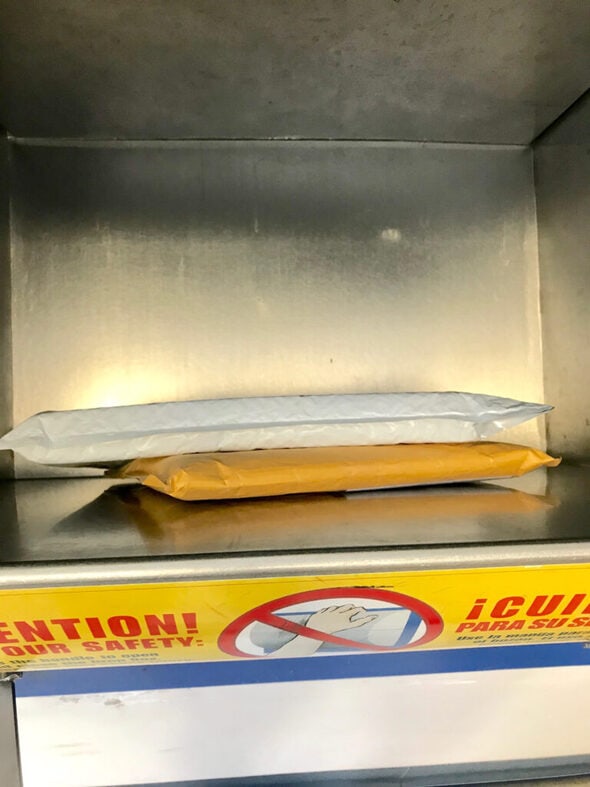 How long does this take? Is it worth it?
Making an eBay listing sounds like a ton of steps, but once you've done it a few times, it should take less than 5 minutes.
(You'll be slow at first. But you can get faster!)
And packaging up a book for shipping usually takes me less than 5 minutes.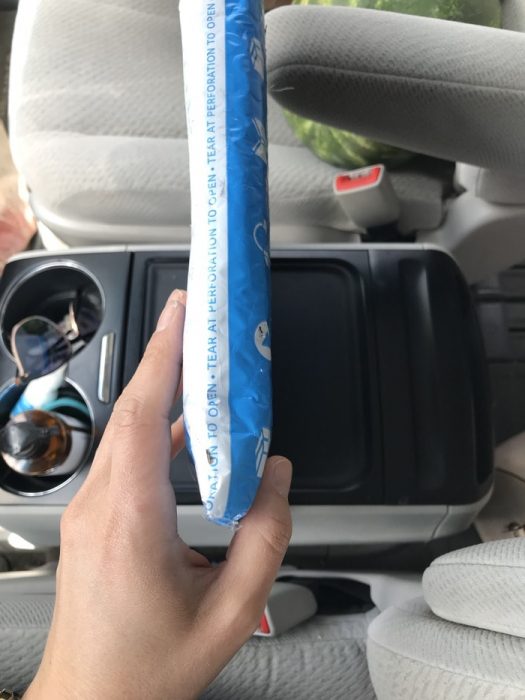 So, for about 10 minutes of work, I get some money in my pocket, and I know my used book is going directly to someone who wants it.
It would be way faster to donate my book to Goodwill, but there's a pretty good chance the book will get thrown away, particularly if the book is somewhat niche, like a homeschooling book.
So, I look at my eBay selling as a kind of matchmaking; I'm uniting a reader with a book they actually want.
What about selling on Amazon instead?
I've done that a few times, and it is faster to making a listing on Amazon.
However, I've not had very good luck getting my items sold (too much competition, probably), and also Amazon's seller fees seem higher to me than eBay's.
So I almost always list my books on eBay.
Any other questions?
Let me know in the comments.
And if any of you have good book-selling tips for eBay (or general eBay selling tips), please share!