Hi Kristen-
I saw you mentioned selling schoolbooks on eBay in your miscellany post. I have been meaning to do a big clean-up, and I am terrified of listing things on eBay. I was wondering if that might make a good future post for you? Like how did you get started listing items, what steps did you take, any advice, pit-falls, etc?
Thanks and take care!
Millicent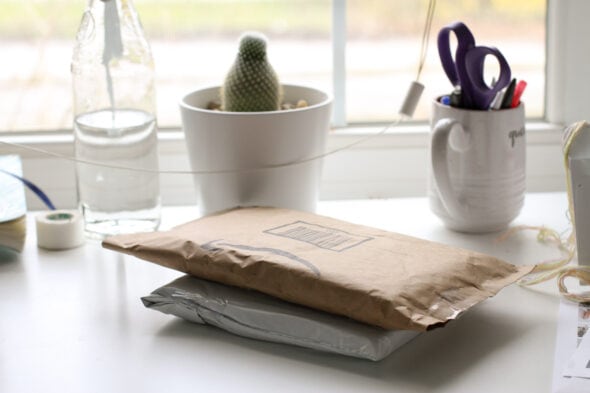 I think there are probably a million other people out there who are way more qualified to answer this question, especially since I'm kind of a reluctant eBay seller.
But I'm happy to share what's worked for me.
What follows is not at all a comprehensive list of steps to sell on ebay. If that's what you're looking for, here's a wiki on that topic.
But in case you want some of my personal tips, here you go:
1. Take clear photos in flat, even light.
You can shoot with a camera or your phone or whatever, but you need to find good light.
Don't take your listing photos at night, with artificial light, and don't do bright sunlight either. Find a spot in front of a window that doesn't have direct sunlight, and photograph your items there.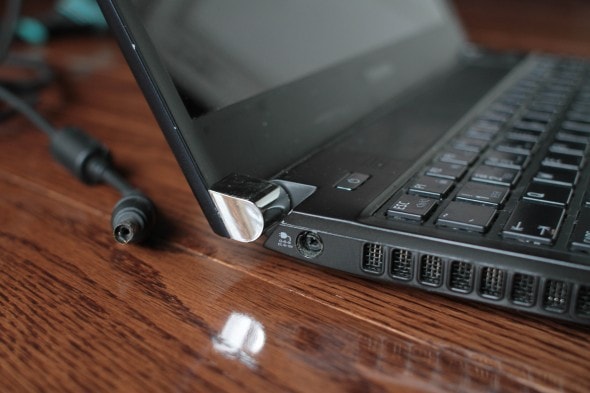 2. Take more than one photo.
Show all sides of your item.
For a book, snap a photo of the cover and spine, and maybe the copyright page.
For other items, make sure you show the front, back, sides, and any important identifying information (model numbers, etc.).
It's SO easy to take photos, what with smartphones and digital cameras, so it's a little silly to only take and upload one.
3. Look at completed listings before you make a listing.
This helps me decide if my item is likely to sell for a reasonable price (if not, I just freecycle it!) and also helps me accurately price the items I decide to sell.
4. Use important words in your listing title.
You want to make it easy for your listing to appear in searches.
For instance, if you have a workbook and a textbook and a solutions manual, try to include those words in the title, along with the edition number.
(i.e. Saxon Math 54 Textbook, Workbook, & Solutions Manual Lot, 3rd edition)
Or if you were selling a piece of musical gear, you'd want to include the make, model, color, and style of your item.
Think about what you'd search for if you were shopping for that item, and use those keywords.
5. Include plenty of info in your listing text.
I know I'm way more likely to buy an item from a seller who has thoroughly described the item and has shared all the important model numbers/SKUs/ISBNs and so on.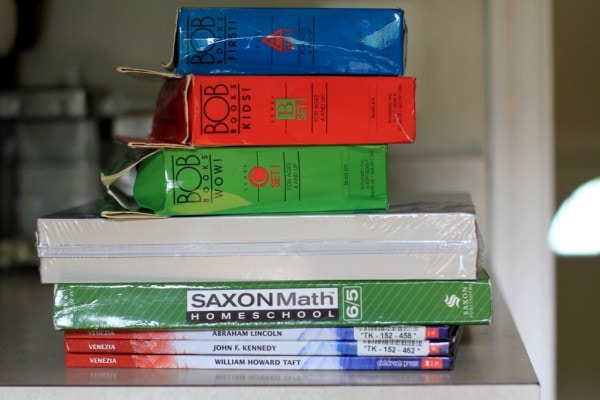 6. Decide if you want to offer internation shipping.
I hate the headache of shipping anyway, and I REALLY don't want to mess with international stuff. Too complicated.
So, I always check the No International Shipping box.
7. Decide if you want to accept returns.
Usually I opt not to accept returns.
Doing returns opens a whole complicated bag of worms that I would just rather not deal with.
If someone wants a returnable item, I figure they can find another seller to buy from! I'm not the person they're looking for.
8. Think about when you want your auction to close.
If you schedule your auction to end on a Friday or Saturday night, you won't get as many bidders because people aren't usually at their computers at those times.
I've had good luck with starting and ending auctions on Sunday afternoons/evenings, and I've also read that Tuesday and Thursday evenings are good ending times.
9. Choose a Buy It Now price and a starting price.
I usually base the Buy It Now price on what other completed listings have sold for, and I usually start my auctions at $0.99.
Occasionally I end up selling an item for $0.99 (annoying!), but more often than not, a tiny starting price encourages people to start bidding, and things go up from there.
_______________
I'm pretty sure there are some experienced eBay sellers among us. If that's you, could you share any of your helpful tips in the comments section?
P.S. If you are specifically wanting to sell books, here's a post about how I sell books on eBay.