What I Spent
I got a $25 Hungry Harvest box and I spent $98 at the grocery store.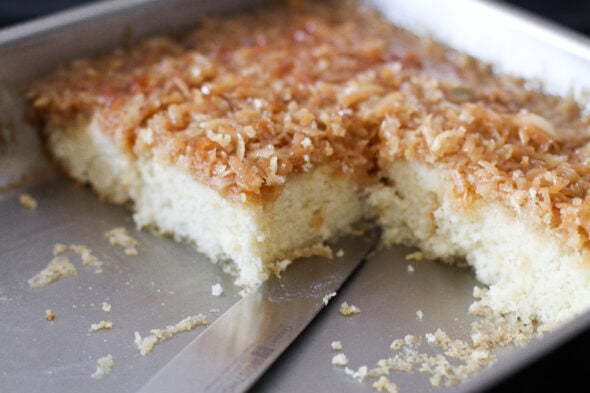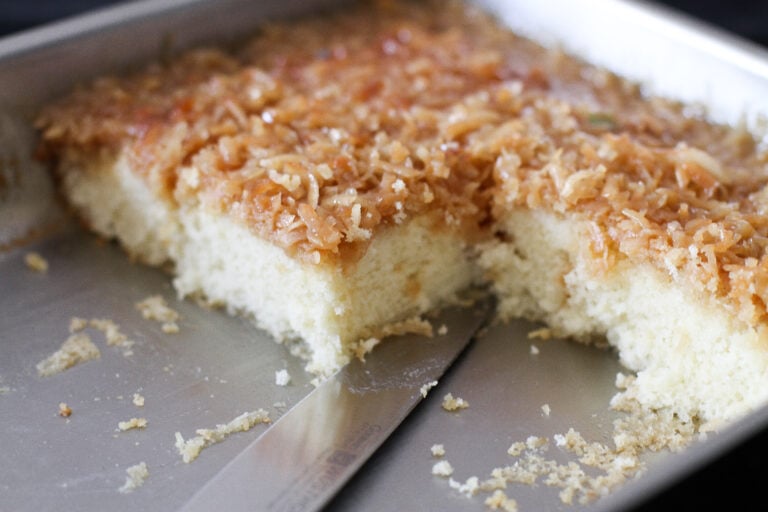 What We Ate
Saturday
Mr. FG and I went out for a date night to Panera, which was fine, but dang it, I had a $25 gift card at home and I forgot to bring it.
Whoops.
Time for more sandwich-y date nights!
Sunday
We were at a family gathering because my uncle was in town. It was a bring-your-own-meat plus a side/dessert to share kind of thing, so I brought bratwurst and a pan of peach shortbread bars.
Monday
This was Joshua's birthday and he requested kalua pork, which I've never made.
So, I followed an online slow cooker recipe, and he was pleased with the results. Yay!
We also had a peach caprese salad, and a lazy daisy cake for dessert.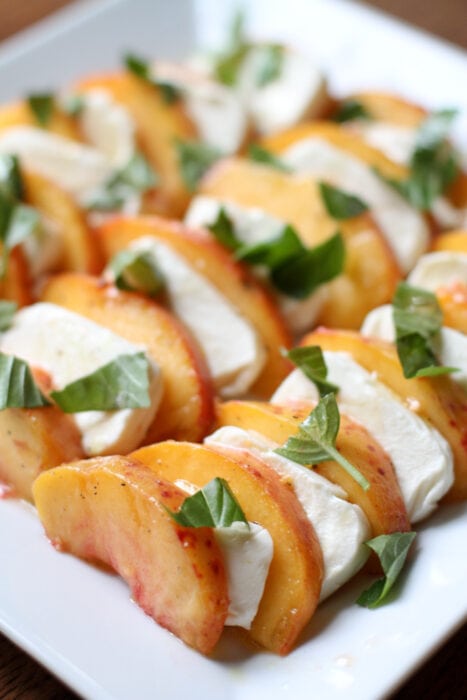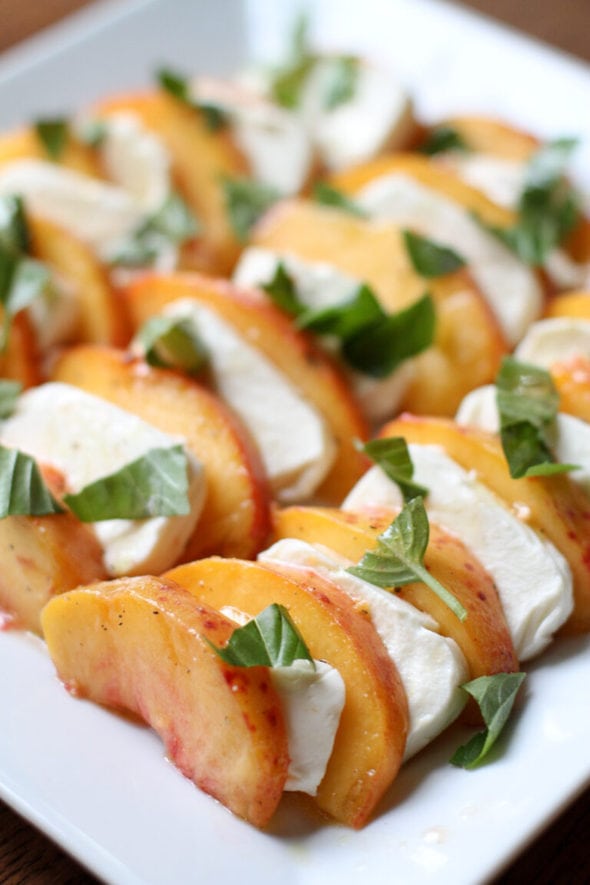 Tuesday
I had a homeschool meeting to go to so I made a bowl of leftovers from Joshua's birthday meal for myself.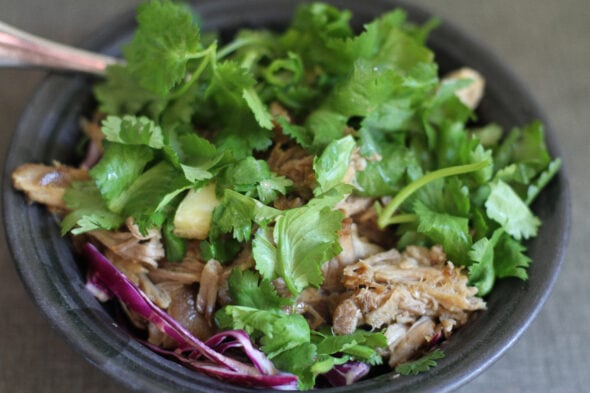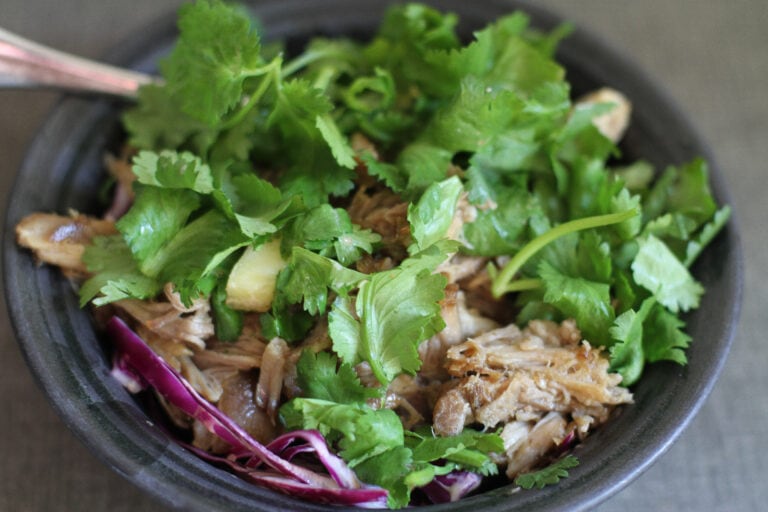 And Mr. FG and the girls took advantage of a Domino's pizza midweek special.
Wednesday-Friday
I'm at Fincon right now (Wednesday-Saturday), so Mr. FG is taking care of feeding himself and the girls. I know he and Sonia made a chicken dish one night but I'm not sure what else. 🙂
I've been mostly eating out with people from Fincon, and also eating snacks from my backpack (which I bought at Aldi before I left!)
What have you been eating for dinner this week?