Normally on Tuesdays, I share just one photo. But I had more than one that I wanted to share because last week was rehearsal and recital week for Sonia and Zoe's dance class.
There were lots of sequins.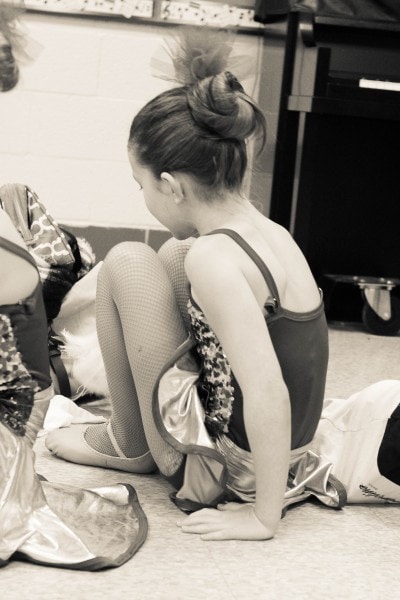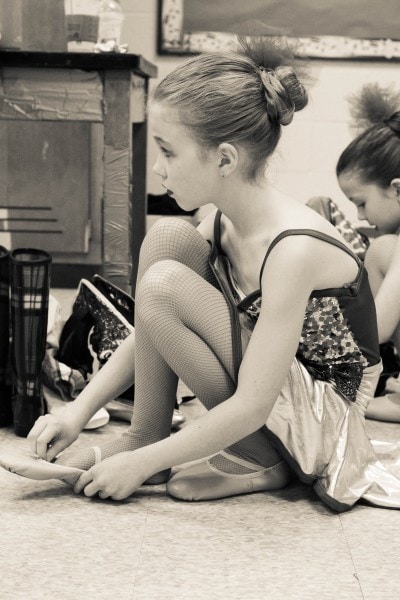 I pinned up lots of buns.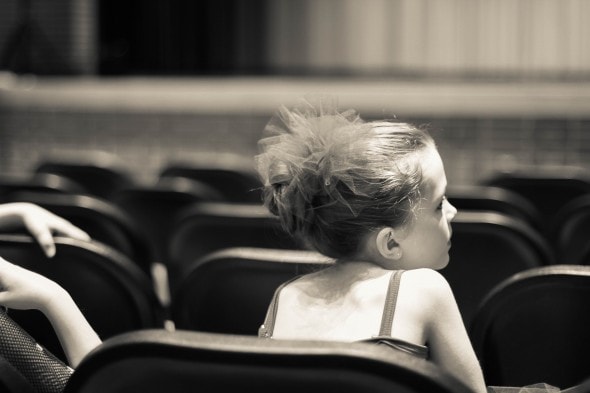 And used a lot of hairspray.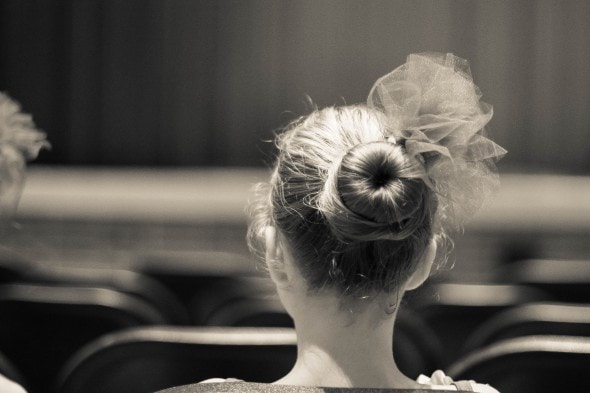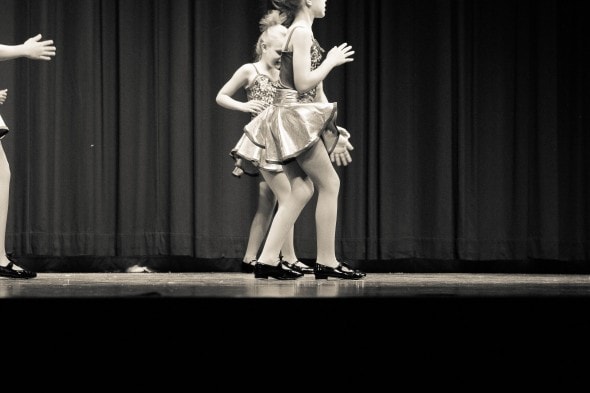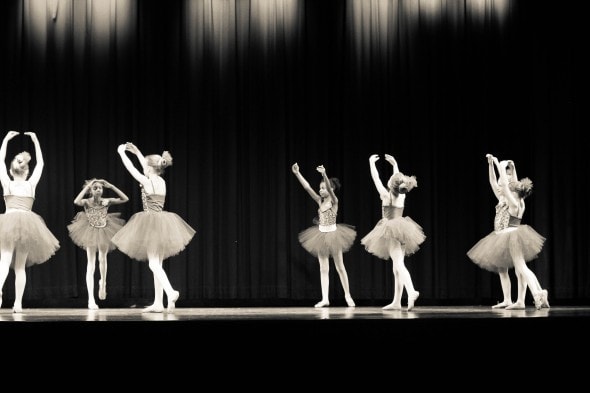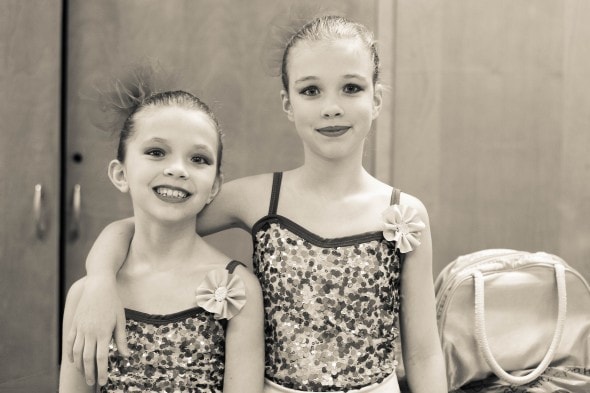 And now dance is over for the summer, which is a little bit sad for Zoe.
Sonia mostly likes dance because of the glitz and glamour you get at the end of the year, but Zoe adores every single week of practice. Last year (her first year), when she found out that there's no dance in the summer, she said, "Why in the world would anyone need a break from ballet??" 😉
Her current life plan is to grow up and be a dance teacher, and when she found out you can actually study dance in college, she was quite intrigued. We'll see…she's 10, and a lot can change between ages 10 and 18.
But I won't be surprised if she sticks with the plan because I think dancing just might be her thing.