My annual summer bucket list isn't a list of things I want to do before I die; rather, it's a list of things I want to do before summer kicks the bucket.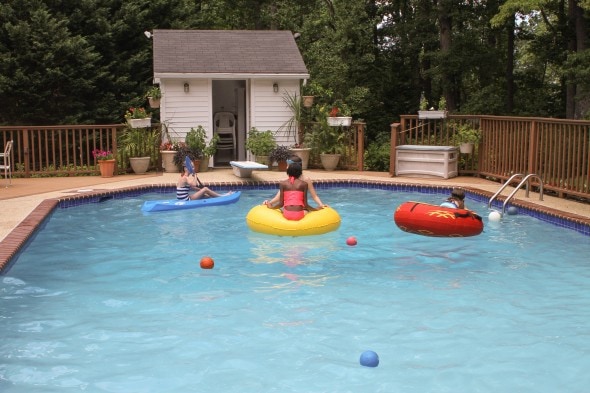 It's only been about two weeks since I made my list, so I haven't made super great progress yet.
Plan/Sign Up for 2016-2017 school.
Current status: Joshua and I met with an advisor, we got him signed up for classes, and they're paid for. We just need to wait for the bookstore sale to start so we can buy him his books, and then he'll be good to go. And I think I'm good to go for his home curriculum in the fall too.
My next big step is to figure out tutorial options for Lisey, as that's uncharted territory for me.
Joshua: I've got to sign him up for college classes and also get curriculum for some subjects he'll still be doing at home.
Lisey: I think I'm going to have her take a few classes at a tutorial, so I need to figure all of that out. And then I'll need to sort out what books/resources she needs for her at-home classes.
Sonia and Zoe: They're easy! Nothing much is going to change for them this year, so I mainly need to buy some consumables and then we'll be good to go.
Declutter my house.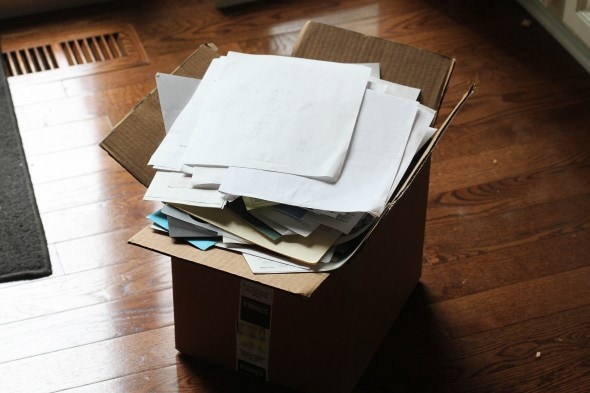 I did my linen closet and coat closet already, plus the kids' bathroom, so here's what's left:
my room
the living room (was very easy because I don't have a lot of storage in the living room)
the kitchen
Sonia and Zoe's room
the office
the laundry room
my bathroom (should be quick and easy because it's tiny. Not much stuff can go in there!)
the under-stairs closet
Make photo books.
Nothing done here.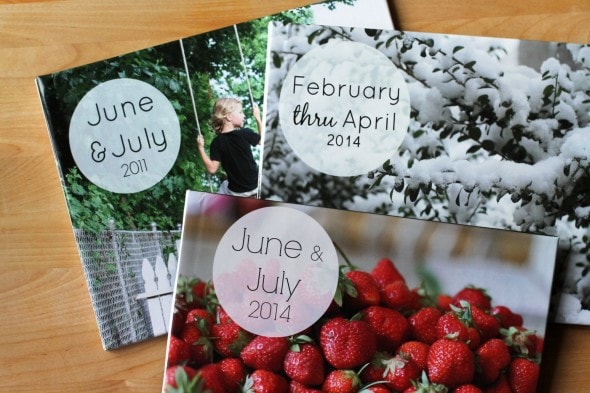 Make new chore lists.
Not yet.
Teach my kids to do their own laundry.
Done! They're still learning the ins and outs of this, and we haven't quite got things down to a pat routine, but we are well on our way.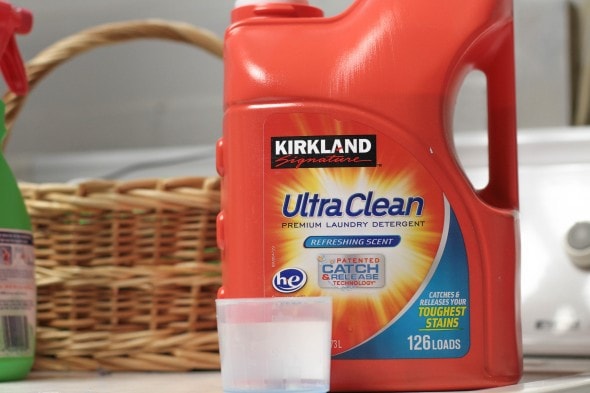 Power-wash and restain the deck.
Nope.
Paint my front door. And the trim above it.
Nope.
Paint my mailbox and post, and buy new numbers for it.
Nope.
Paint my laundry room.
Nope.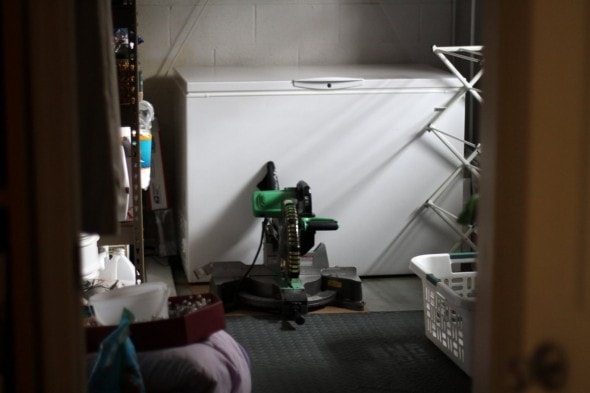 Do you see the tan paint there on the back wall? I'm going to cover it all!
Get my kids to the pool at least once a week.
We're averaging more like twice a week, so, I am doing awesome at this thus far.
Keep my kids supplied with books.
I have a full library basket for Sonia and Zoe. I'm needing to come up with some more good books for Lisey and Joshua, though.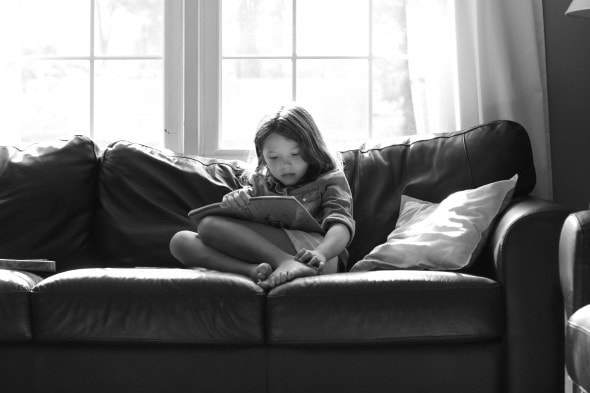 Go see three movies.
We've been to two so far, which means I'm quite on track for the summer: We saw the BFG at a matinee, and Alice Through The Looking Glass at the cheap theater.
I am kind of dying to see The Secret Life of Pets, but I might be able to be patient enough to wait for it to hit the cheap theater. 😉
Write to my grandpa three times.
My dad told me that my grandpa is really having trouble reading these days, so I think instead of writing three times, I'm going to send a letter and some photos with my dad when he visits my grandpa.
_________________
If you have a summer bucket list, feel free to share your progress here each month too (and link us up to your bucket list if you blog!)