A reader wrote in with this question, and she'd love to have your input in the comments.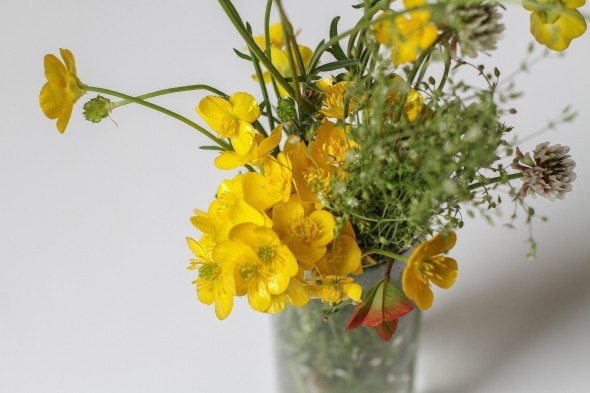 I have a question on how to handle a friend who has found herself in a hard life situation. After leaving a bad relationship she finds herself trying to raise 2 girls while working full time but she is having a very difficult time making ends meet. She has asked for my frugal wisdom (what I have of it) but rejects every idea I offer. Even something as simple as eating leftovers she turned her nose up at.
Eventually she made the comment that I don't even need to sacrifice because my husband makes good money. True, we are in a better place but not all frugal ways are for money alone. She keeps pestering me for more ideas but I find myself a little weary of giving more, especially after her comment.
Perhaps you or your readers might have ideas?

Thank you,
Anonymous Friend
I'm so sorry to hear that you're being placed in a difficult spot with this friend, especially when you are trying to be supportive and helpful (and she probably does need lots of support during this tough time!)
I don't know exactly how close this relationship is and how much honesty it can handle, but it sounds like you probably need to be (kindly) frank with her.
When she asks for more advice, could you say something like, "I'd love to help you, but it seems like when I offer suggestions, you don't want to take any of them. When you don't have extra money, you often have to do things that are inconvenient/hard/distasteful in order to live within your means. Do you actually want my advice? Or do you just want a listening ear? I don't want to give advice if it's not really what you want."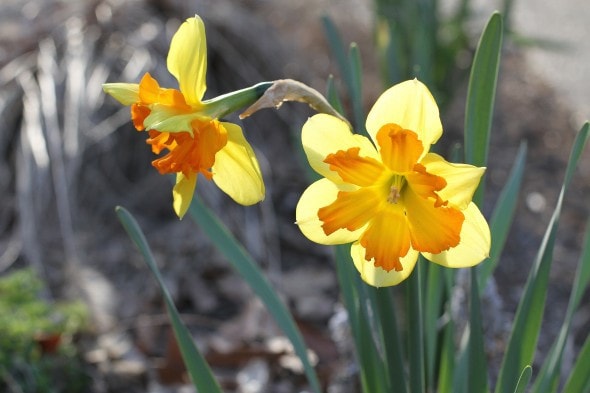 And maybe that will open up a conversation about what she's really looking for from you and from the relationship. She might not even know exactly what she wants, especially since she's in the midst of a traumatic and stressful situation, so perhaps a conversation could help her figure that out.
Her comment about your current financial situation seems rather irrelevant, so I'm not sure why she brought it up. A good frugal idea is a good frugal idea whether you're scraping by or are financially comfortable. Mr. FG and I aren't scraping by anymore, but that doesn't mean I'm fresh out of legitimate frugal ideas now. 😉
I hope that you're able to iron this out with some good, honest conversations, and I hope things start looking up for your friend soon.
_______________________
Alrighty, readers! How would you handle this situation? Help a fellow reader out by leaving your advice in the comments.