Every summer I make a list of fun things and productive things I want to do before summer "kicks the bucket". I post updates every few weeks to let you guys know how I'm doing (and to hold me accountable!)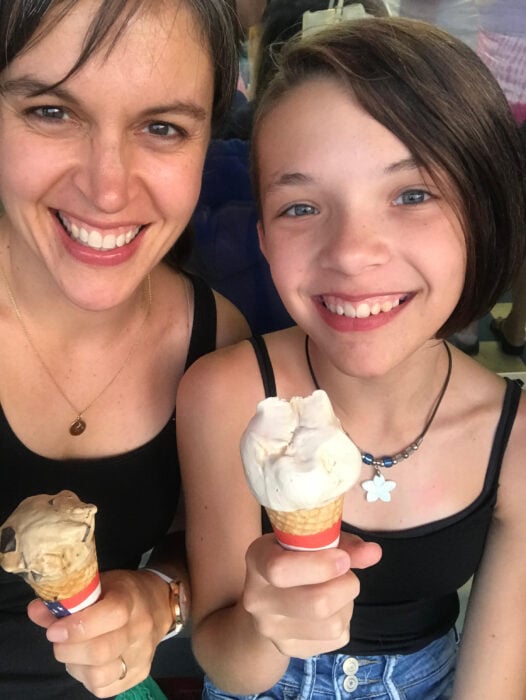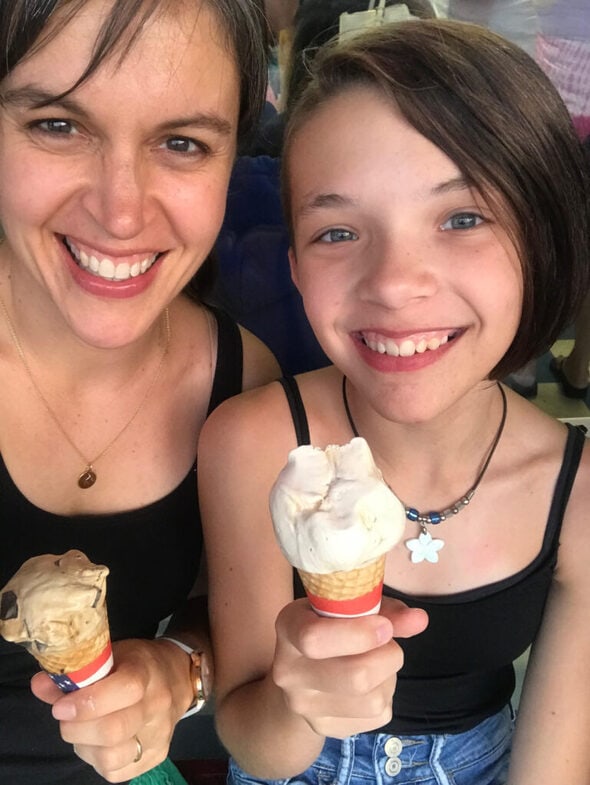 Good heavens, it's August already. Time for another check-in on my bucket list!
Productive Goals
1. Paint Sonia and Zoe's beds white.
Done! It was a big job, but it's finished and the beds are put back together in the girls' rooms.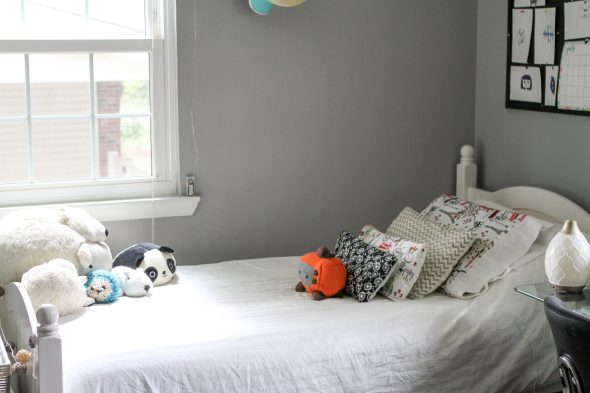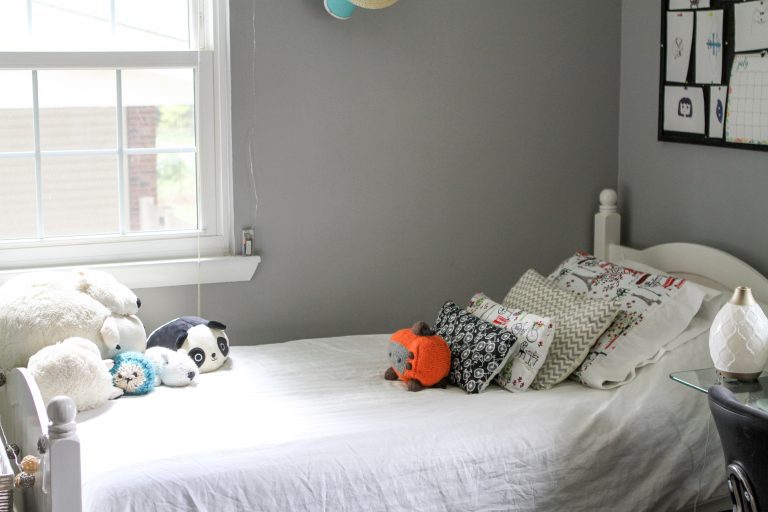 2. Paint Zoe's room.
If you follow me on instagram, you already know that this is done. Still gotta hang things up, but the walls are all painted. And the ceiling!
3. Paint Sonia's $25 Goodwill dresser.

Done! Here's a whole post about it, if you missed it.
4. Paint my bedroom.
Not yet.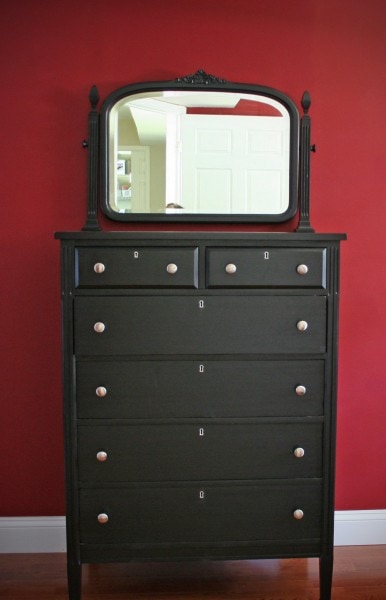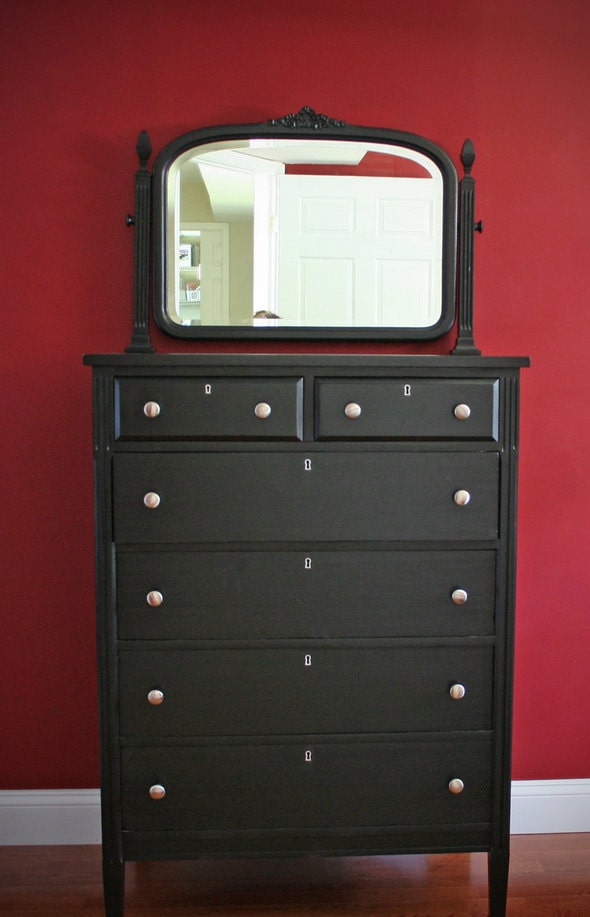 5. Paint the replaced board on the deck.
Done.
6. Sand and paint under the bumpout in front of our house.
Not yet. It's been stupid hot here, which is not making me feel like painting outside!
BUT.
I have done 4/6 of the painting projects I put on my list, so that is not too shabby at all.
7. Do a top-to-bottom declutter of my house.
I'm working on this! I did my kitchen, the linen closet, and the hall closet.
I still need to do:
my bedroom
the under-the-stairs closet
the laundry room
the office
the living room (which will be very minor. There's only a tiny bit of storage in that room.)
8. Make three photo books.
Nothing done here yet.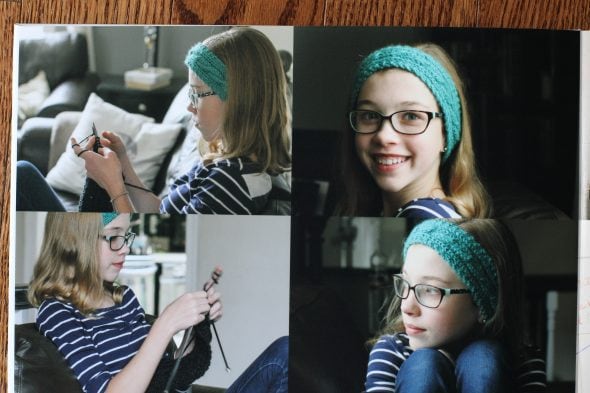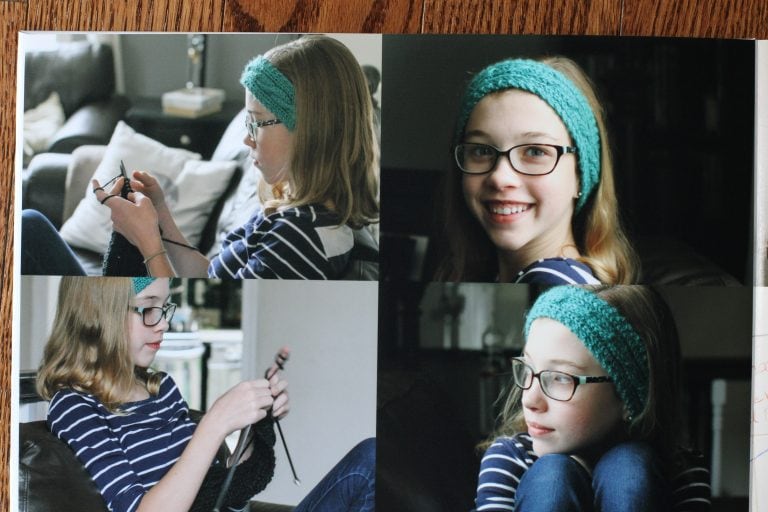 Non-Productive (Fun!) Items
1. Make a random donut run.
2. Go see a movie in the theater.
Yep! We saw the new Aladdin at the cheap theater.
We haven't gone yet, but we have a weekend planned in August!
4. Swim at least once a week.
(this is ongoing, obviously!)
5. Eat a meal at a park.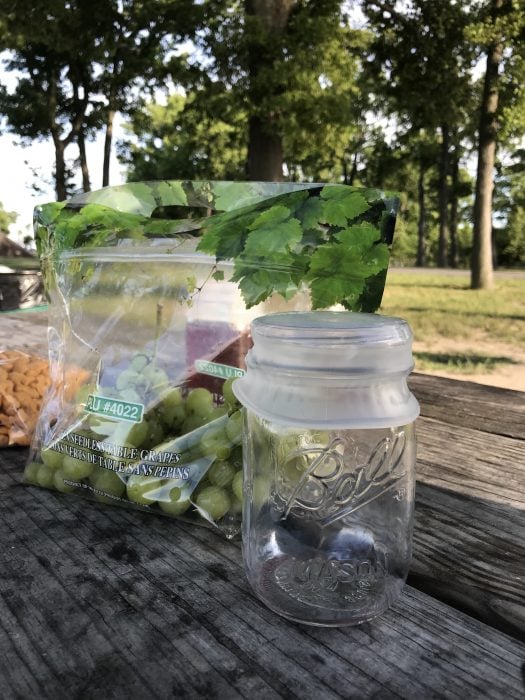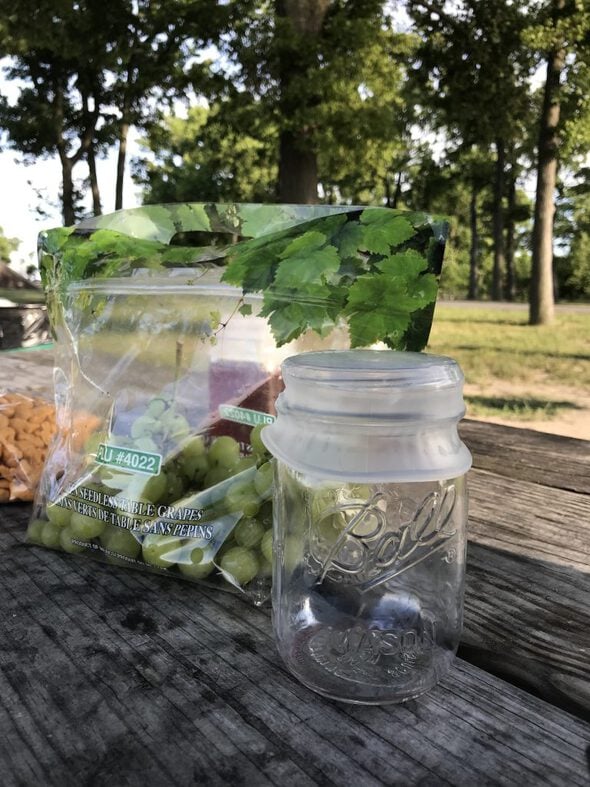 6. Eat a meal at the pool.
Kind of! We ate dessert at the pool in July…the pie that Mr. FG and Sonia made.
7. Go camping so Sonia can star-gaze.
8. Buy slushies.
Yep! We didn't exactly buy them because we got them free on 7-11 day. 😉
9. Bike to the snow cone shop.
10. Roast marshmallows.
Again with the too-hot thing. Sometime we get summer nights that are good for fires, but my goodness, we've had none lately.
11. Go night swimming.
12. Go mini-golfing.
13. Host lots of sleepovers.
(still doing very well at this!)
________________________
How's your summer bucket list coming along?