A couple of things before we get to food:
One
I forgot to upload a picture of a cake that The Frugal Spinster had decorated! Somehow it didn't make it into the set that I included in the post.
I added it now, and you can click here to admire her cake-decorating skills.
(scroll down just a bit in that post to see the cake!)
Two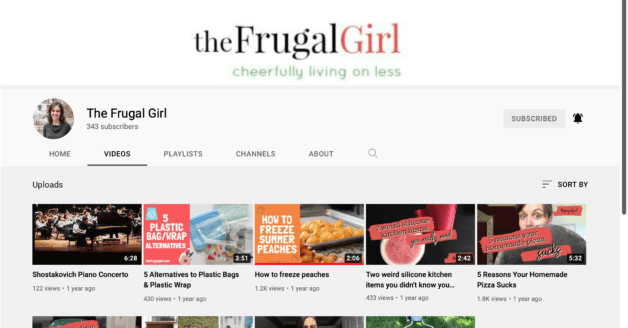 After some of you googled to find my CBN interview, which The Frugal Spinster mentioned, a few readers said, "Oh, it's so fun to hear your voice finally."
Sooo, you might want to know that I have a very tiny, quite-neglected YouTube channel. There are some videos on there of me talking, though, if you want to hear my voice. 😉
What I Spent
I spent $70 and none of it was remarkable enough to report on.
What We Ate
Saturday
Sonia was with friends for dinner, and whenever that happens, I'm always all, "TIME TO EAT SOMETHING WITH CHEESE."
So I grabbed some cheese tortellini from the freezer, boiled it, topped it with jarred sauce, and called it dinner.
Sunday
I made Swedish pancakes, but I mixed up an oat milk batch for Sonia.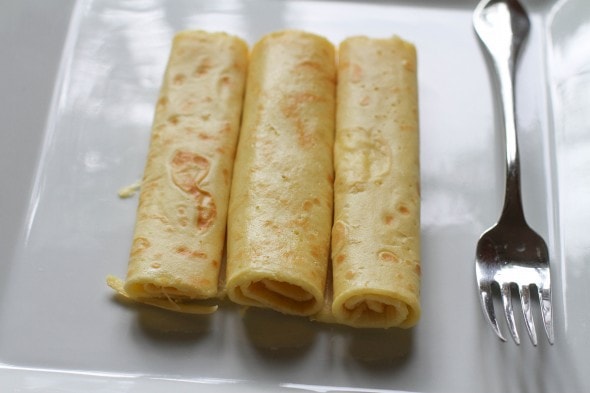 This batter is so easy, it's not much of a bother to make a real-milk batch and an oat-milk batch, and since I like real-milk pancakes better, that's what I do!
Monday
A mish-mash night; some of us ate butternut squash soup, and some of us ate ham sandwiches (because not everyone likes butternut squash!)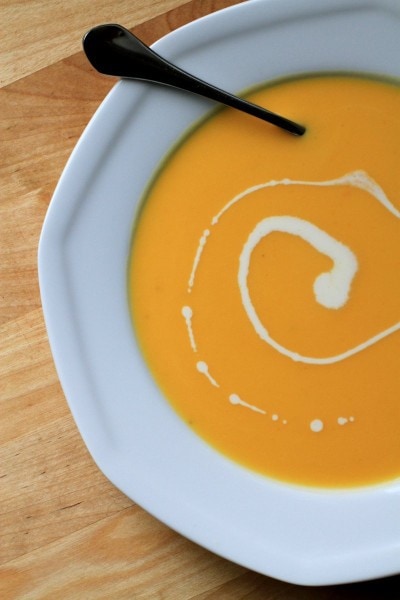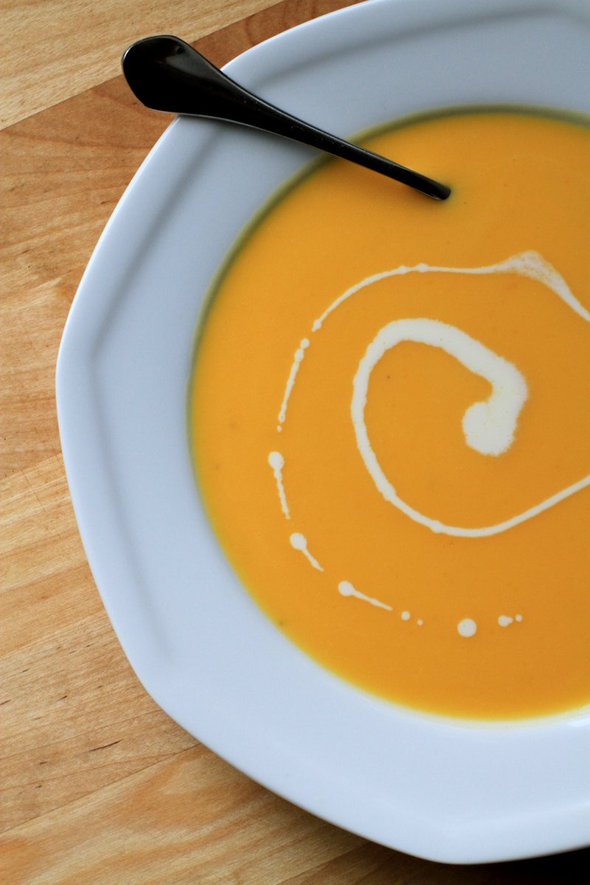 Here's the recipe I usually use to make butternut squash soup, by the way.
And incidentally, even the people at my house who don't like squash soup DO like butternut squash rolls.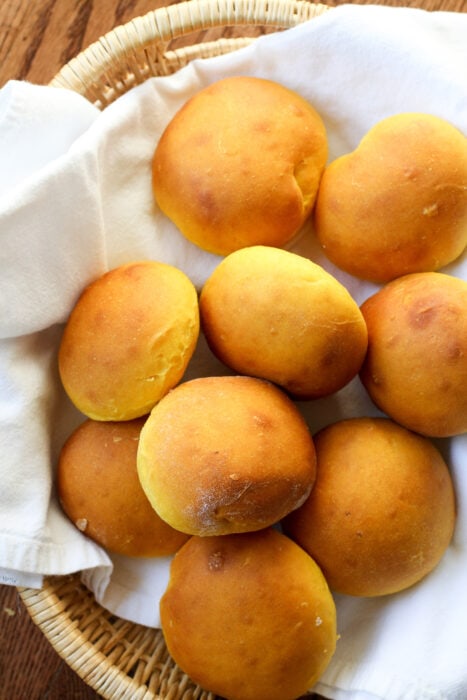 Tuesday
Thai red curry and sweet potatoes over rice, plus broccoli and a fruit salad. The red curry recipe is from Dinner Illustrated, and I really like it!
Wednesday
Leftovers for the main course, plus a big green salad.
Thursday
I took Sonia out to buy some supportive shoes for walking, and she and I got dinner at an allergy-friendly restaurant I'd been wanting to take her to. 🙂 At home, Zoe was the designated chef and she made mac n cheese. 😉
Friday
My mom has been telling me about these Brussels sprout tacos that she's been making for herself and my dad. I am a serious taco lover, and I like Brussels sprouts ok, but I am honestly skeptical about combining tacos and Brussels sprouts.
My mom's going to make some of these tacos for me tonight, though, so I will get to judge them for myself. I'll keep you posted!
What did you have for dinner this week?
(and also: have you had Brussels sprouts tacos??)