This week, I am thankful:
that I got a walk in yesterday before it rained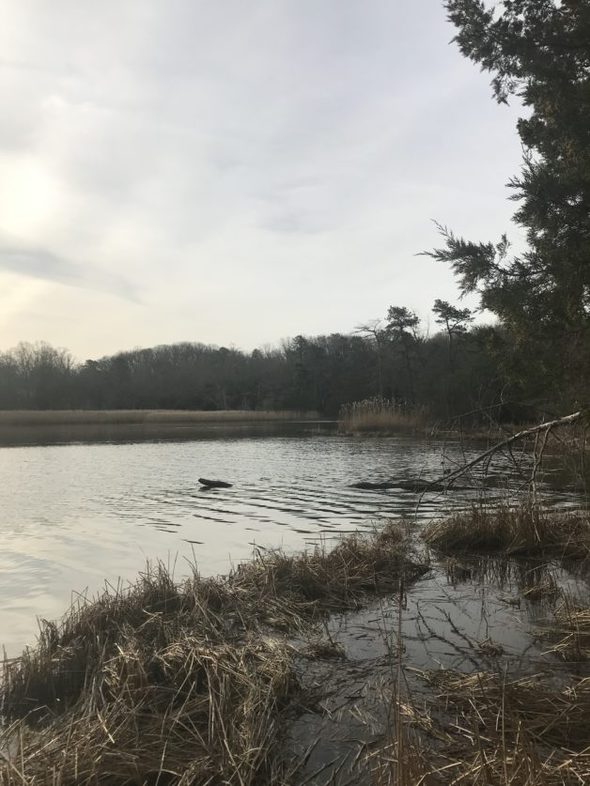 I was so happy that it was still partly sunny yesterday morning; plenty of time to get in a walk before the clouds and rain moved in.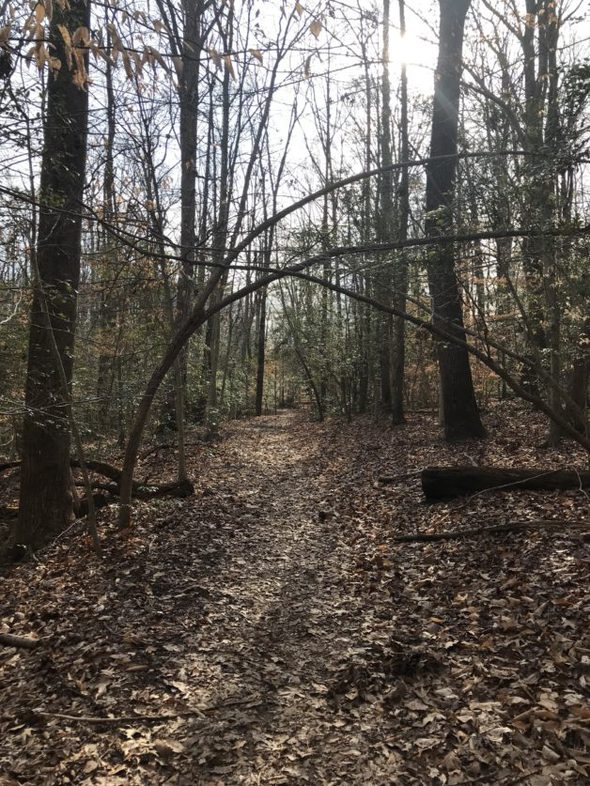 for the needed rain
I do not love rainy days per se, but I recognize that we need rain! Rain is better than a drought, so I am gonna be thankful.
for the ability to hike hills
I've been going for walks on some hilly trails in the woods here, and I was thinking about how glad I am I can do this.
For part of January, I wasn't able to do this because of recovering from the plague (!) and then in February, I twisted my knee and wasn't able to do much walking for a few weeks.
But right now, nothing on my body is messed up and I am able to walk basically as far as I want to. Yay!
for beauty in the woods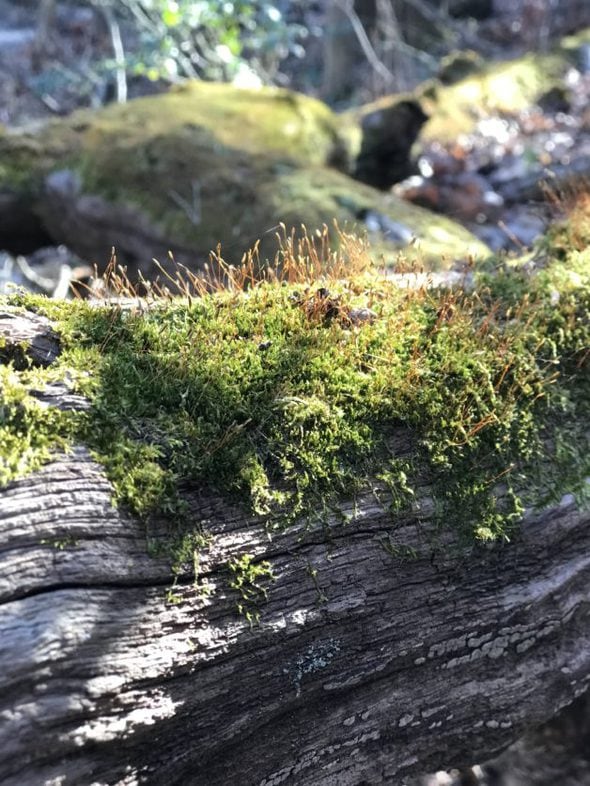 I am happy to walk on neighborhood roads, of course. But I am especially happy to walk on paths in the woods; there are so many interesting things to see!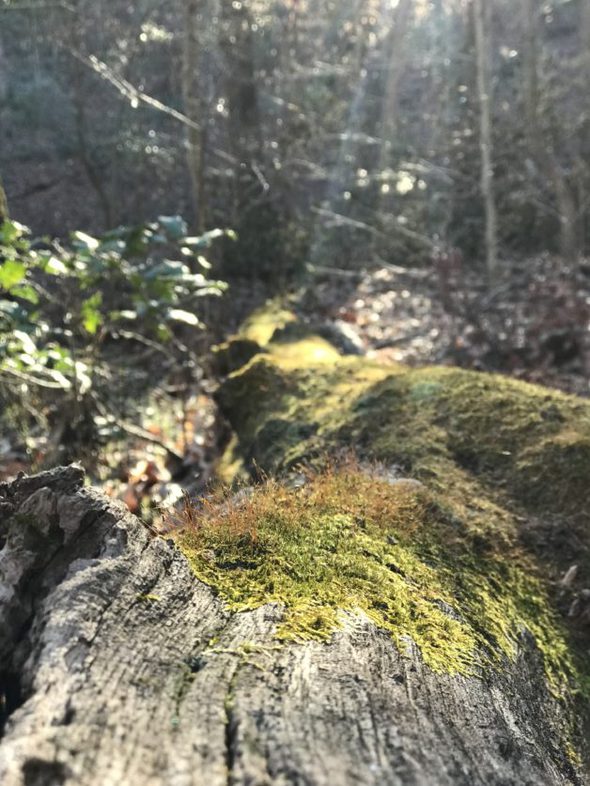 that Lisey likes her job
She's back in the garage, doing tire and battery installations, and she's loving it. And so far, all the dudes she's working with have been respectful.
(This is not a thing that is a given by any stretch of the imagination! If you want to know whether sexism is alive and well, just be a woman and go work in a male-dominated field. You will not be confused on this topic for more than a minute.)
for less-expensive gas this week
Still high? Yup. But this is better than last time I filled up.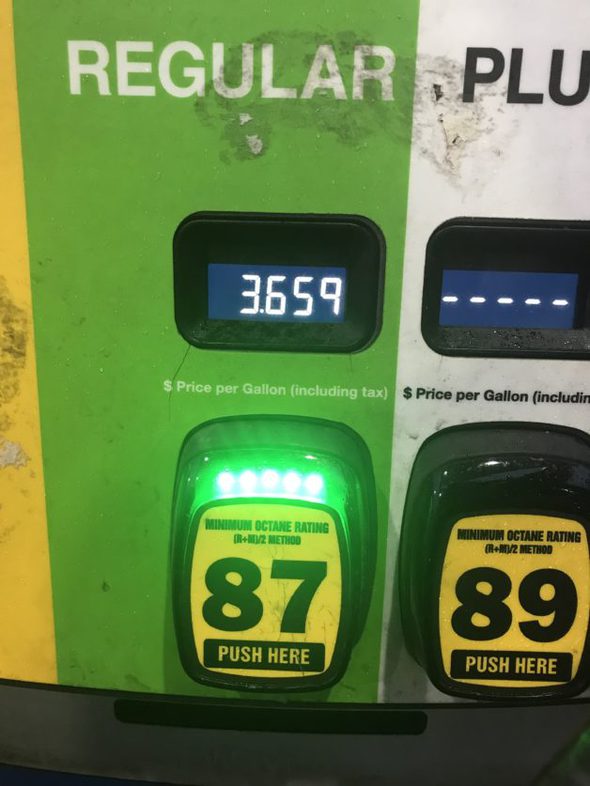 for a fun cleaning session with my niece
I have a niece who is right around Lisey's age, and between school and work, her room had gotten a bit overwhelmingly messy.
This was driving her nuts, but she was having trouble getting started on it, so I offered to help.
And this week she texted me, "Aunt Kristen, can you come help me clean?"
I spent half a day with her and then she finished up all the rest of it after I left. We had a fun time together and now her room feels way better to her. Yay!
for the way "boring" skills can still bless others
Cleaning and organizing are not particularly flashy skills.
But despite their boring, ordinary nature, I have been able to use those skills so many times over the years to help other people (for instance, when I helped my aunt for a couple of years.)
This train of thought always reminds me about how everyone has something to offer to others. It could be a meal, a listening ear, childcare, errand-running, handyman jobs, paperwork help*, or any number of other things.
(*our dear Alaskan reader here, Lindsey, voluntarily helps people navigate medial insurance!)
Isn't it so wonderful that we can help in such a wide variety of ways? No one needs to feel useless.
for how much it blesses us when we bless others
I was listening to a podcast this week in which an expert was talking about how important it is for humans to be able to give love to others and have that love received.
He talked about how even little toddlers really want to share their Cheerios or goldfish with you, and they are SO delighted when you happily receive these gifts.
As I was helping my niece this week, she was really appreciative, and it made me so happy to be able to do something valuable for her. What a lovely symbiotic situation this helping-others thing is.
What are you thankful for this week?