If you follow me on Instagram, you already know that on Monday, I had my nose surgery.
(You can read more about why I had the surgery in this post.)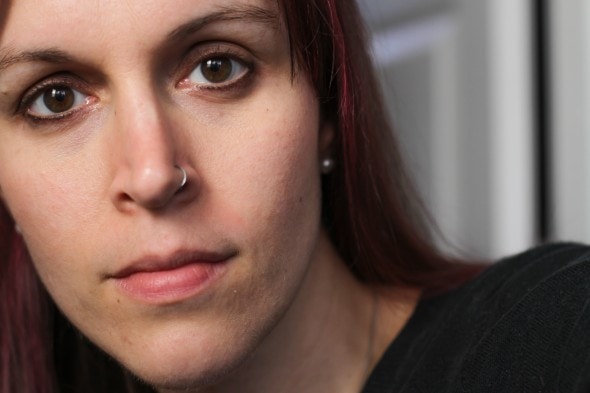 (I took some selfies of my old nose before my surgery so I can compare after I'm healed up!)
The pain was pretty bad yesterday, and I barely slept at all Monday night, so I was feeling pretty discouraged.
I did sleep last night, mercifully, and today the pain is slightly better but I am very puffy and black eyes are beginning to creep in.
So, I don't feel fabulous (and I certainly don't look fabulous), but compared to how I felt after I had my tonsils out, this is pretty tolerable.
I can eat and drink and swallow without much pain, and that cannot be said about tonsillectomy recovery! And being able to swallow makes it much easier to down pain meds and antibiotics.
I have a cast on my nose and silicone nasal splints in my nostrils until next Monday. Once those are out, I should feel a whole lot better.
My doctor said I wouldn't be able to taste much because the splints are blocking my sense of smell, but I honestly haven't noticed a difference. Which makes me wonder if I haven't been smelling well for a long time, due to not breathing thru my nose. Maybe food will be super flavorful once I'm all recuperated!
Unlike a tonsillectomy recovery, this one is supposed to just get better and better every day (after having your tonsils removed, you actually go downhill for a period of time!).
So, hopefully I will see improvement every day.
My surgeon and his team were so kind to me, and Mr. FG and the kids have all been super nice to me too. They've been taking care of all the housework, and Joshua's been handling driving his sisters when they need to be somewhere.
Plus, people have been kindly bringing meals for my family.
You guys, I feel so loved, I could cry happy tears. Except I won't because crying is too painful right now.
You will be pleased to know that I have been behaving myself and resting like a boss, so, gold stars for me!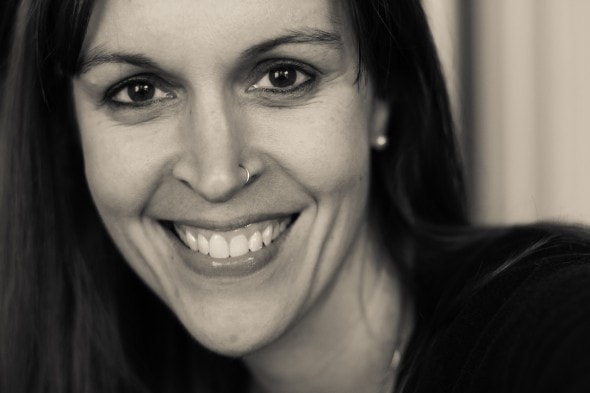 (Goodbye, dear bent nose. I hope you work better after all of this.)
Oh, I have to tell you something kind of funny before I close this out. Being a plastic surgery patient has been kind of odd…the whole experience is swankier than what I'm used to.
For example, they have a dedicated med driver who delivered the pain meds/antibiotics to my front door in a box tied with a bow!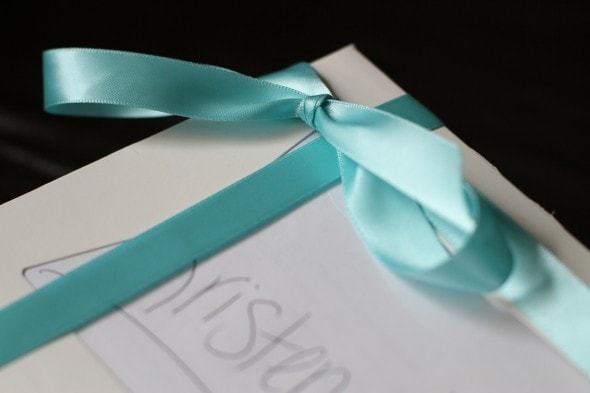 And when I opened the box and pulled back the tissue paper, there were two Lindt truffles tucked in with the meds.
I'm not gonna lie, those truffles did numb the pain slightly yesterday. And I now think all prescriptions should come with chocolate. 😉
I don't know how much I'll be blogging the rest of this week…it'll just depend on how I'm feeling. But I should be back in the saddle next week.