Because making lists like this is good for me!
You can do one too, in the comments. If you feel blue, it'll probably help you. And if you already feel cheerful, then it'll make you feel even more cheerful.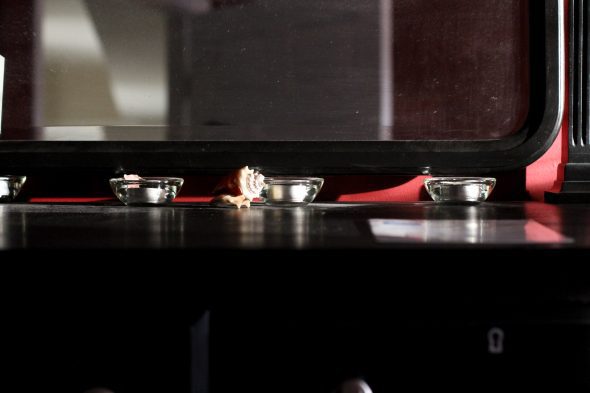 (It's worth mentioning every time I do this: you and I could both easily make a list of 10 Things That Are Making Us Unhappy. It's not hard to find those things, but it IS harder to find the good stuff. So, that's why we make these lists!)
1. A new plumbing problem turned out to be Not A Very Big Deal.
It's a little complicated to explain the whole story, but when you see water bubbling up in a new place in your back yard while your washing machine runs, you feel a bit panicky.
And you start thinking that you might have to spend tens of thousands of dollars on new underground equipment.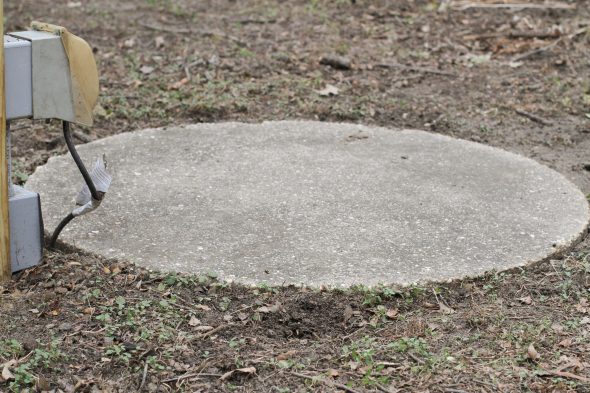 So, when it turns out to be a less-than-$100 problem, you feel pretty darn grateful.
(If we ever shop for another house, I will be somewhat prone to look for one with public water instead of a septic tank. This has been a crappy (ha!) year for us with our septic system, and I'm pretty over it.)
2. (related) The septic guy charged me nothing.
We originally called a septic guy, but it turns out the problem was more suited to a plumber.
But the septic guy didn't charge me anything for all the diagnosing he did, which was very kind of him.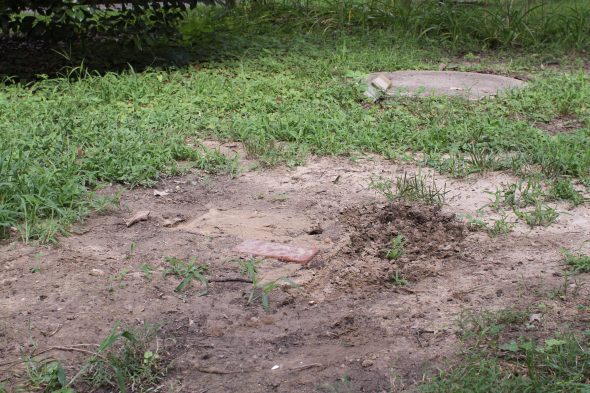 Incidentally, a small upside of all the septic issues we've had is that when a septic guy/plumber comes out, I am so well equipped to tell them where all the tanks/lids are buried in the yard. I know where everything is now!
3. Mr. FG got to go on a work trip to Texas this week.
He really, really, REALLY hates winter, so when I heard that he got picked to go on the trip, I was super happy for him.
Warm weather in January, a visit to a new city (and a state he'd never been to before!)…all good things for him.
And work paid for it all, so that's pretty sweet too.
4. Our space heater
Our thermostat is upstairs, and since heat rises, the lower level of our house gets pretty darn chilly in the winter.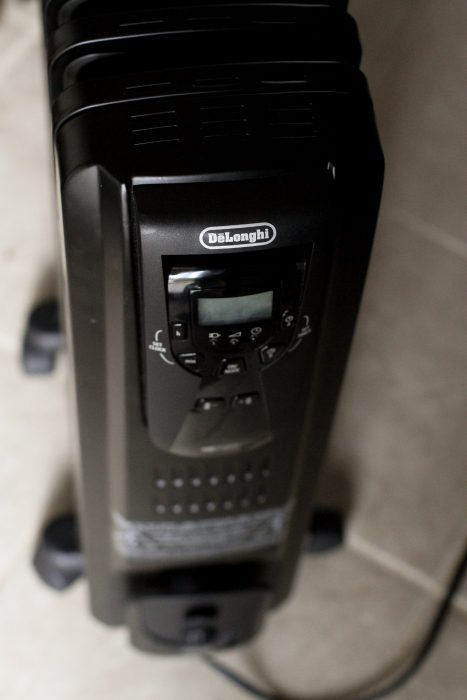 So, we plug in our portable oil heater when we need to be in the office (which is downstairs and has a tile floor on a concrete slab. So cold!), and then we feel nice and toasty.
5. Sonia and Zoe and I are staying up on history and science.
In years past, we've fallen behind on those two subjects, especially science, and then had to REALLY buckle down in the spring to get finished.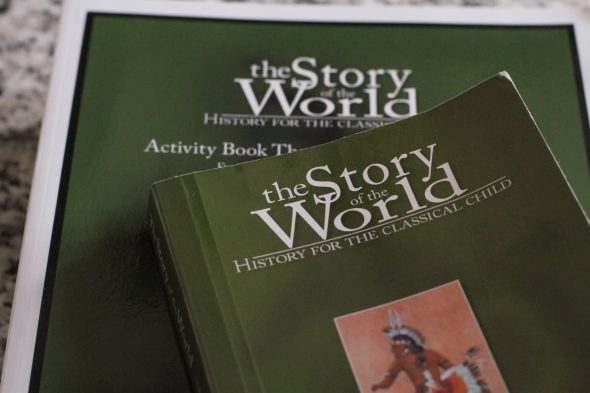 But we're actually on track to finish in early spring this year.
(If only that was true of math. Alas, we won't finish until the end of May. And we all like history/science better than math, so this is kind of a bummer. Saxon Math, why you so long??)
6. Joshua CLEPed out of two Spanish classes.
I'm really happy for him, as this will save him both time and money. Yay!
Two hours + $120 and boom, he's got 6 college credits.
7. Lisey's got enough driving hours to test.
She and I made it! She's just got one more mandated session with an instructor, plus she and I need to do a little more parking practice, and then she can take her test.
And then I get two whole years off before Sonia gets her learner's permit. So fabulous.
You guys, I am going to get to stay home SO MUCH MORE once Lisey has her permit. Very exciting.
8. My eye mask seems to be helping my dry eyes.
I have pretty bad dry eye issues, and my eye doctor says mine are partially caused by blocked ducts in my eyelids (apparently somewhat common for people with oily skin).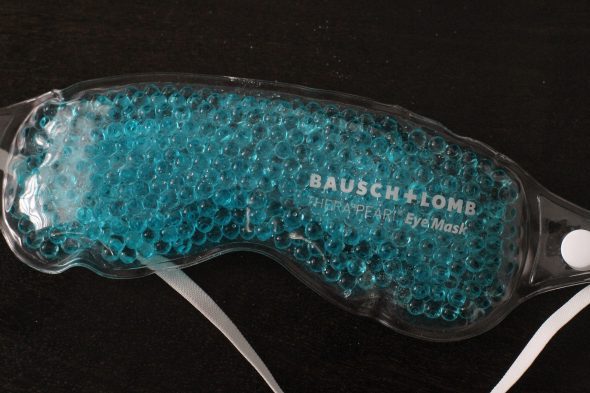 So, he had me buy a TheraPearl gel eye mask, which I heat every night and wear for 5-10 minutes. The idea is that the heat helps to clear out the path for the eye's natural lubrication.
It's a tiny bit hard to tell how well it's working, because I got the mask at the driest time of year!
But even with all the dry air, I feel like my eyes are more comfortable than they were before, and I think that'll be doubly true once we get through February and into March.
9. Our cat is feeling better.
She had a respiratory infection when we brought her home from the shelter, but it seems to be all gone.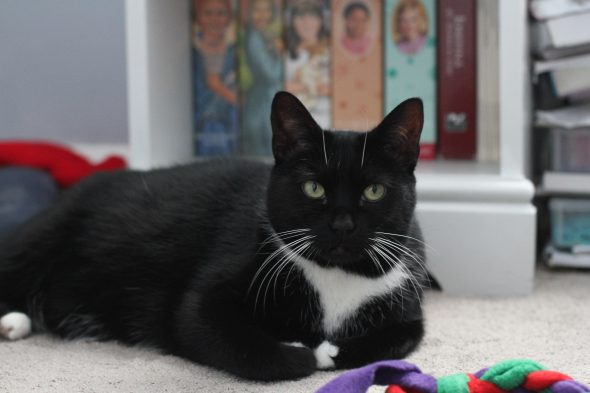 She's definitely more energetic and now she's very interested in playing with yarn or a laser pointer. Super entertaining.
(In case you missed it, yes, we got a cat!)
10. This is not my first time through any of our math books.
I would like to say something complain-y about math, but I'll go with this instead: since Joshua has graduated already, I have been through each grade of math at least once before.
By the time Zoe gets to math, I've actually gone through it three times as a teacher!
I still don't get joy from things like algorithms and trigonometry, but it does help to have been over them really recently.
_______________
Ok! If you guys would like, you can make a list of things that are making you happy in the comments.
I highly recommend it as a cheering mechanism.