Cathy wrote in with this question:
I am looking for some more frugal ideas for treat bags for Christmas/Valentine/Halloween parties. With multiple kids in elementary school, making treat bags can be expensive. (60 treat bags this year for us)
I also face the challenge of accommodating allergies, keeping it healthy and not wanting to waste money on junky party favor type gifts. Pinterest has some good ideas but I was hoping you and your readers had some more ideas for me.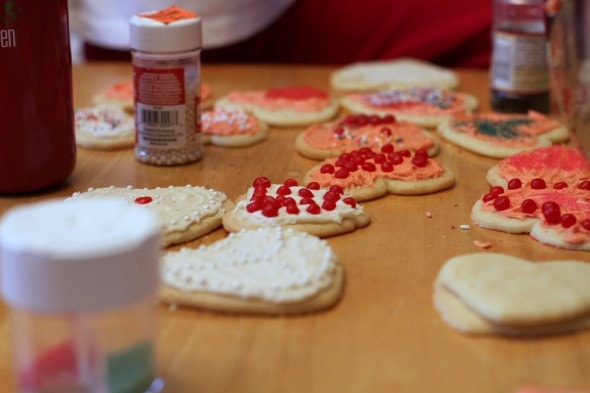 Well.
I haven't run into a bunch of treat bag situations myself, largely because we homeschool.
(And the parties we have at dance and Kung Fu haven't been the type that require treat bags.)
So, I am extremely not equipped to answer this question.
Which means that I'm turning to you all for help! I'm positive there are a bunch of you out there who have mastered this part of parent life, and I'd love for you to share your ideas in the comments.
Help Cathy out!