What I Spent
Incidentally, on Instagram and Facebook this week, we chatted about off-brand crackers.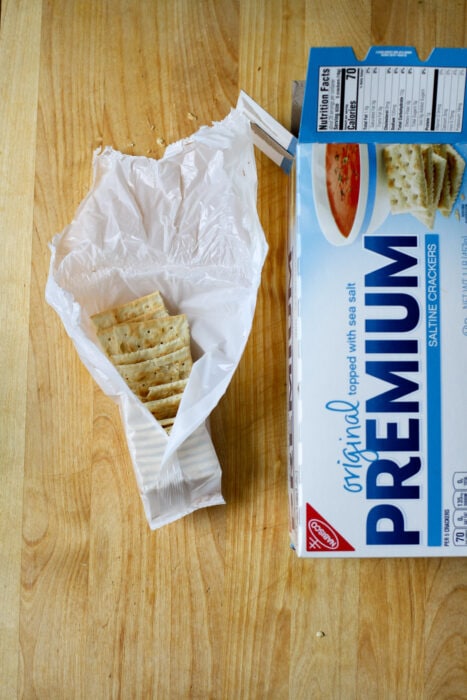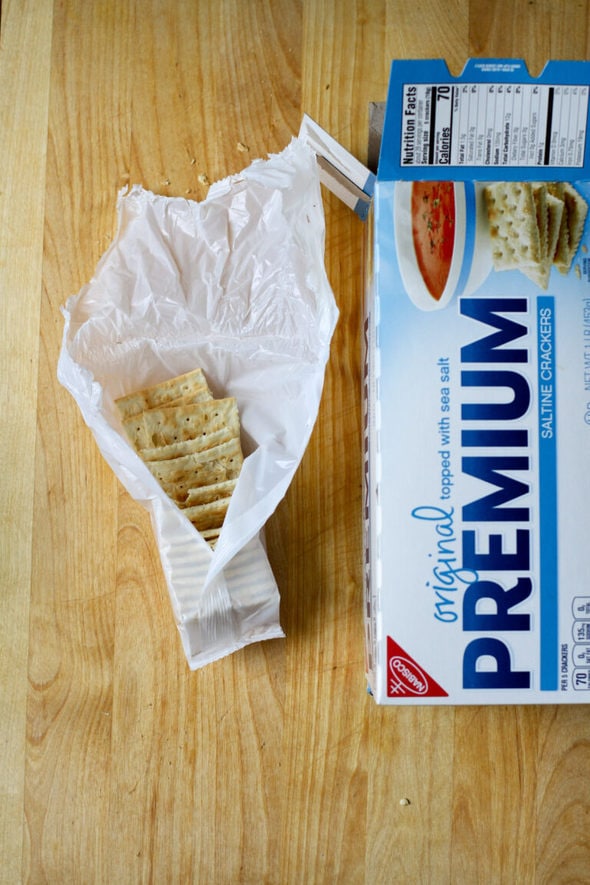 My thought is that there are almost no good generic crackers, and most of you felt the same way as me. Some things are worth paying more for.
I spent $134 at the grocery store this week, so, yay me!
And it was an off-week for my Hungry Harvest box, so no charge there.
October Spending
Week 4: $134
This is the last report for October, because next Friday is November 1st.
So, here are the year-to-date spending totals.
Year to Date Grocery Spending
It's week #43 of 2019, and I'm averaging $149/week thus far.
January: $619
February: $485
March: $702
April: $791
May: $806
June: $598
July: $695
August: $558
September: $484
October: $672
What We Ate
Saturday
Mr. FG and I went out for a date night at the restaurant where Lisey works. Sonia and Zoe had soup and sandwiches at home.
Sunday
We tried one of Aldi's take and bake refrigerated pizzas, since we'd heard good reviews about them.
Verdict: pretty good flavor, but a really thin crust, which gets crispy in the oven. Definitely not what you want if you love a thick crust.
Monday
Mr. FG and I went out to dinner with some friends, and the girls ate mac and cheese at home.
Tuesday
I made a pot of clam chowder (I updated the post with a printable recipe card this week!)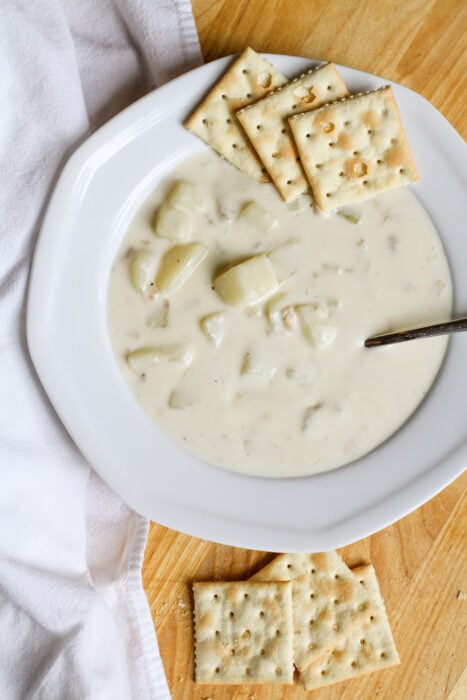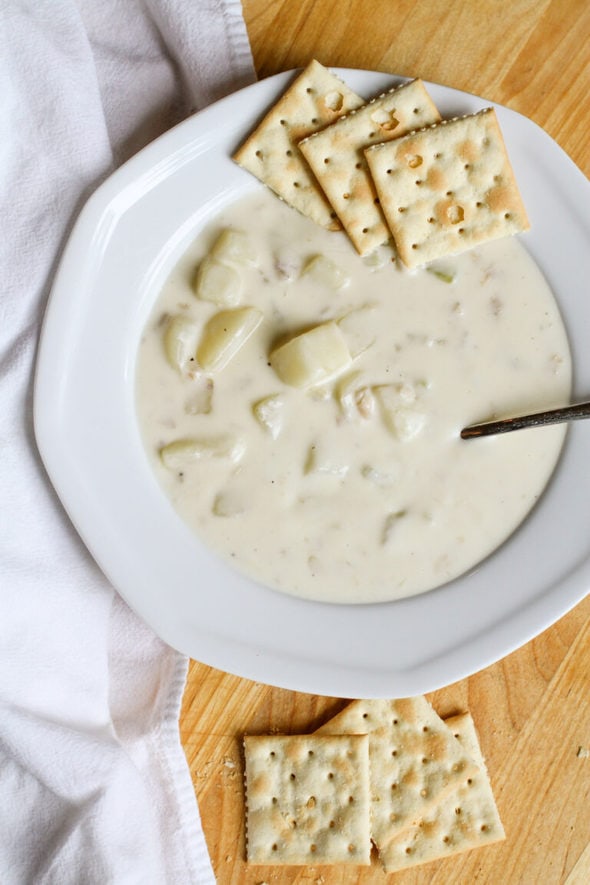 We had that with English muffins and fruit salad.
Wednesday
I made apricot/orange glazed chicken, plus roasted fingerling potatoes.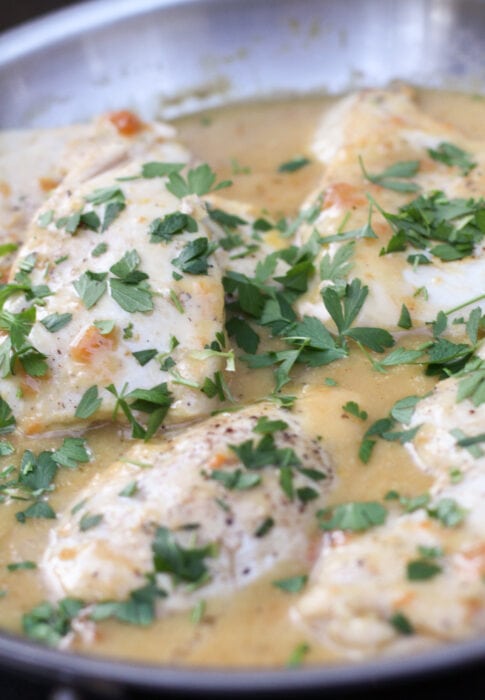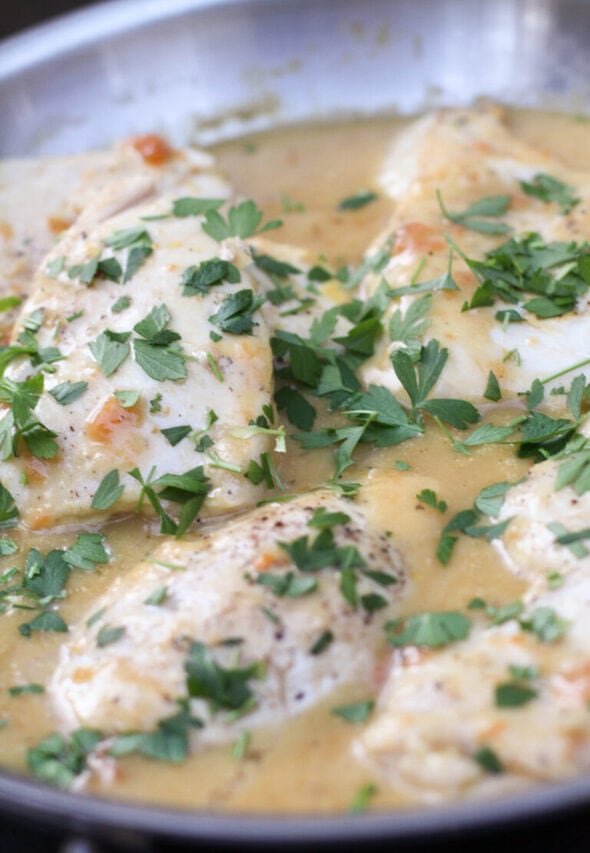 I was going to cook some green beans but I forgot until the last minute, at which point I cut up some grapefruit and called it good.
Thursday
I made a pot of pasta alfredo along with a pan of sauteed green beans.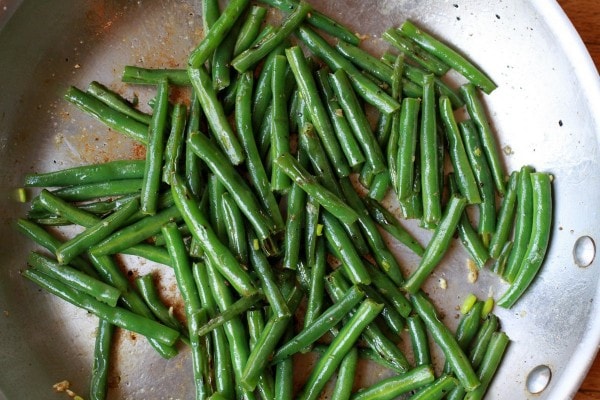 I use this recipe for alfredo sauce, but I use less garlic, and I up the sauce/pasta ratio.
Because I LOVE SAUCE.
Friday
Sonia and Zoe are with a friend tonight, so I think maybe Mr. FG and I will do our date night tonight and a family night tomorrow night. 🙂
What did you have for dinner this week?