What I Spent
So, here's what happened.
I made a menu plan, went to the store on Monday, and bought the things I needed for the week. Aldi looked too crazy, so I went to another store and spent $176.
That is why I shop at Aldi. Geez.
So, I got home from shopping and then I remembered I forgot to cancel Dinnerly after the free box I got last week (accidental $38 expenditure).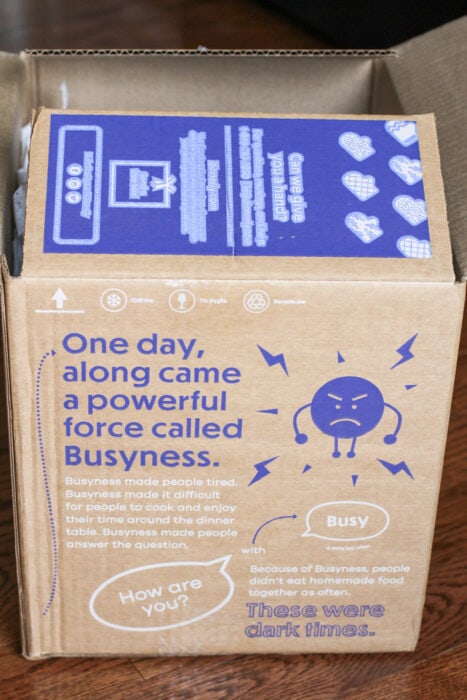 AND I had another free box from another company coming my way for review purposes (though that review will have to wait until things calm down. Meal kit companies are very overwhelmed right now!)
So, I didn't end up using a lot of the groceries I bought, which means that hopefully this very expensive week will be offset by next week!
What We Ate
Saturday
Mr. FG and I could not exactly go on a date night (!), so we got Chick-Fil-A from the drive thru and ate it with the girls.
Sunday
I made lettuce wraps plus frozen potstickers.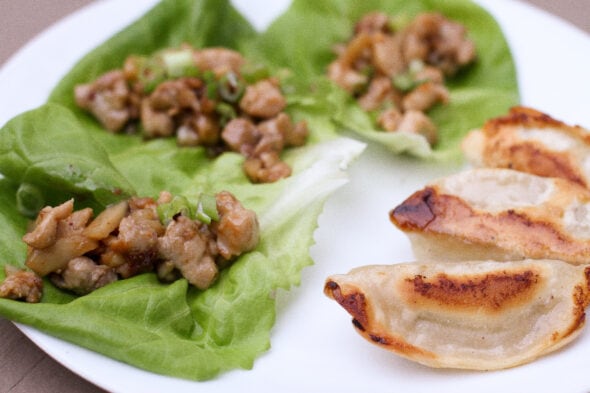 Monday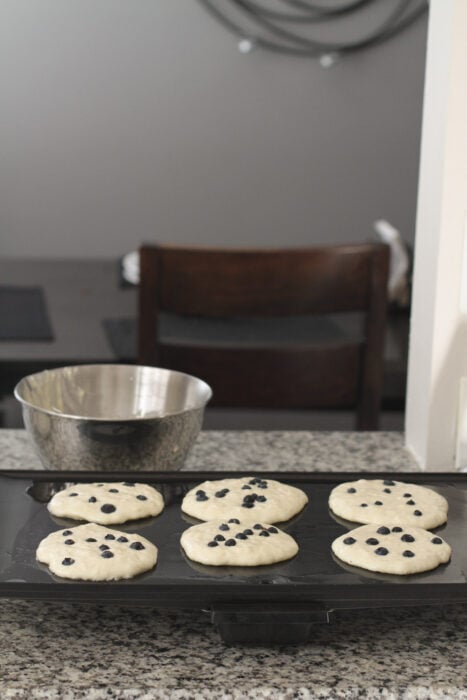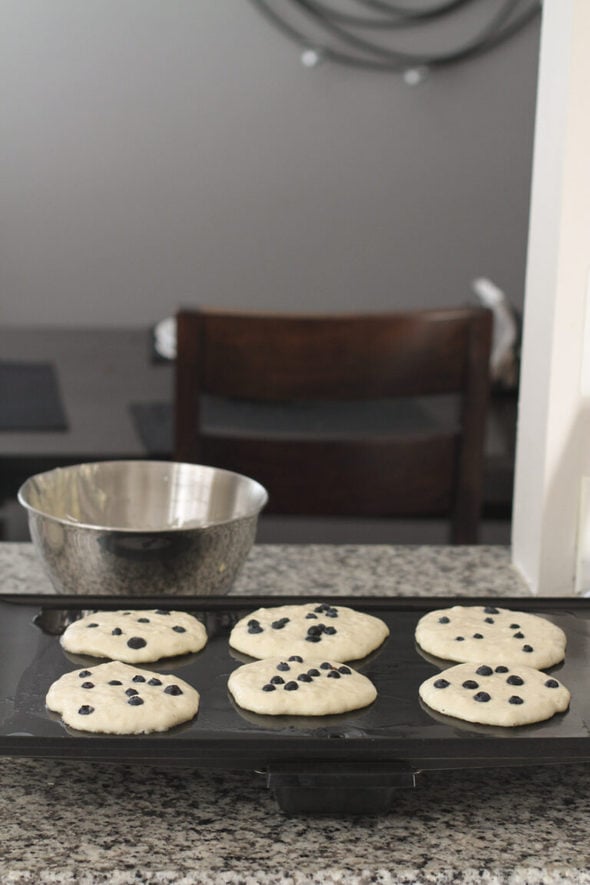 We had breakfast for dinner, which used up the last of the buttermilk quite nicely!
Pancakes, bacon, and orange Julius were on the menu.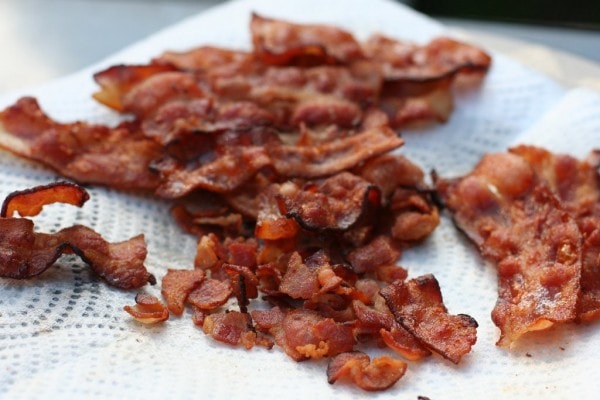 Tuesday
The dinner kit box came with two meals for two people. So, I made both at once so we'd have enough to eat.
One was pan-fried gnocchi (I've never fried them before but it was, of course, a good option! )
And the other was a cod, rice, and veggie bake.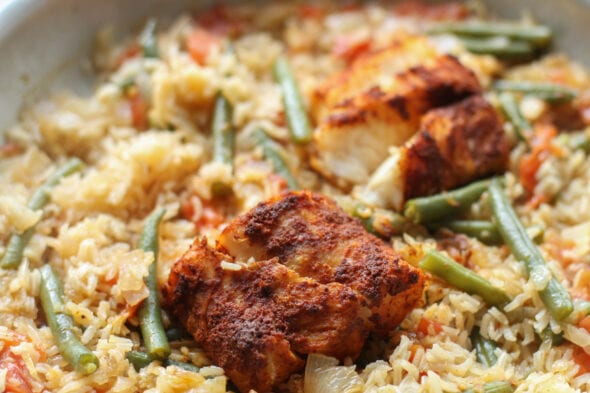 Wednesday
The box Dinnerly sent me was for two people, so I had to make two meals at once to feed us.
One was chicken, mashed potatoes, and gravy, and the other was lasagna roll-ups.
And I have pictures of neither. It was just that kind of night.
Thursday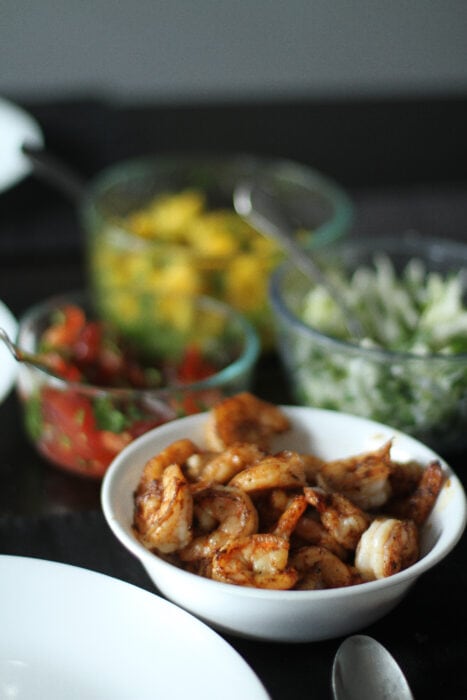 It was Lisey's birthday, and she picked shrimp tacos with mango salsa and cabbage slaw, plus yogurt parfaits (a very traditional taco accompaniment. Ha.)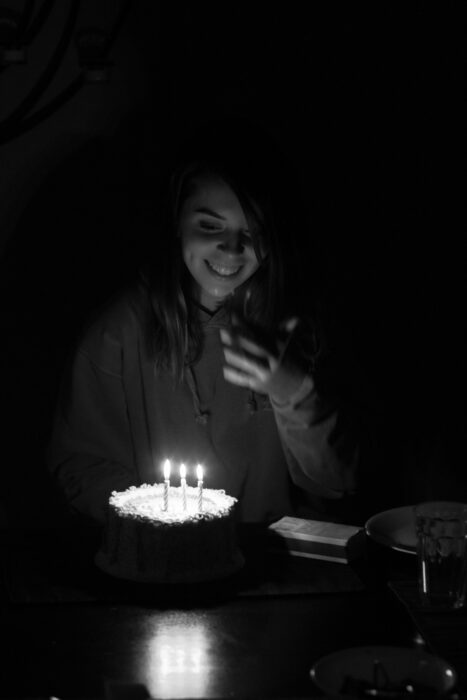 Friday
I think I'm going to make some pizzas to use up the mozzarella from my freezer challenge.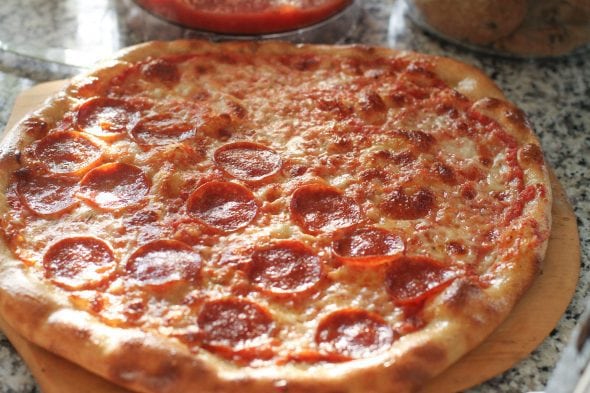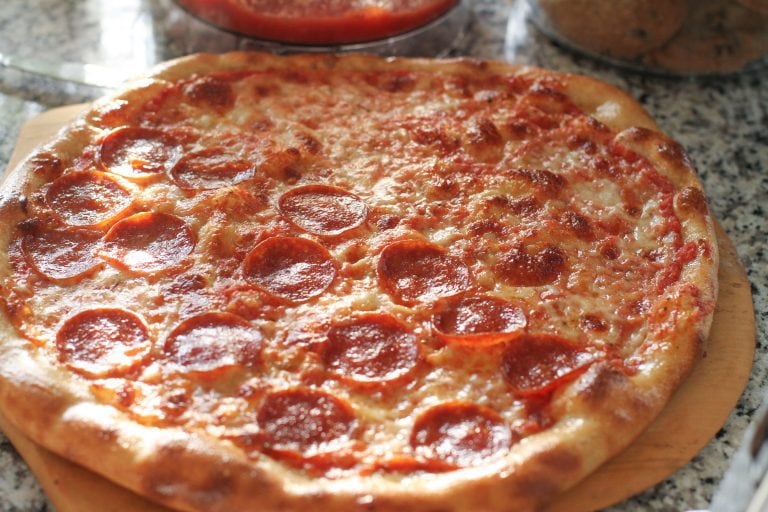 What did you eat for dinner this week?