What I Spent
I spent:
$70 at Safeway
$25 on a Hungry Harvest box
So, $95 to start out 2023!
I know I need to do a large-ish grocery shopping trip soon, so I'm guessing next week's gonna be more than $95.
What We Ate
Saturday
We were all in various places for New Year's Eve; Zoe was with friends at a sleepover, I was puppy-sitting, and Lisey was at a New Year's gathering.
Sunday
I had a quesadilla for dinner and Lisey had some leftovers.
Monday
BLTs, because it was unseasonably warm out!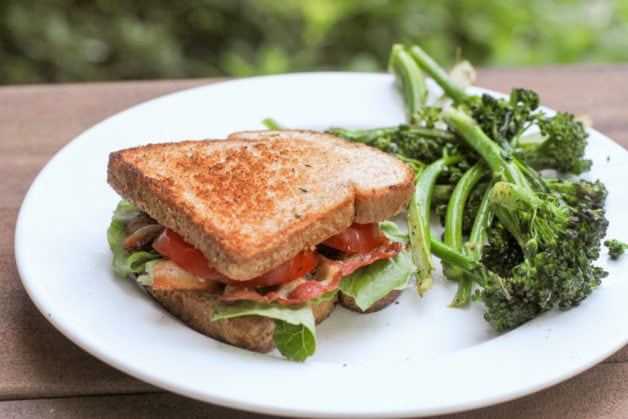 Tuesday
Sonia came over before our yoga class, and she and I ate mashed potatoes with fried eggs for dinner.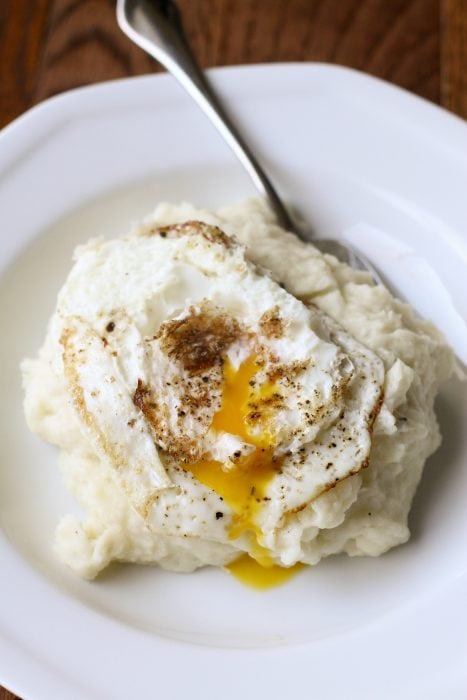 Wednesday
Zoe came back from her dog-sitting job!
I made a pot of clam chowder, and on the side, we had toasted cheese bread and some raw veggies and fruit.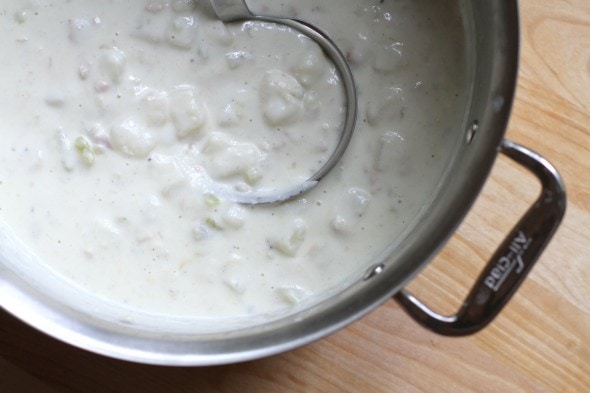 That picture is from when I had posted the recipe originally…and here's a real-life, after dark photo of the soup from this week. 😉
Want to know something dumb I did? I finished the soup, served it up at the table, and then realized: I hadn't added the clams.
GAH!
Lisey said, "Well, I guess it's just potato soup right now." Heh.
I did add the clams once I realized my mistake.
Doubly embarrassing: this is definitely not the first time I've made this exact same mistake.
Thursday
I made a sort of southwestern green salad, using these chipotle chicken kebabs. I made the sauce that goes with the kebabs and used it as a dressing.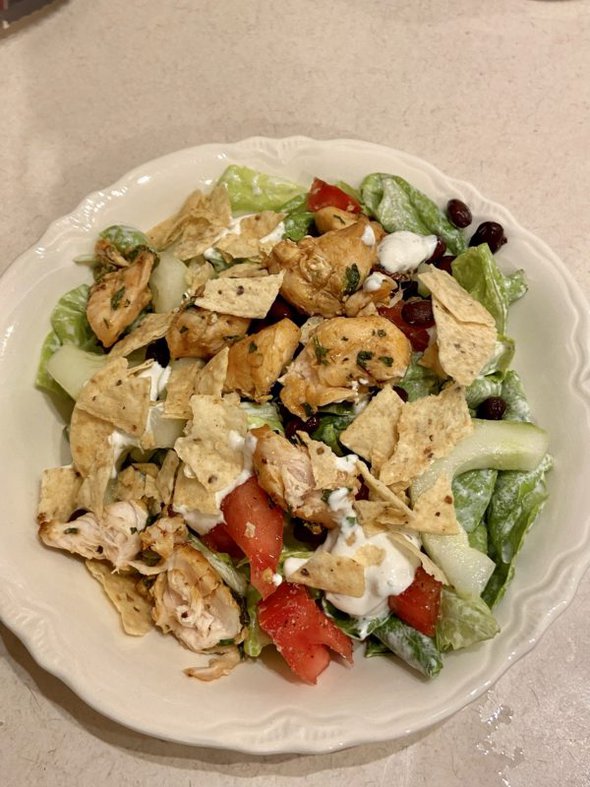 On the side, we had clementines and some toasted cheese bread.
Friday
I think we might do our weekly takeout night tonight, but that'll depend on whether Lisey and Zoe are both going to be here.
What did you have for dinner this week?