What I Spent
Actually, let's start out with a picture of Zoe and one of our rescue cat friends. 😉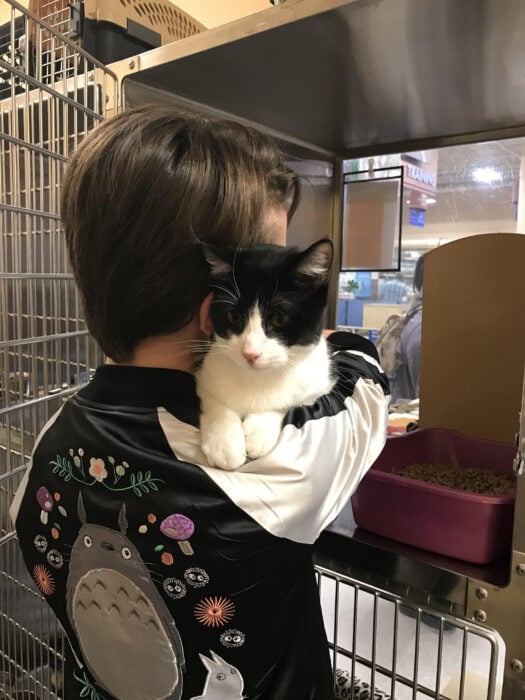 I got a $25 Hungry Harvest, I spent $39 at Panda Express, and I spent $90 on groceries.
So: $154 for this week.
I'm on budget, so I obviously am not doing any serious stocking up.
Two reasons:
I don't really anticipate this turning into a nightmarish situation here in the U.S., particularly for people who are otherwise healthy (which is the situation here at my house).
Even if it does turn out worse than I think it will, we will be fine without stocking up. I always have lots of food at my house, between my pantry shelves and my chest freezer. It would take a long time for us to starve.
What We Ate
Saturday
We ate chicken sausages on toasted buns, plus sweet potato fries (just frozen ones that I baked), and some fresh fruit.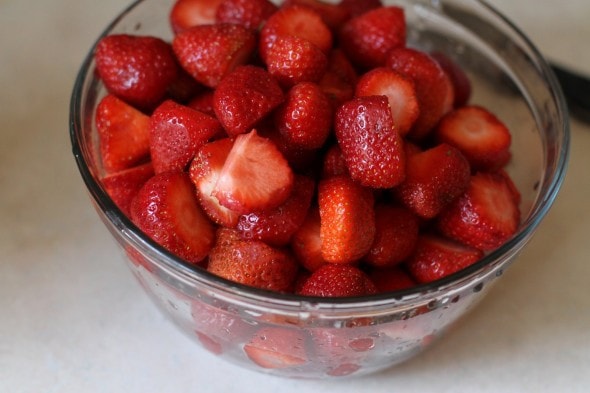 Sunday
Panda Express, and sadly I didn't have my coupon with me!
Monday
Baked ziti, garlic breadsticks, and salad
Tuesday
Mr. FG and I went out together; I ordered chili, he got a grilled sandwich. 🙂 The girls had a rather snacky dinner, which pleased them just fine.
Wednesday
I made chicken and asparagus ramen bowls, which we ate with some fresh fruit.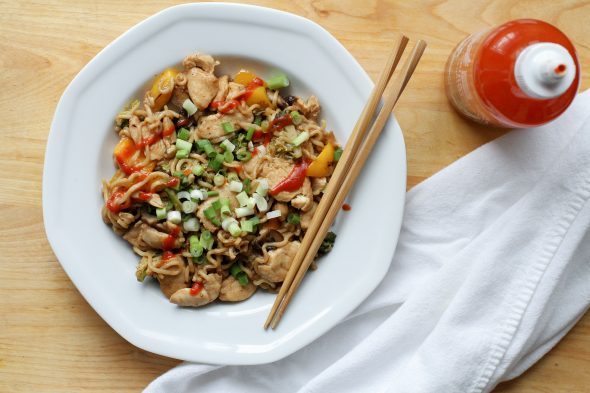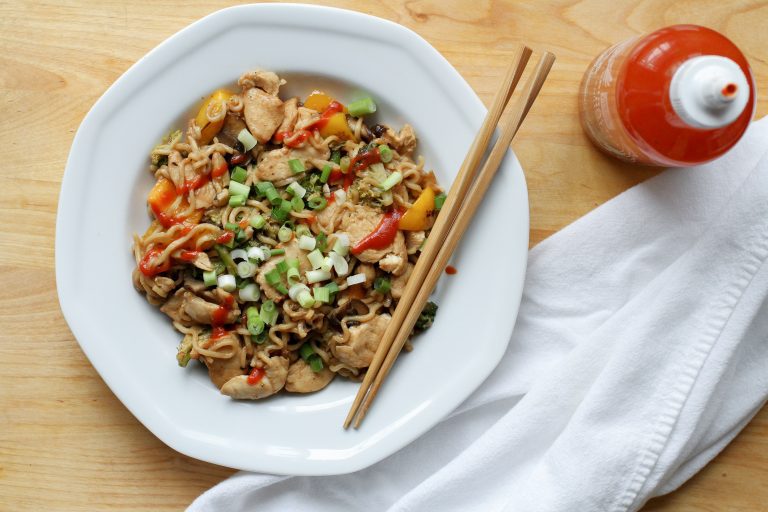 Thursday
I grilled burgers and asparagus, and on the side we had cucumbers and grapefruit halves.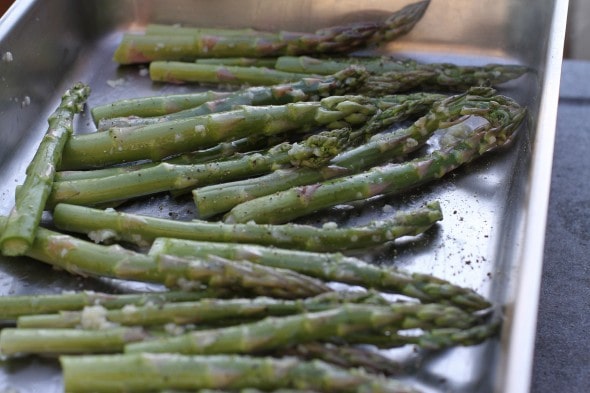 Friday
I haven't decided for sure yet. Sonia and Zoe might be going to visit a friend, so I won't really know what to make until I know who I'm feeding!
What did you have for dinner this week?