I have a bunch of unrelated things to talk about today, so…buckle up for a miscellany post.
My squirrel repellent gadget is working great.
I apologize for the yelling in the title of this post, but people! I am excited!
For the last several years, I have had consistent trouble with squirrels making their home in my van's engine compartment during nesting season.
Last year, I actually found 3 baby squirrels in there when I lifted the hood.
(!!!!!)
So, in January of this year, I bought this little under-$30 gadget that repels rodents with lights and sounds (the type humans cannot hear) and I am extremely happy to report that exactly ZERO nests have been built.
And this was true even when I was gone skiing for almost a week and my van sat undriven (a situation which has previously brought on the nesting).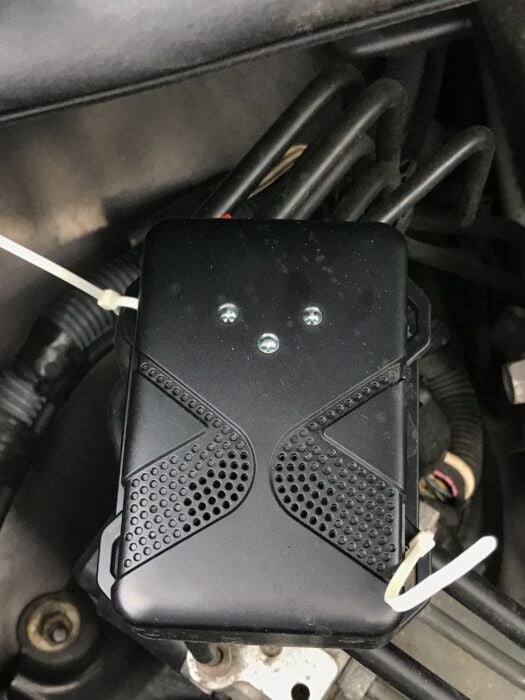 Big thumbs up, definitely recommend!
Well, as soon as I came home from my latest trip, I received a package from Mighty Nest with two more. Ha!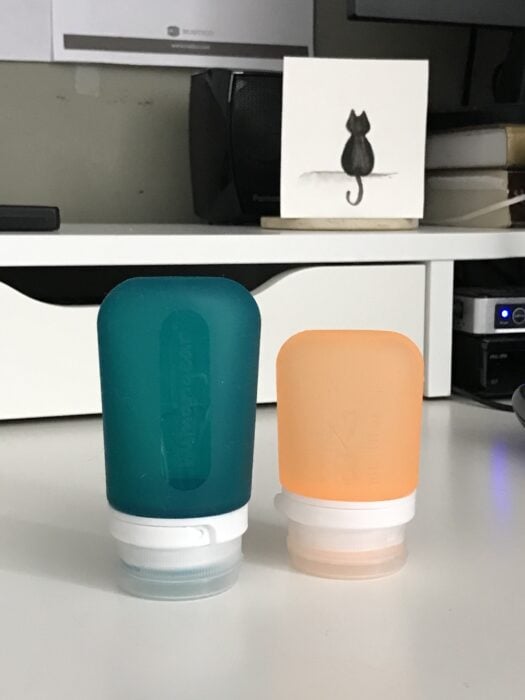 Which is fine because I didn't have enough containers for several people to fly with, so these will still get used.
(If you are interested in trying Mighty Nest, a subscription service that sends you eco-friendly items, be sure to click here and use the discount code at this link.)
I finally got my own travel bag
Mr. FG has had one for a while (bought on clearance at REI). And having one travel bag works great except for when both of us need one at the same time.
I didn't want to buy a bag that was going to fall apart, so we looked on REI's site, found a marked down option, and Mr. FG picked it up on the way home from work.
It still wasn't super cheap, but I think it's made well.
And based on Mr. FG's REI bag experience, I think this should last me for a nice long time.
I would much, much rather pay more for something that will not need to be thrown out and replaced. Better for my wallet, better for the earth.
I'm excited about two library books
ATK recently came out with a bowls cookbook, and I've been on the pre-order waitlist at the library for a while now. I almost caved and bought the book, but it finally hit my hold shelf.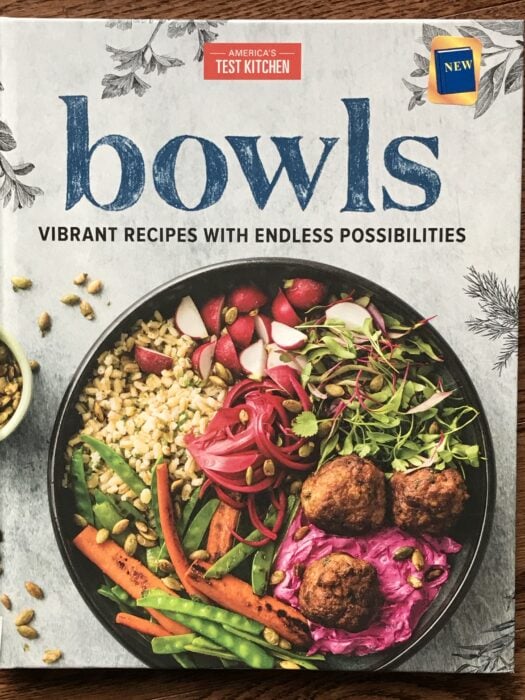 Also on my hold shelf: a book that delves into what actually happens to our stuff when we donate it.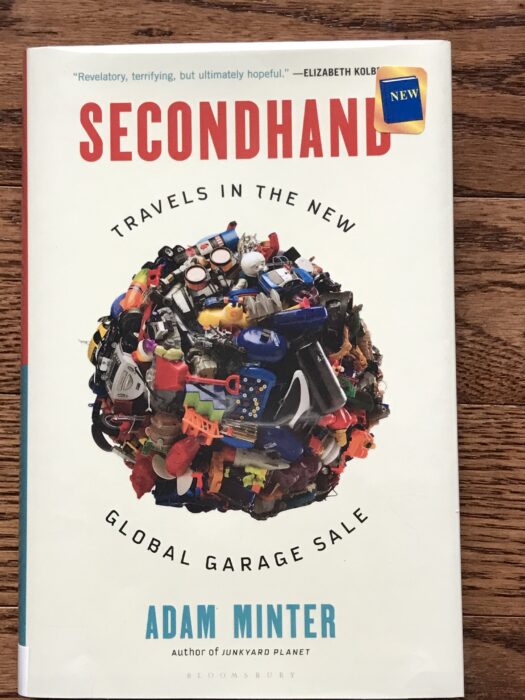 And that's the end of my miscellany for today.
Tell me, what do you have from the library right now?