In yesterday's post, I mentioned in passing that Lisey was going to airplane mechanic school in the fall.
I thought I'd mentioned it here before, but I must have only mentioned it on my other blog. Whoops.
(Here's the post I wrote there about Lisey)
Anyway! Lisey started working at Valvoline in the winter of 2020, just because she knew nothing about cars and wanted to learn.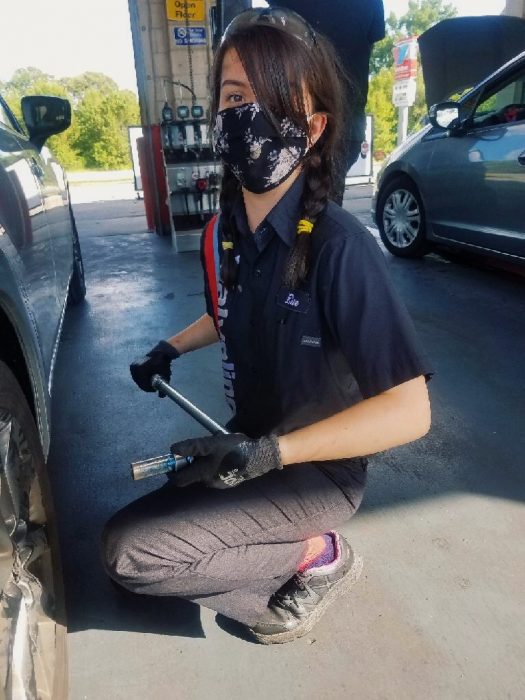 Learn she did; she got to the top level of certification there and she decided she really likes working with her hands, so much so that she decided to switch career paths from the linguistics career she was initially pursuing.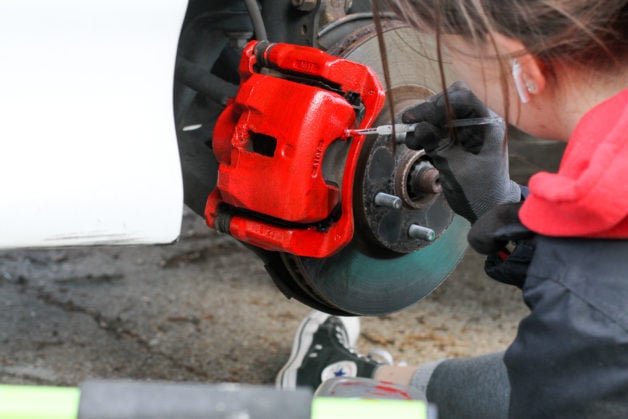 So, this fall she will move out and go to a rather intensive trade school for four back-to-back semesters, after which she will be a certified airplane mechanic.
Once she's done there, she should be able to have her pick of places to live as long as there's an airport nearby.
(Her current wishlist is anywhere in Florida. Ha. She loves heat and humidity. I can definitely envision her moving all over the place to have adventures, though.)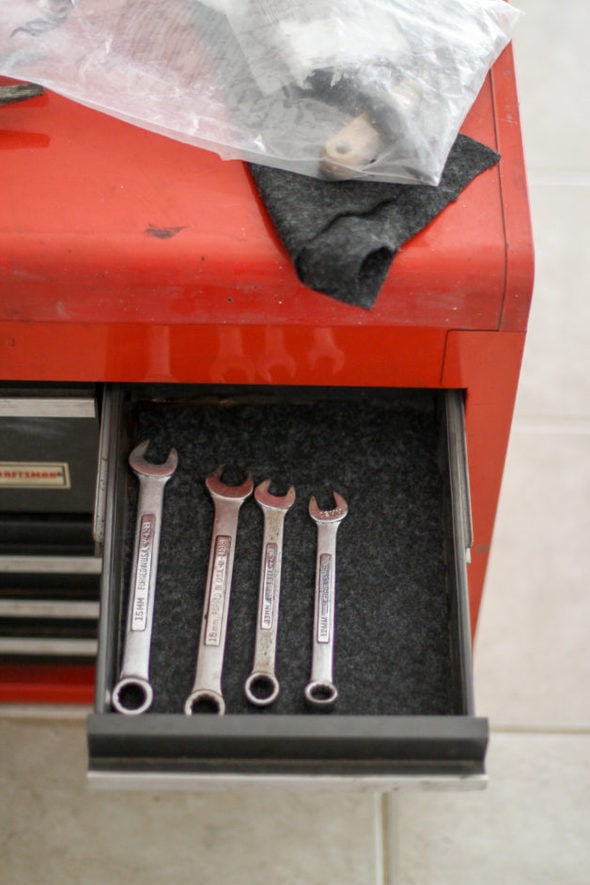 She's going to be quite a minority in the field since less than 5% of airplane mechanics are women. But she is fairly used to this since she's been in a very male-dominated environment working on cars already.
And there IS one other girl attending the airplane mechanic school this fall along with her, so she won't be the only gal in a sea of men.
We think her plan is great; there's always a need for people who are willing to work with their hands and do dirty jobs, and we love that Lisey is being something of a trailblazer in this industry.
(She has really run with my, "You don't need whiskers to do that." philosophy! Ha.)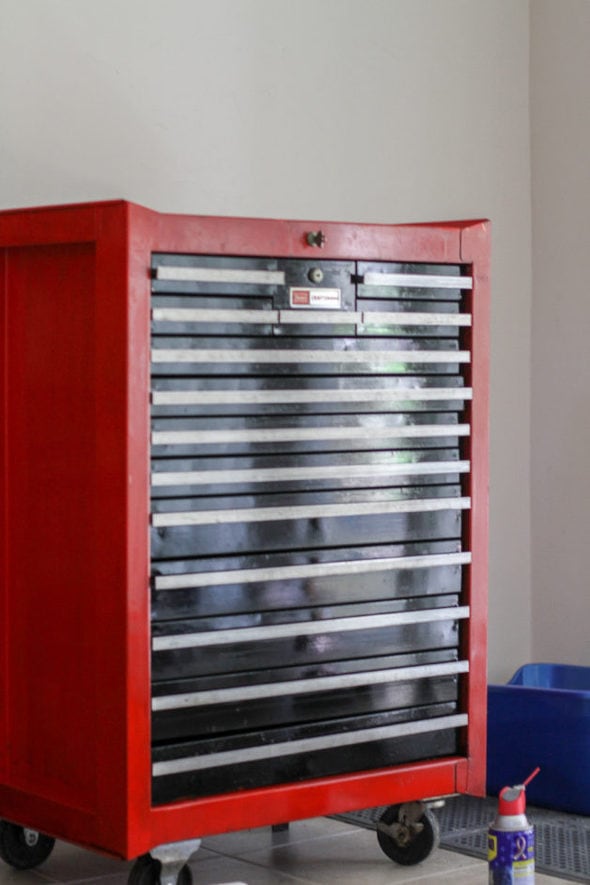 And if she ever gets tired of working on planes, well, she's over halfway to getting her bachelor's degree in linguistics, and those credits don't go bad; she can pivot again later in life if she wants to.
So, now that you are all caught up on Lisey's life plans, on to food!
What I Spent
Let's see:
$57 at Aldi
$17 at Weis
$32 at BJs
So, $106 all told.
May Grocery Spending
Week 1: $98
Week 2: $106
What We Ate
Saturday
Mr. FG and I did a date night, our second non-takeout date night in a row! I have to say, it is much nicer to eat the food right after it's made.
Almost no food is improved by a trip home in a box, you know? Quite the opposite.
And I feel the same about homemade food too; I like to eat it right after it comes off the stove or out of the oven.
Sunday
It was Mother's Day, and I decided that what I really wanted to eat for dinner was my grandma's apricot sweet rolls.
So, that is what we did, along with bacon and some fresh fruit.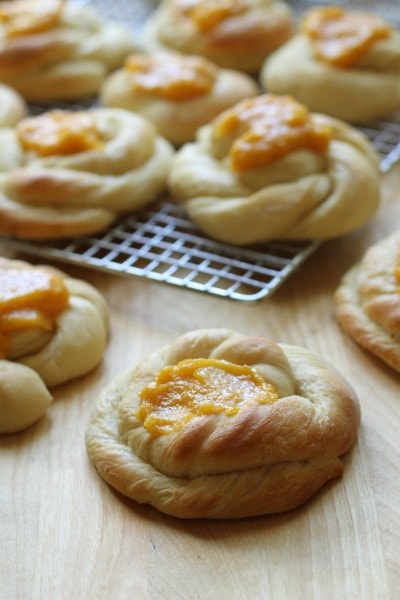 Sometimes multiple sweet rolls, hot from the oven, are just what hits the spot.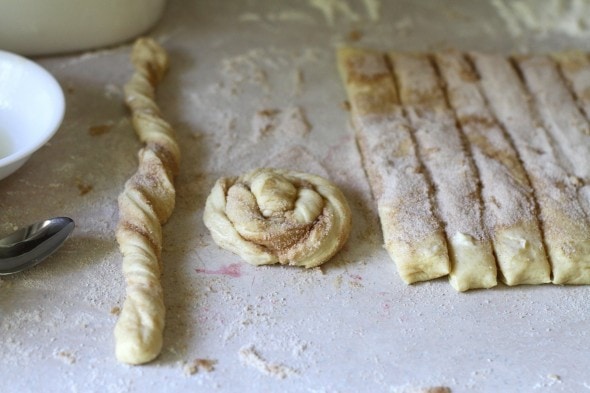 Monday
This ended up being a fend-for-yourself night, which helped use up some leftovers in the fridge.
Tuesday
Sonia made a spicy sausage pasta dish, using a recipe from Cook's Country. I found another container of applesauce in the freezer, so we ate that with our pasta.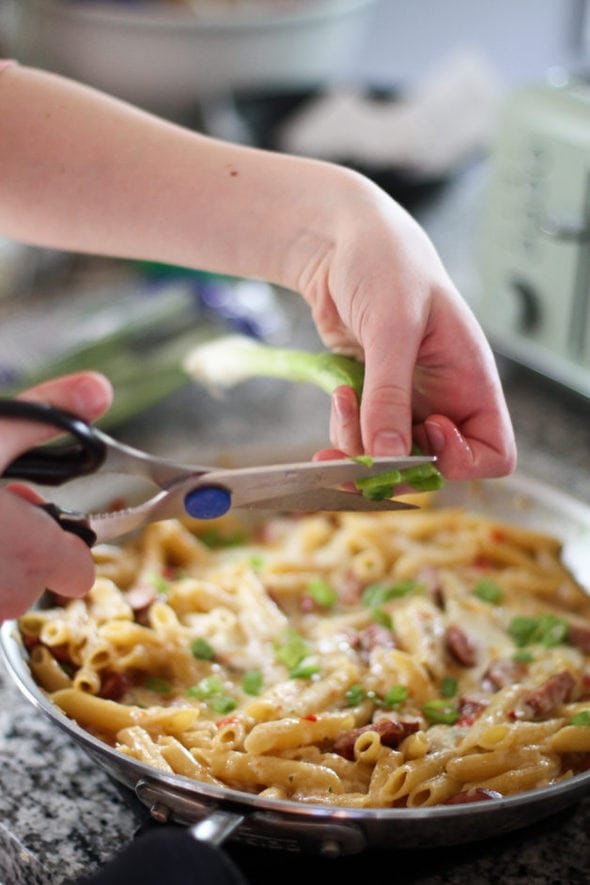 Wednesday
I made fried mush, pancakes, and bacon, because I wanted to give my new Zojirushi griddle a try.
Verdict: thumbs up so far.
And a big thumbs up to this one for not causing electrical smoldering. Ha.
Thursday
I made corn quesadillas with pico de gallo and guacamole. I forgot to buy cheese specifically for these so I ended up using some odds and ends of cheese.
But quesadillas are quite forgiving, and I'm happy I used up the ends of multiple blocks of cheese!
Friday
Well, it's been unseasonably cool this week, so I think I will take advantage of that and make homemade pizza for dinner.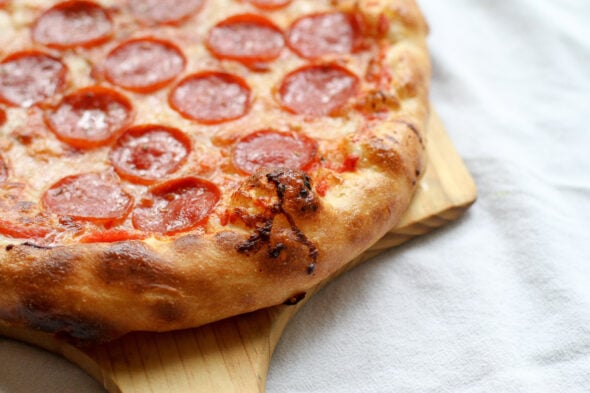 What did you have for dinner this week?