What I Spent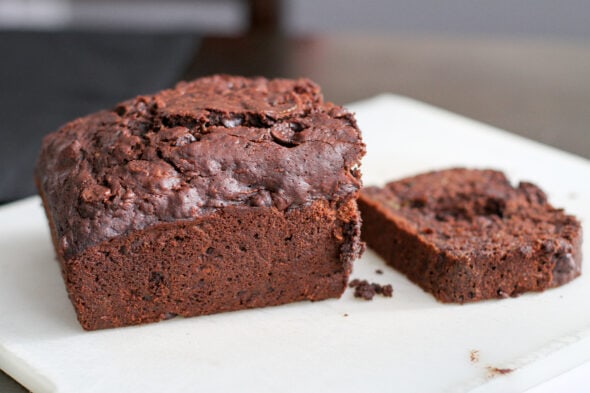 I am very pleased to say that I did not go to the grocery store at all this week!
However, we did get subs on Wednesday night ($31), and we spent our date night budget on wings Saturday night, so there was a little bit of food spending.
I'm getting down toward the end of my two weeks' worth of planned meals, so this coming week will probably involve at least a small grocery run.
What We Ate
Saturday
Saturday is usually our date night, but we've been just opting to get takeout for the whole family on these nights instead.
This time around, Lisey said she was really wanting wings. So, we got carryout from a local wing shop.
Sunday
I made the skillet lasagna I mentioned in this week's Five Frugal Things post.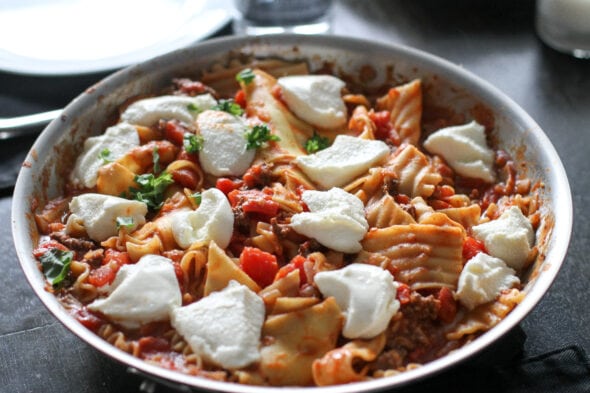 Monday
I made panini with chipotle mayo*, using the low-yeast no knead bread I made.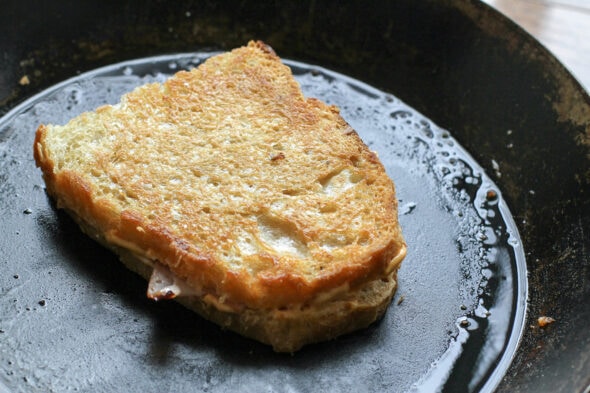 *I use my blended chipotle chilies and just mix them with mayo. This works great with sour cream too, for when you want something spicy.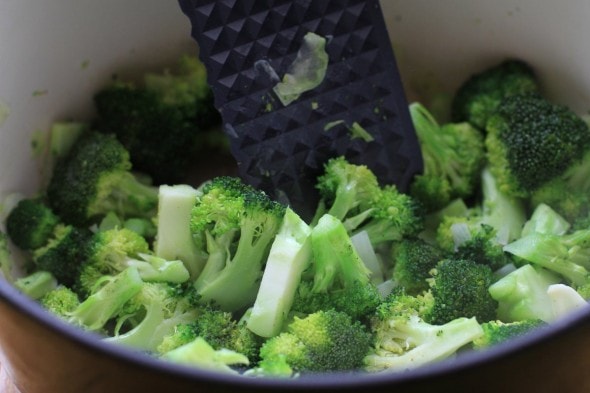 We had buttered, salted, and peppered broccoli with our sandwiches.
Tuesday
I grilled sausages, which we ate on toasted and buttered buns. On the side: veggie chips, grapes, and apples.
Wednesday
We got subs from a shop nearby.
Thursday
Jambalaya, which I made using this recipe.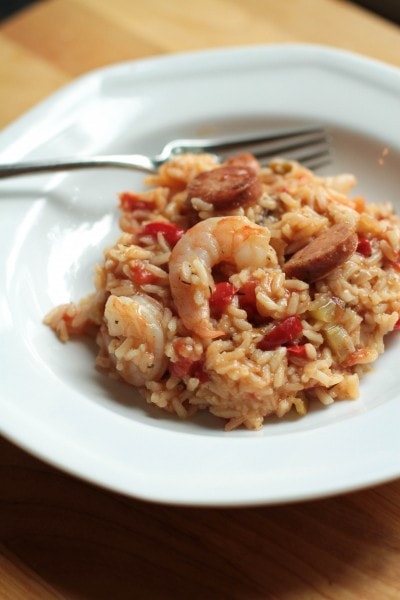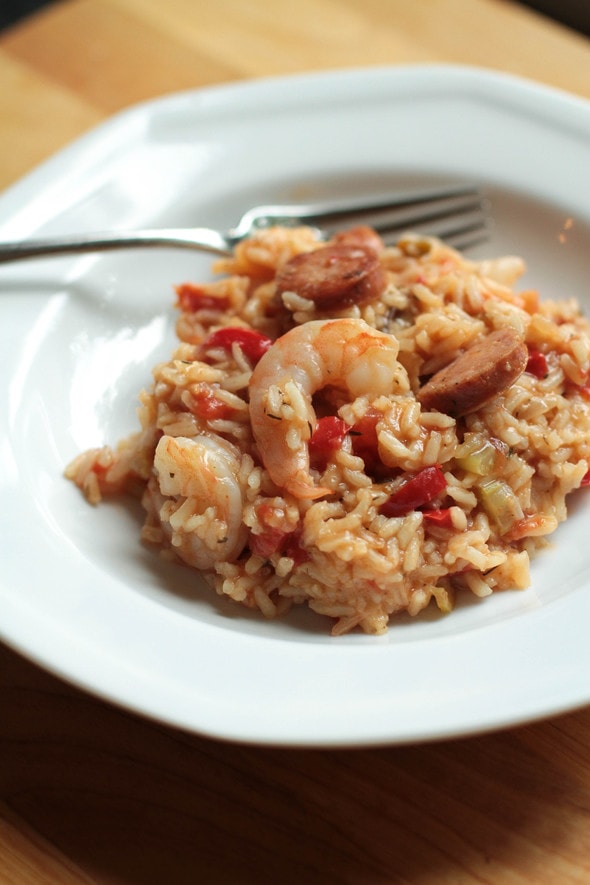 Friday
I think I'm going to make pizza again, as long as my housemates are agreeable. 🙂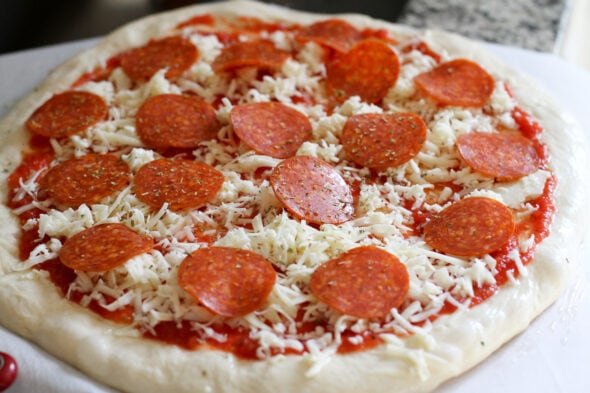 What did you have for dinner this week?