Hello, hello! Time for your regular midweek dose of normalcy. 🙂
1. I planted basil
When I made my last grocery trip, I picked up a packet of basil seeds for $2.
I'm kind of a black thumb, as I've mentioned before, but basil is pretty easy even for black thumbs to grow. You just need a nice sunny spot for it.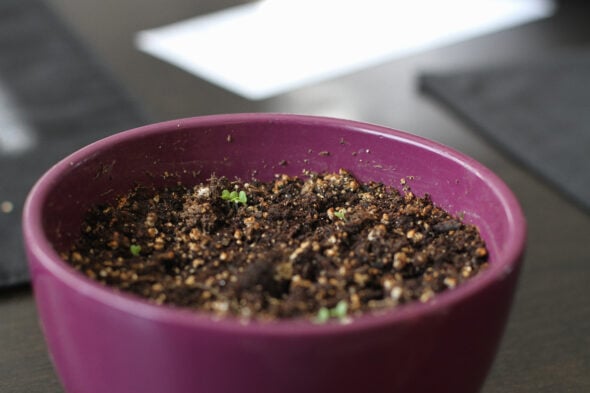 Basil is an herb that is really lovely to have growing, since it does not do at all well once it's cut.
It's gonna be a while before these plants are useful, but at least I've got them started.
2. I am using zero cellular data.
This is a very handy time to have a pay-as-you-go kind of plan!
I'm on wifi all the time now, and since Ting only charges for what you use, this is making my cell bill nice and low.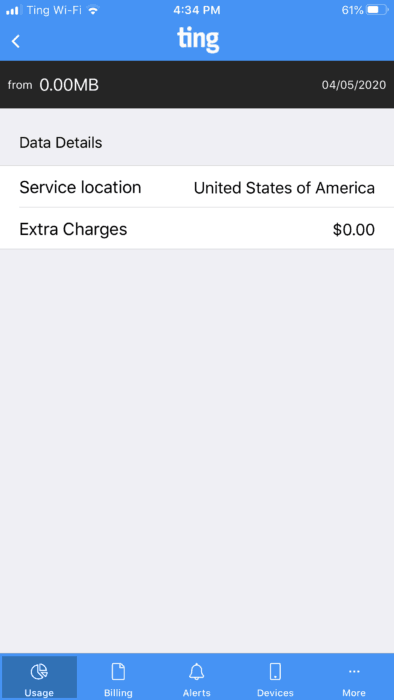 Over here, I wrote some thoughts about Republic Wireless, if you're looking for other inexpensive options.
3. I used up 3 packages of lasagna noodles.
Partial packages, that is.
I had three packages that had just a few noodles in them, so I combined them all and made a skillet lasagna, using a recipe from Cook's Country.

4. I made no-knead bread for panini.
I normally have a one pound Costco bag of yeast in my freezer, but sadly, I do not right now.
(WHYYYYYY? My timing is terrible.)
So, I've been trying to be conservative with my yeast usage.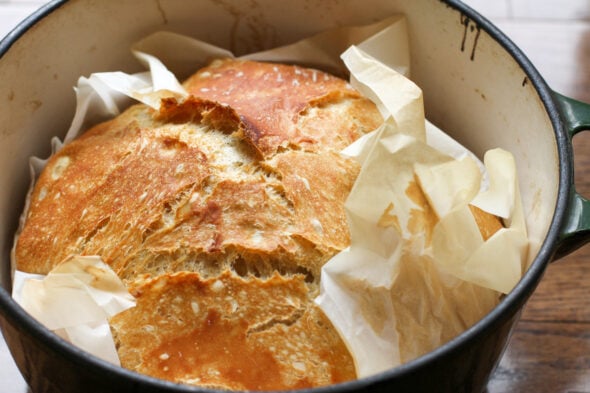 I made a big loaf of no-knead bread, which only uses 1/2 teaspoon of yeast.
We ate half, and then I used the other half to make some panini for dinner.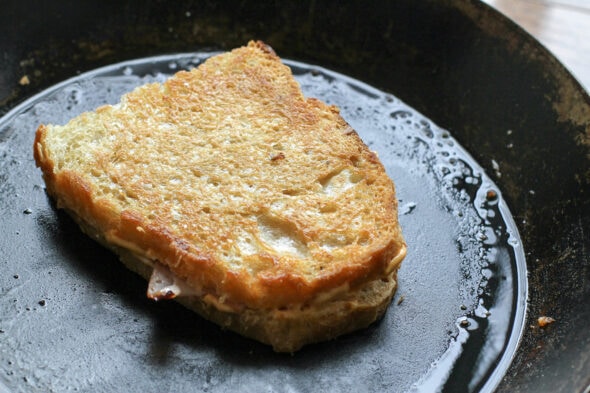 5. We defrosted our frozen freezer coils.
I think that someone accidentally didn't shut the freezer door all the way, because everything inside was covered with frost, the coils were totally frozen, and the fridge was warm.
The last time this happened, we had someone come out to look at it, and I watched him take apart the freezer and defrost the coils.
So this time, I thought we could probably handle it ourselves.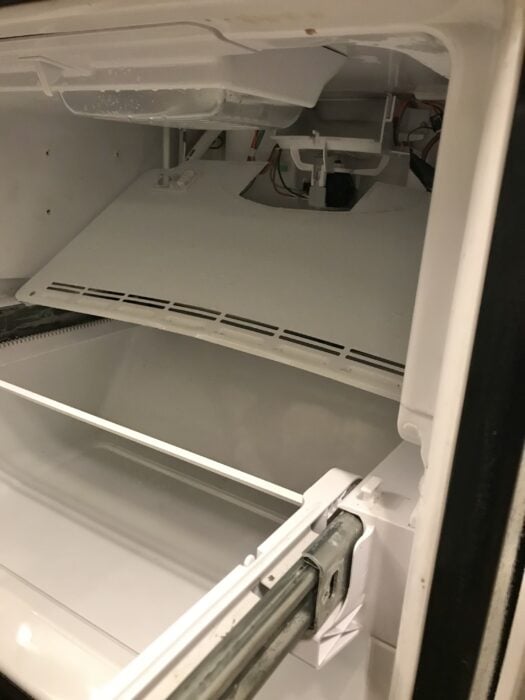 It took a little YouTube watching, but Mr. FG and I did get it apart and then we used a hair dryer to melt all the ice.
So far, so good; the fridge is cold for now.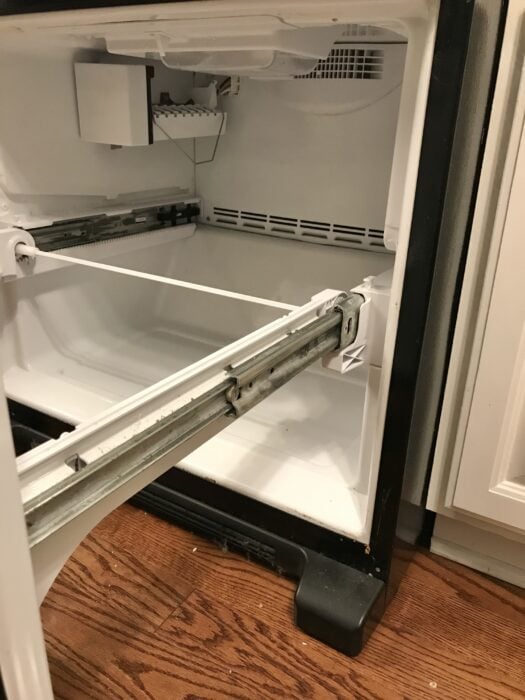 If it's a problem from something other than the door being left open, time will tell. But hopefully it will turn out that we have indeed saved ourselves an appliance repair bill.
(plus this is a win on the trying-to-stay-away-from-other-people side of things!)
What frugal things have you been up to? Share in the comments!