What I Spent
So. I did not plan a menu this week.
And I was reminded that I cannot be trusted without a menu plan.
I know other people can do this. And they can even thrive!
But I am not that kind of person.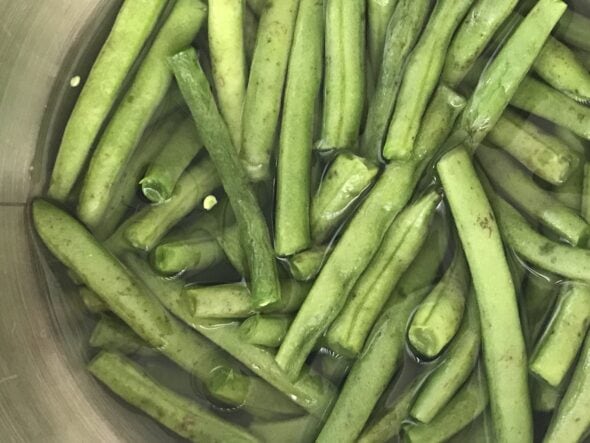 Because I didn't plan a menu, I didn't do a big grocery shopping trip. But as a trade-off, we got fast food two nights instead of eating at home.
Which cost $78.
!!!!
And our meals this week were definitely a little on the uninspired side.
So, this week's food expenditures:
$78 on fast food
$91 on a Harris Teeter fill-in shopping trip
$25 on a Hungry Harvest box
And that adds up to $194.
I really, really need to plan a menu this week!
What We Ate
Saturday
Takeout date night, which was a Margherita pizza from a local pizza shop (normal date night expenditure).
Sunday
I had eaten some leftovers mid-afternoon, so I wasn't hungry at dinnertime.
Sonia and Zoe were heading to an outdoor get-together with a few friends (outdoors is much better for social distancing!), so we went through the McDonald's drive-through to get food.
I really do not like McDonald's, so this was a perfect time to go. Ha.
Monday
I opted to do breakfast for dinner: local pork sausage and waffles topped with my failed peach jam. (scroll down in that post to read about the jam.)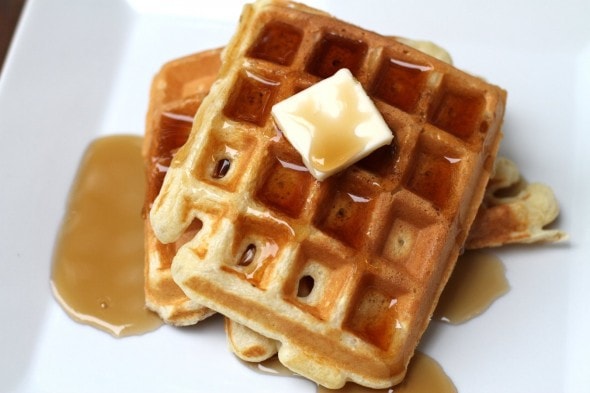 Tuesday
I'd planned to make fish cake sandwiches, but my day did not go as planned, and by the time I got to the fish, it wasn't thawed anyway.
So we ordered subs.
Wednesday
The fish thawed, so I made fish cake sandwiches and sautéed asparagus.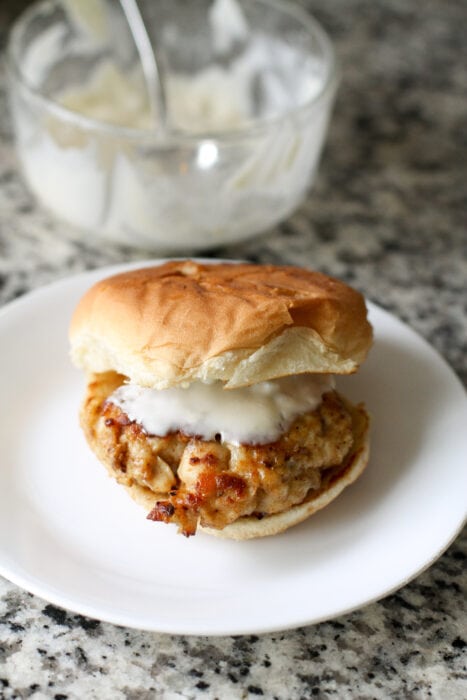 And we also ate grapefruit halves from the Hungry Harvest box.
Thursday
I had no plan for dinner, so I walked into Harris Teeter, hoping for some inspiration.
(Do I recommend this? No. I'm just saying it's what I did.)
I bought a rotisserie chicken and some English muffins, and we ate those for dinner, along with some green beans from the fridge.
This is not the cheapest way to make a meal, but it IS cheaper than getting takeout for five people.
Go with the lesser of two evils, I say.
Friday
I think we might do our takeout date night tonight, since I have book club (via Zoom) tomorrow night.
Here's to a better cooking report next week!
What did you eat for dinner this week?
P.S. Weeks like this are the reason I do What We Ate posts instead of menu posts. It would be easy to post an impressive menu plan, but it's much more honest to post what we actually eat. Real vs. aspirational
No one manages to be a great, creative, consistent cook every single week. At least, I don't! Ha.