…when there is butter, sugar, and flour to be had?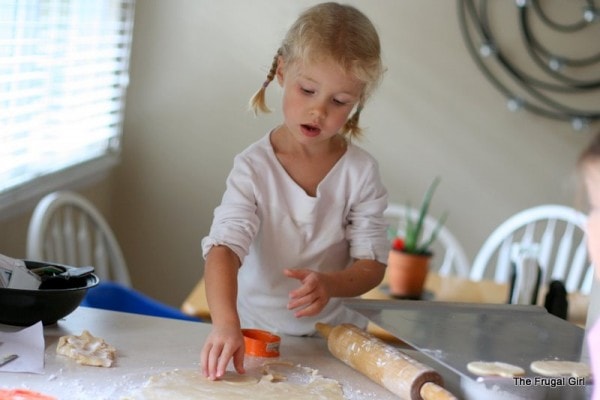 I have yet to meet a kid who isn't fascinated with the whole baking process.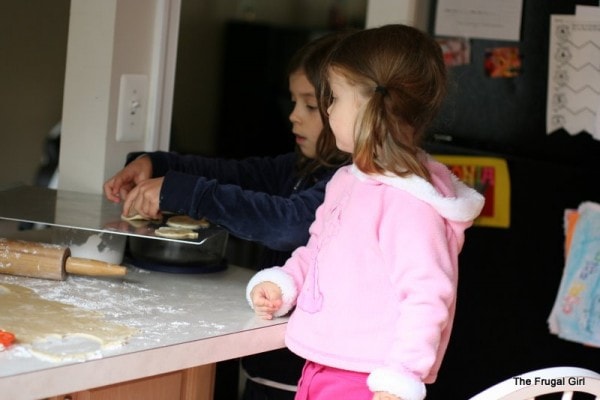 Not to mention the happy eating that comes later.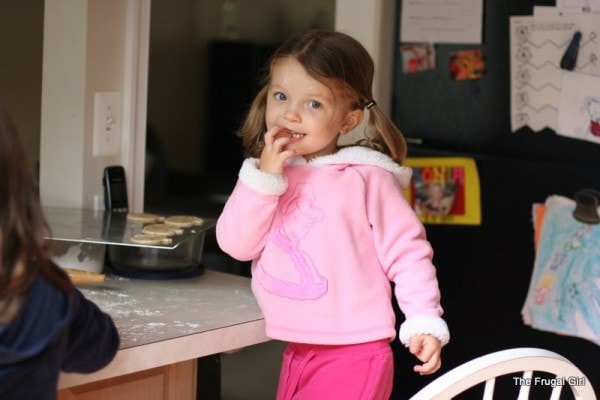 Yes indeedy, this is where it's at.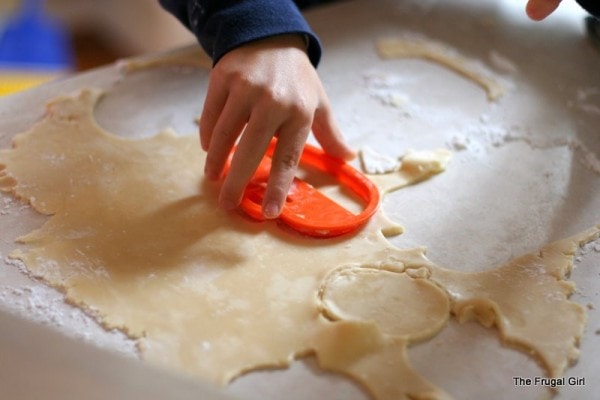 I will remind myself of this next time I am tempted to say "no" when my kids ask if they can help me bake.
And I am currently reminded to say thank you to my mom, who let me make a huge mess of her flour drawer for years. 😉 I learned from her how to bake bread, and she learned from my grandmother (Wednesday Baking probably wouldn't exist without those two women!).
So, even though the mess increases ten-fold when I include my kids, I'm determined to say "yes" more often when they ask to bake. Because I wouldn't be the baker I am today unless my mom and grandma had said "yes".