1. I took advantage of Sixth Continent's 30% back deal.
On Monday, Sixth Continent had a several-hour offer that gave 30% credit back on any gift card purchase.
I'd gotten the email about it, but forgotten until a reader messaged me on Instagram to remind me. Phew!
I ordered a Gift of Choice $100 gift card, which I plan to redeem for Aldi gift cards.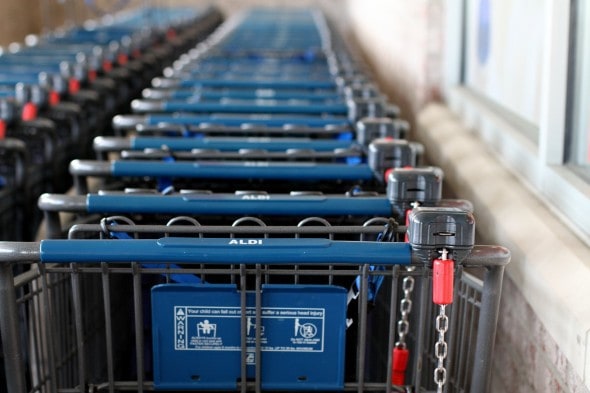 Because I am always, always spending money at Aldi.
I have no idea if Sixth Continent will do this again, but if they do, I'll try to let you guys know!
(At Sixth Continent, you buy gift cards and earn a percentage of credit back when you buy. It's not oodles of money, but it's similar to what you'd get from using a cashback credit card or a site like TopCashback.)
2. I picked consolidated shipping at Target.com
We found a clearanced swimsuit top for Zoe in-store, but alas, there were no XS bottoms to be found.
(I don't know if Target doesn't stock many XS, or if they just get bought up quickly, but my goodness, it's so hard to find an XS swimsuit piece at mine!)
So we ordered a few online for her to try, and Target offered a $1 discount on my order if I chose for them to ship the bottoms in a consolidated fashion.
The odd thing is, the four swimsuit bottoms have arrived in three different packages, which makes no sense to me. How is that consolidated shipping??
But at least I got my free delivery and my $1 discount. And of course, I used my Target debit card for an additional 5% discount.
3. I watched 3 nature documentaries for $200.
I qualified for a survey program that involved watching three one-hour nature documentaries on PBS for three nights in a row and then filling out a survey at the end.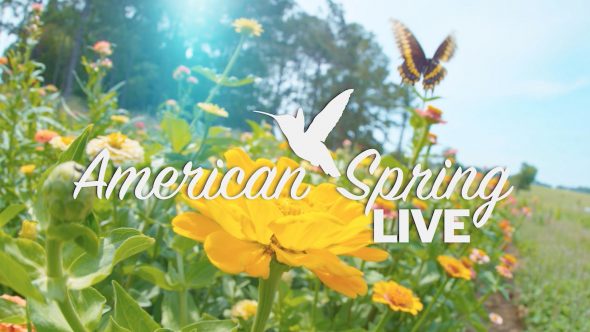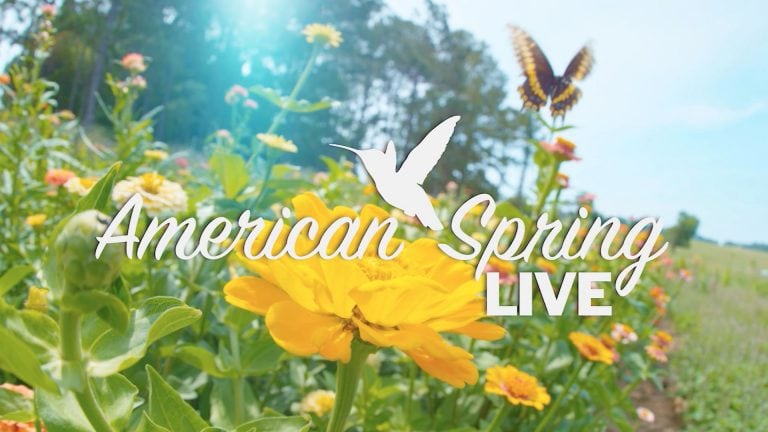 I figured $200 for three hours of watching plus a 15-minute survey was a pretty respectable hourly rate ($61.54, if you're wondering.)
4. I used my RoFo card to save on gas.
Royal Farms, an east coast gas station chain, offers a branded debit card, called a RoFo card.
(I personally think it should be called a RoFa card because that makes much more sense as a nickname for Royal Farms, but no one asked ME before they named it.)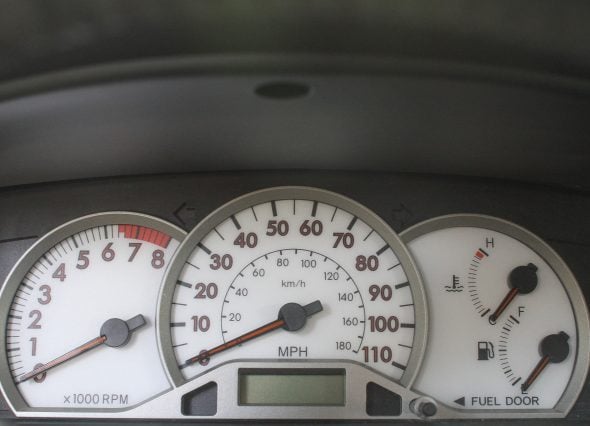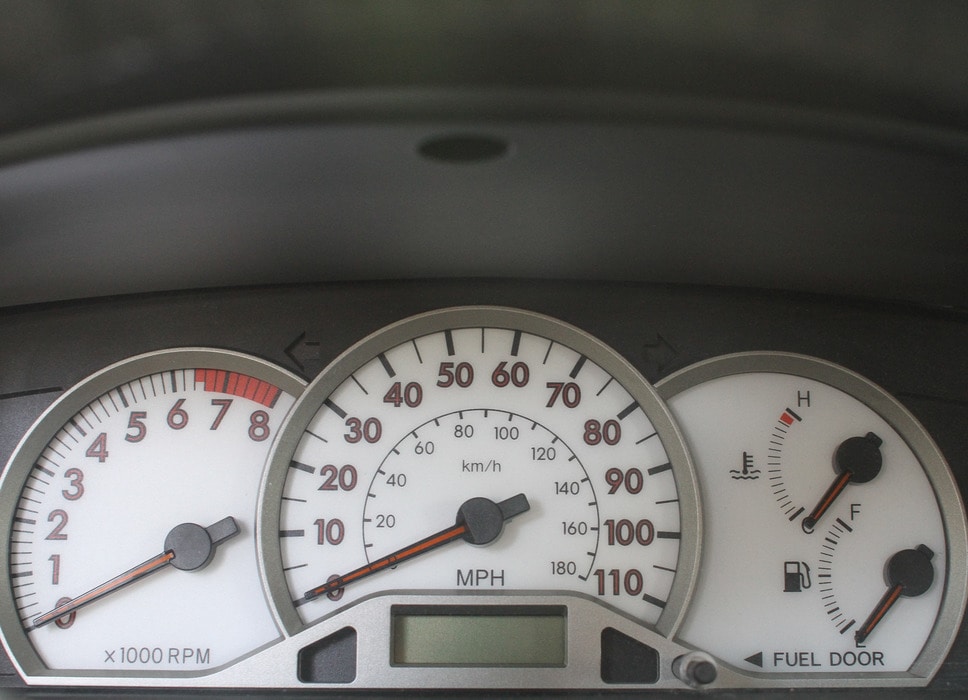 Anyway, this card gives you a discount on gas every time you fill up and you also earn points redeemable for free products in their store.
I really, really like that the money comes right out of my checking account (no extra bill to keep track of!)
5. Hmm.
I can't think of anything interesting for number five. I cooked dinner at home every night this week (boring, but frugal!)
I brewed coffee at home (Also not interesting. But quite frugal.)
I read a book in a doctor's office waiting room instead of turning on my cellular data and using my phone.
Sometimes frugality is just kind run-of-the-mill!
Your turn. Share your own Five Frugal Things in the comments!