(This is a post I wrote 9 years ago, and I thought it needed to see the light of day again.)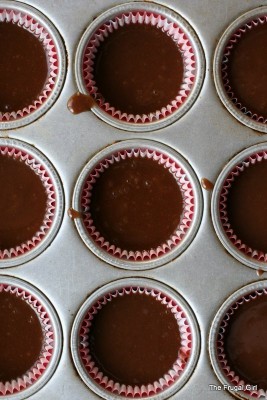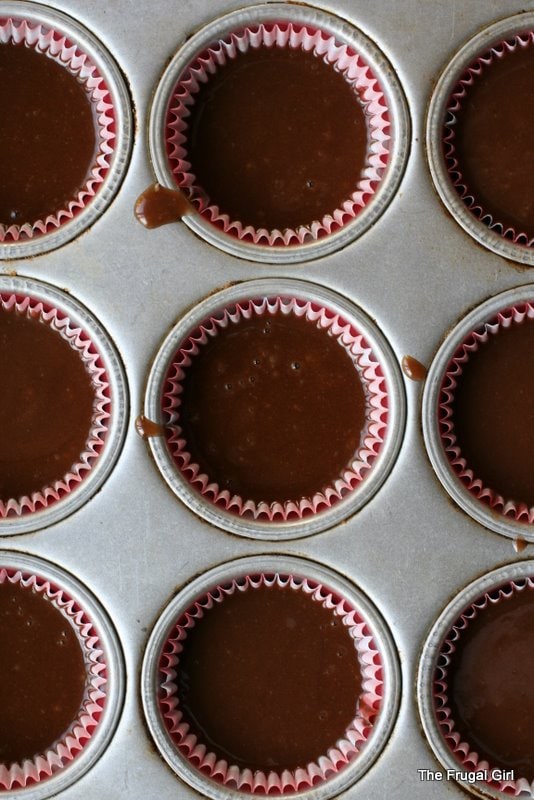 Ahh, perfectionism. It almost sounds like a virtue, doesn't it?
In reality, it is such a snare in so many ways, not the least of which is its tendency to render us immobile.
This train of thought was brought on by one of those oh-so-common moments I have when I look at other photographers' work.
I have learned a lot about photography in the last few years, and I am still learning, learning, learning. Still, most of the time when I look at work that is more professional than mine, I feel entirely inadequate for the task.
The same thing happens to me sometimes when I read blogs written by people who are smarter, funnier, and more skilled than I am.
Or when I…
browse through a scrapbooking magazine full of beautiful layouts that make mine pale by comparison.
visit a home that is perpetually clean and organized.
see a mom who is more patient than I am.
hear of a homeschooling family who is always doing really fun, creative, educational things.
see a mom who is most certainly more beautiful/in shape/stylish than I am.
hear a highly skilled pianist that can play circles around me.
You get the idea.
In a world so full of people with varied skills, there is someone who outshines me in every single area of my life.
This is good for my growth in humility, to be sure, but it can also make me feel discouraged, and can even make me feel like giving up.
And I know I'm not the only one who feels this way, either.
Maybe you don't feel blue about your photography, but perhaps you feel discouraged because someone else spends less than you, or has more in savings, or produces less trash, or cooks from scratch more, or hangs even their socks to dry on the line.
So, how do I keep from giving up?
When I'm overcome by the "I'm not good enough at this and why am I even bothering!" blues, here's what I remind myself of:
It doesn't have to be perfect to bless other people.
It's so easy to give up if we can't do something perfectly, but odds are, we'll manage to bless more people by doing something imperfectly than by doing nothing at all.
My scrapbooks and photo books will never be published in a magazine, but they do bring joy to my children as they page through the books, looking at younger versions of themselves, and remembering fun and happy times.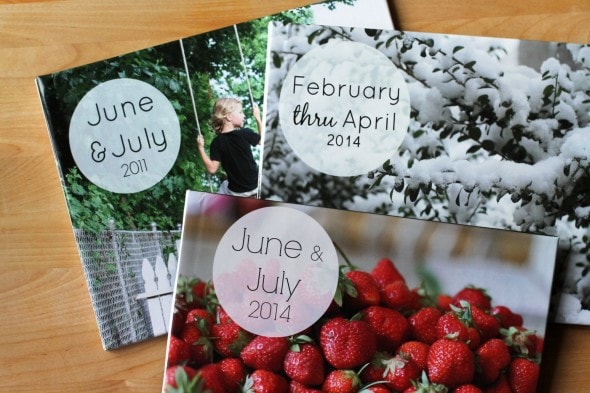 I'll never play in a concert hall, but my piano playing serves the people at my church, and many of them have been kind enough to tell me that my playing, (imperfect though it is) has blessed them.
I'll probably never be as good at photography as the professionals, but my imperfect images have still made a lot of people happy.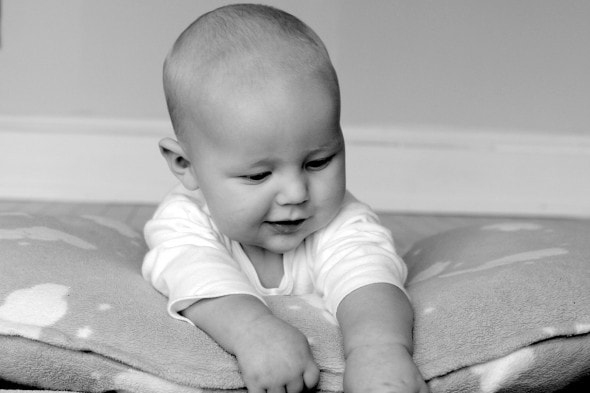 I am not as good at feeding my family cheaply as Money Saving Mom is, but I do save a lot more than I would if I didn't try at all.
My blog will probably never be as popular or as good as some of the really big blogs out there, but through it, I've been able to inspire a lot of people to save their money.
It's tempting to let perfectionism freeze us into inaction, but most of the time, an imperfect effort is better than no effort at all.
My church wouldn't be better off if I refused to play because I'm not perfect at at it.
My family wouldn't be better off if I refused to cook because I'm not an amazing chef.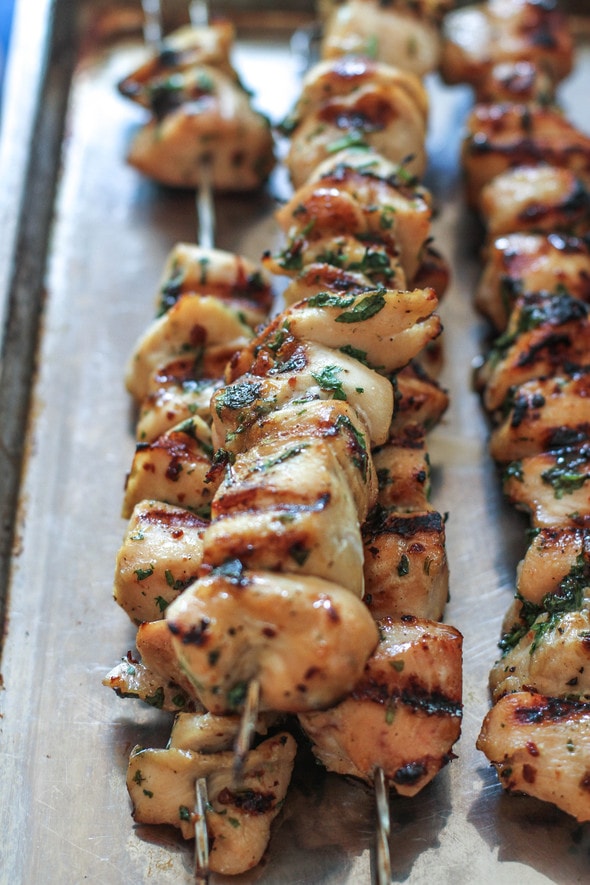 My children wouldn't be better off of I gave up on homeschooling because I'm not the most creative teacher ever.
My friends and family wouldn't be better off if I put down my camera because I'm not as good as other photographers.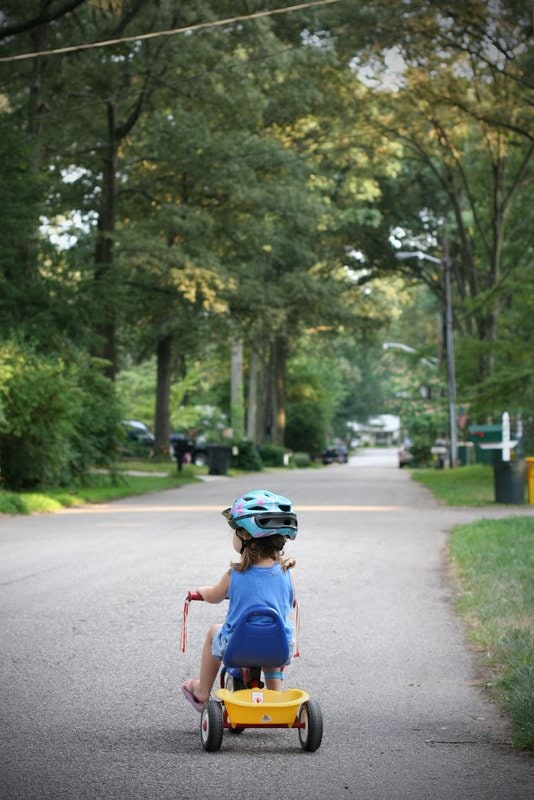 So, the next time you feel like quitting at something simply because you can't do it perfectly, or because someone else does it better, remember that it doesn't have to be perfect to bless other people.
Go do what you can do…give it your all, and odds are, your efforts will bless someone.
(p.s. I should add that I am not defending laziness or sloppy work. I do think it's important to always be striving to learn and improve. I keep trying to learn to be a better mom, teacher, scrapbooker, photographer, pianist, blogger, and so on…what I am saying is that it's important not to just give up on something until you can do it perfectly, because your imperfect efforts can bless people!)
(p.p.s The Nester uses a similar phrase (It Doesn't Have To Be Perfect To Be Beautiful) which she borrowed from another blogger (Life Doesn't Have To Be Perfect To Be Beautiful), so I don't think she'll mind that this post title is like her phrase!)
(p.p.p.s If, despite efforts to the contrary, my blog is making you feel discouraged and overwhelmed, please do read my "You don't have to make yogurt" post.)