Sonia is now 15 years old!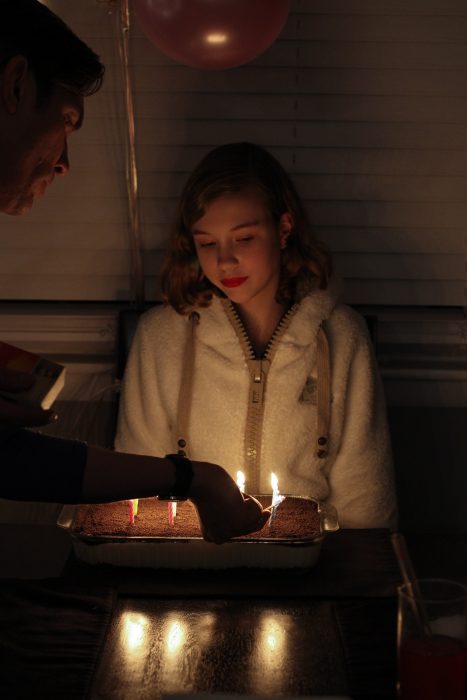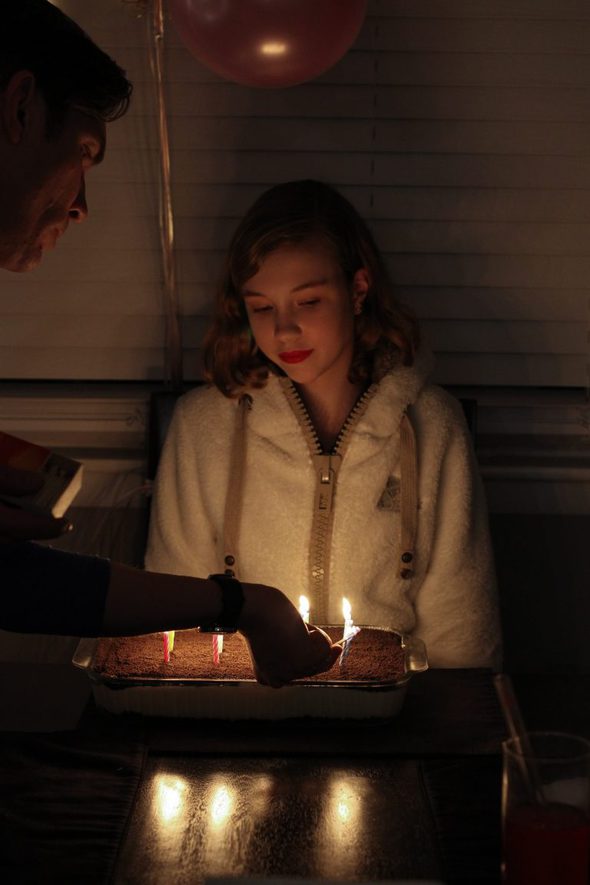 What I Spent
Let's see!
I spent $109 at Aldi, $25 on my Hungry Harvest, and $32 elsewhere.
That makes my total $166 for the week.
March Spending
Week 1: $76
Week 2: $166
What We Ate
Saturday
This was Sonia's birthday party night.
She chose fettucine alfredo topped with chicken, a fruit salad, garlic pull-apart bread, and a layered Oreo dessert.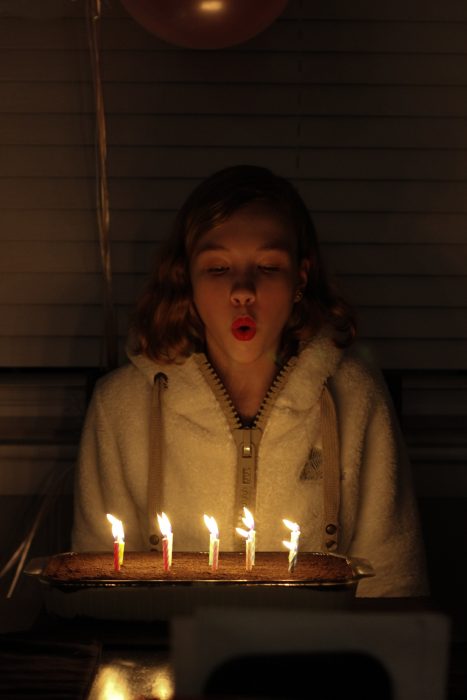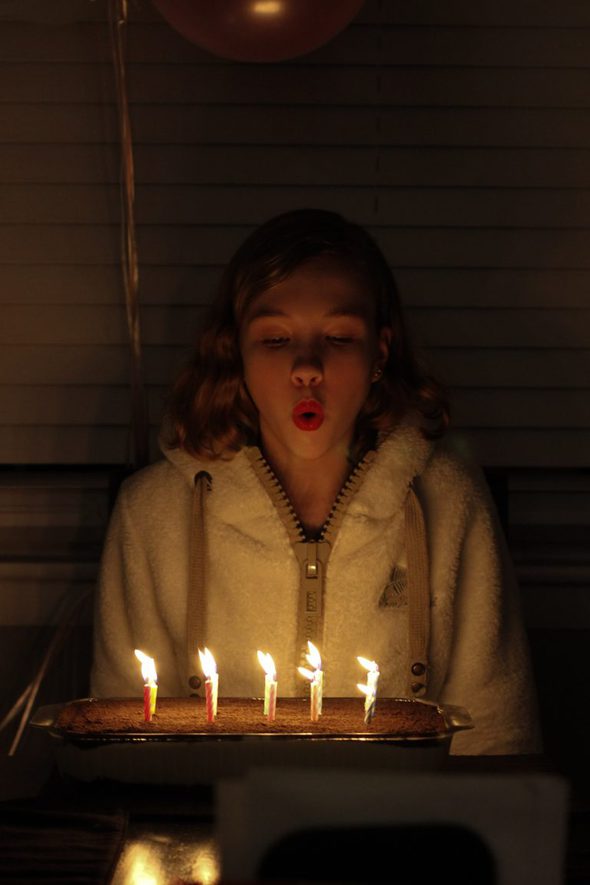 Sunday
Mr. FG roasted a chicken and veggies, I made some buttermilk biscuits, and cut up some fruit. Teamwork. 😉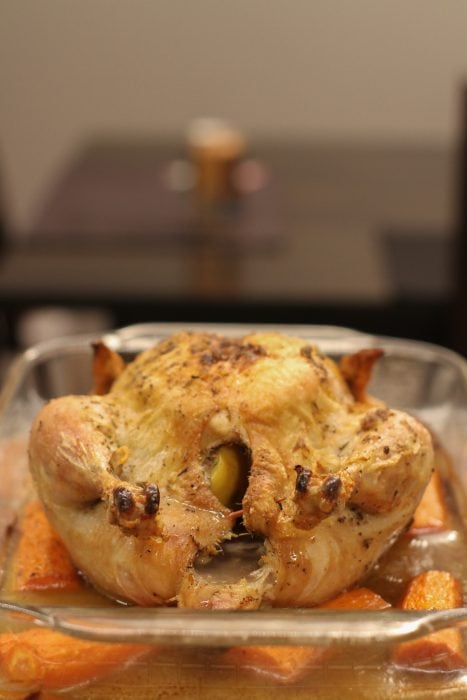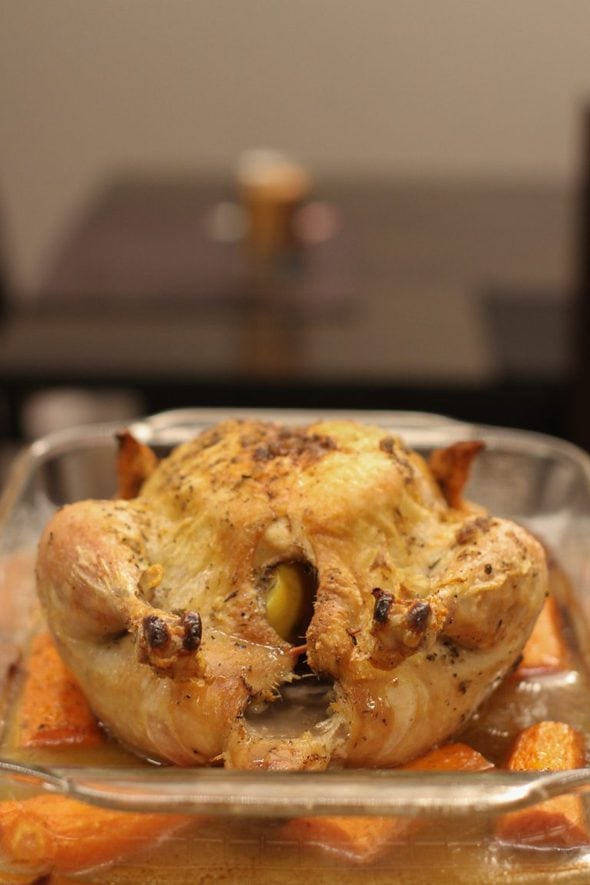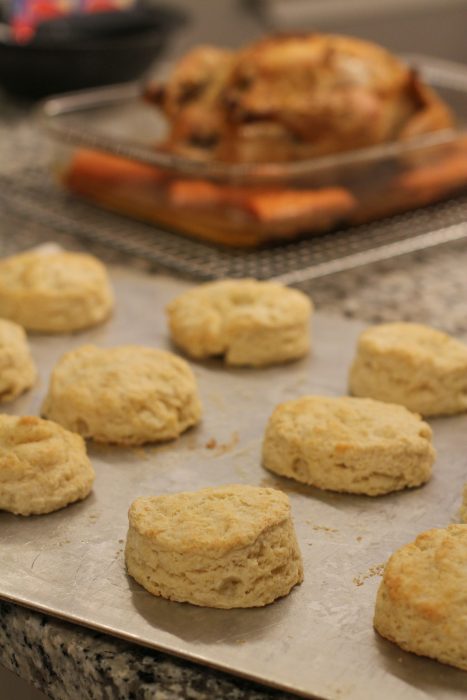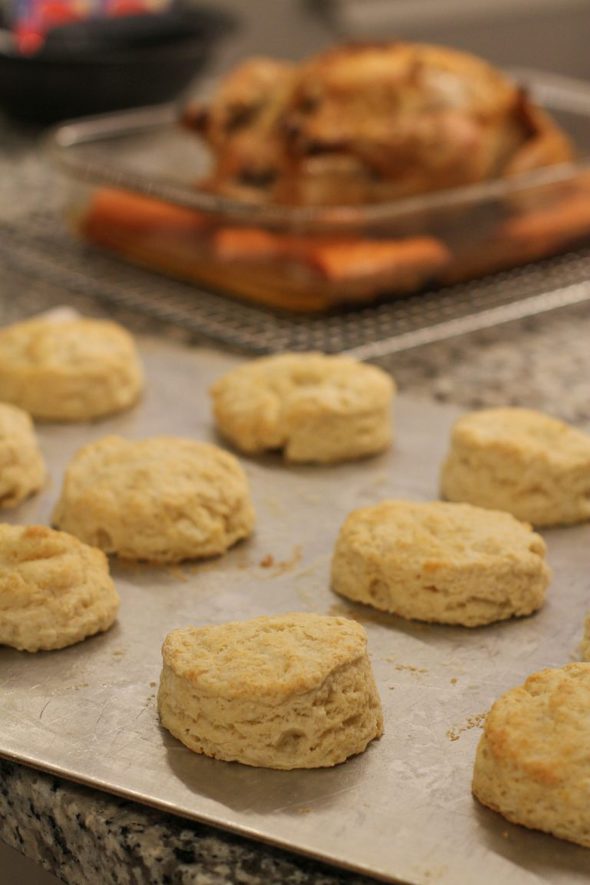 Monday
I made the shrimp and grits recipe I'd seen on Enjoying the Small Things, and it was really yummy!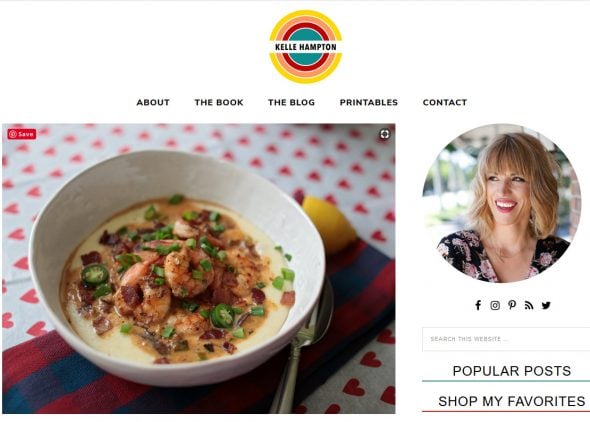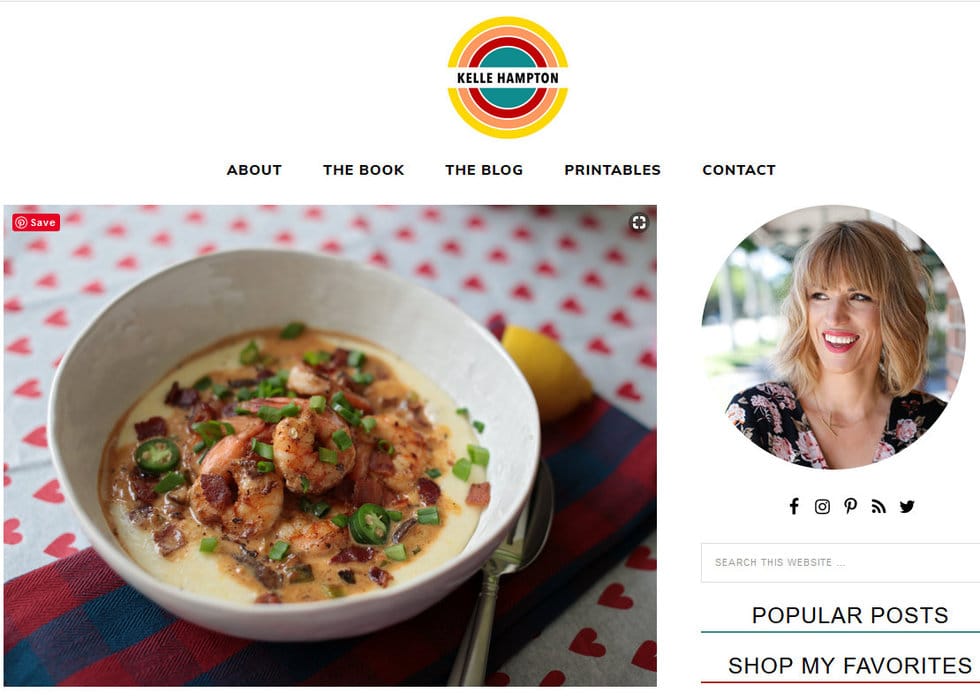 Definitely recommend.
Tuesday
I made a pot of chicken noodle soup, plus some loaves of French bread.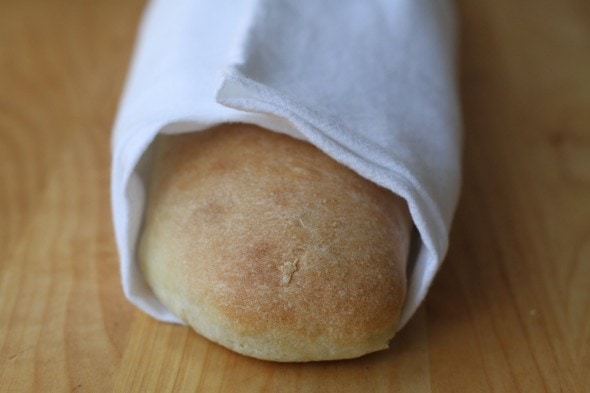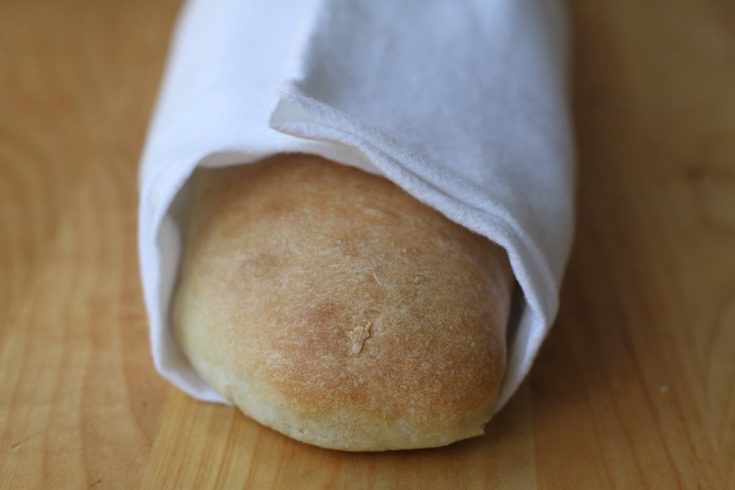 I never cease to be amazed by how yummy that bread is, given that it's just water, salt, yeast, flour, and a little bit of sugar.
Somehow, those plain ingredients become crazy delicious.
I gotta add that this bread is a pretty easy one to make, even if you are a beginner yeast baker. Lots of my fledging-baker readers have tried it with success. Recipe is right here.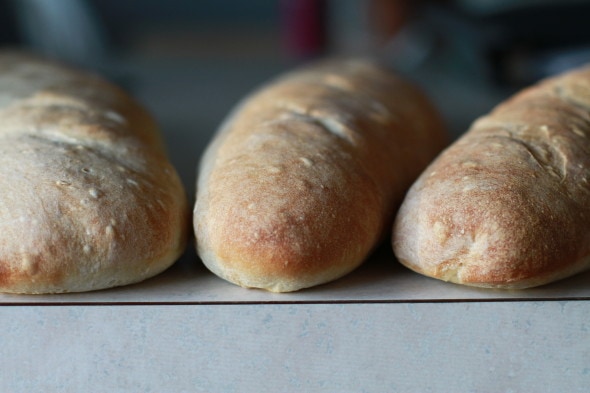 And here's a more printable version. I really need to add a printable recipe card right to the recipe post…I'll put it on my to-do list!
Wednesday
I made quesadillas with a lime, corn, chili, and cheese filling.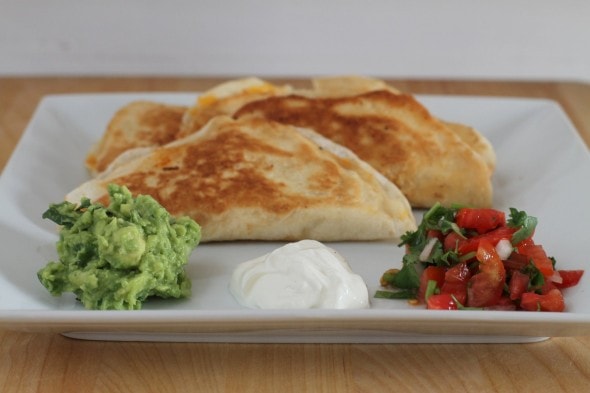 Of course, we also had pico de gallo and guacamole. I cut up some grapefruit as well.
Thursday
I cleaned out the fridge and discovered that we were a little overrun with veggies. So I scrapped my original plan and made ramen bowls, which are handy for using up random vegetables.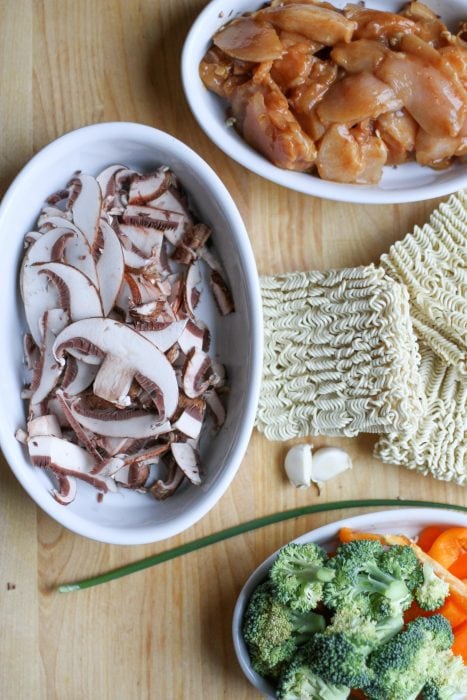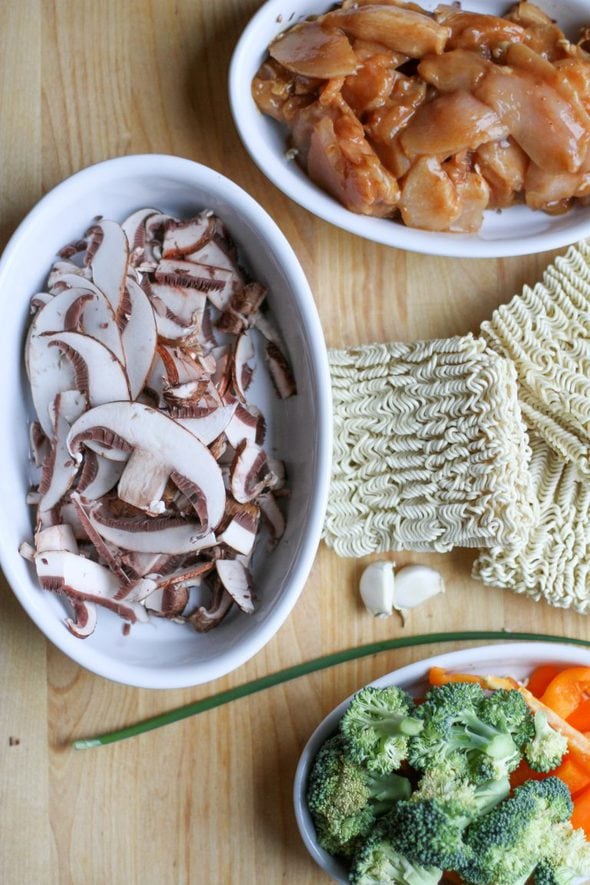 Friday
I have book club on Saturday, so Mr. FG and I will likely do our date night tonight instead.
And I will probably make a small pot of broccoli cheese noodle soup for the girls because I still have more broccoli to use even after our ramen bowls last night.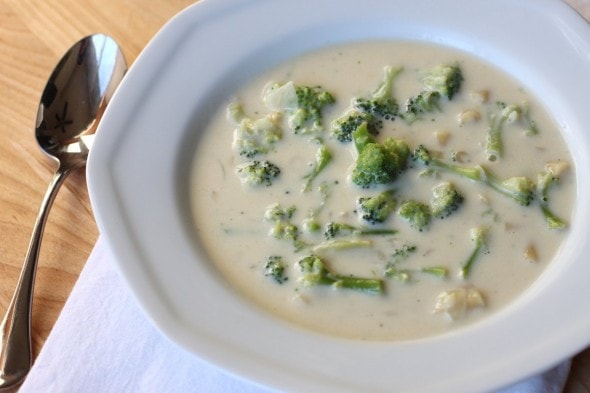 What did you have for dinner this week?