I realized last night that we hadn't had one of these in the last two weeks. I am here to rectify that today!
1. I had a very frugal CVS trip.
Sonia needed some sulfate-free shampoo for her dyed hair (Lisey took her to get strawberry blonde done as Sonia's birthday present), so I popped into CVS.
I had a mailer coupon, plus I loaded up some coupons on the app and also printed some coupons from the kiosk in the store.
Between the CVS coupons, the manufacturer's coupons, and sales, I got three shampoos (naturally, I chose the containers that were 30% larger!), one conditioner, an eyeliner, and an eyebrow pencil for $6 total.
And I got $5 in Extra Care Bucks for use on a future purchase.
Plus I had a CVS gift card from a previous price adjustment, so this cost me nothing out of pocket.
(If you shop at CVS, definitely download the app. It's super easy to look for digital coupons that way.)
2. I went to the library during Zoe's dance class.
Starbucks and the library both provide a dry, warm place to read/use my laptop while Zoe is at dance.
But one is free and the other is not. 😉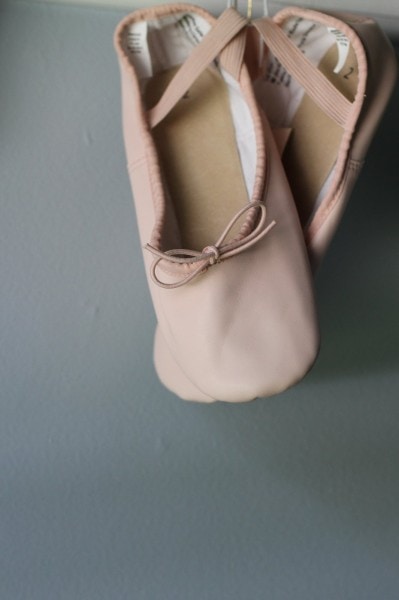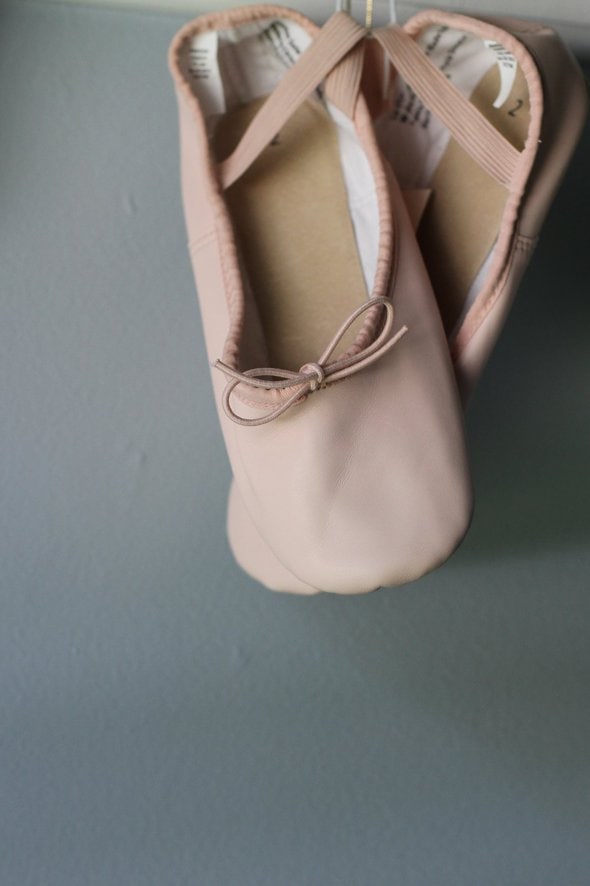 3. I got a free package of Oreos.
I needed some Oreos for a dessert I was making and was pleased to see they were marked on sale.
But when I got to the register, they were not ringing up at 2/$5.
This store has a correct pricing guarantee, so once I went to customer service, I received one package free and one at the sale price.
4.I ordered discounted jeans at Old Navy.
Lisey needed some new high-waisted black jeans, so I made sure to order them during the 40% off sale that Old Navy was having.
I ordered a few clearance pairs for myself too, which hopefully will fit. They're not here yet because…I chose the slower shipping, which is free.
I would much rather wait than pay for shipping!
5. I…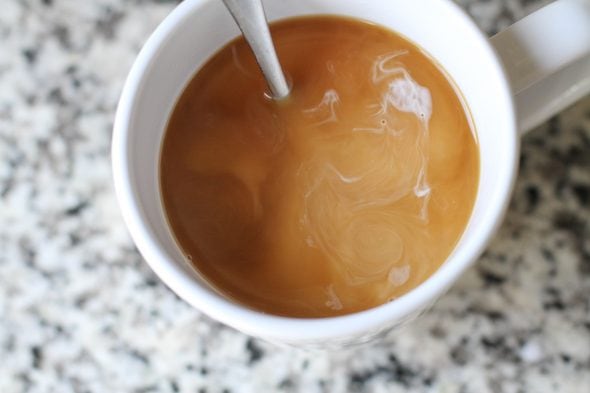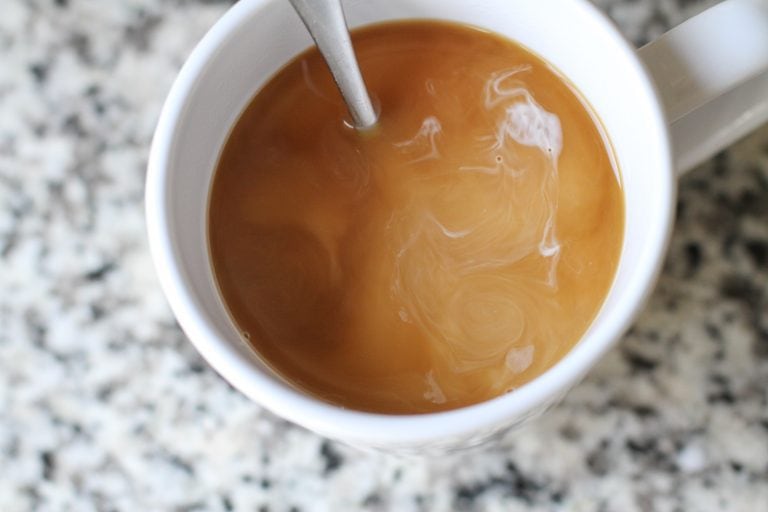 …brewed coffee at home, packed leftovers in Mr. FG's lunch, froze chicken bones for future stock-making, contacted Amazon about an error in my order and got a new item shipped out, used an Amazon gift card from TopCashback to order some bumper plates for my barbell, and discovered I had enough points for a $25 Amazon gift card at Swagbucks. Yay!
Your turn, friends. Share your own five frugal things in the comments.