This post contains affiliate links, which earn income for this site at no extra cost to you.
What I Spent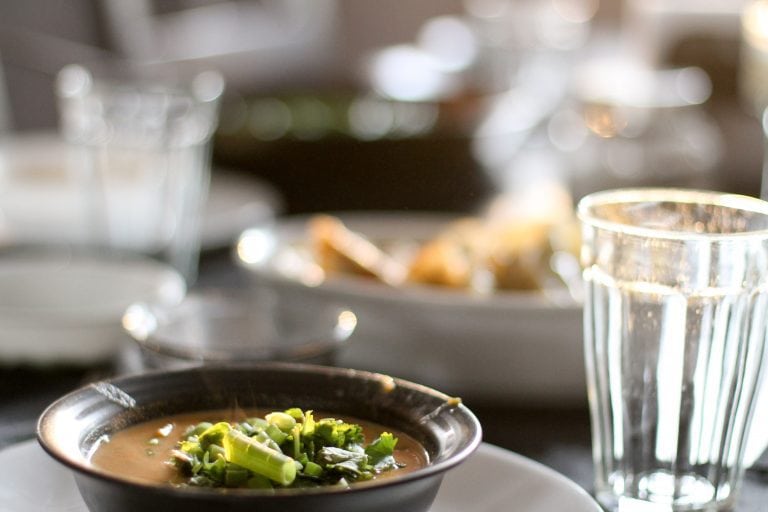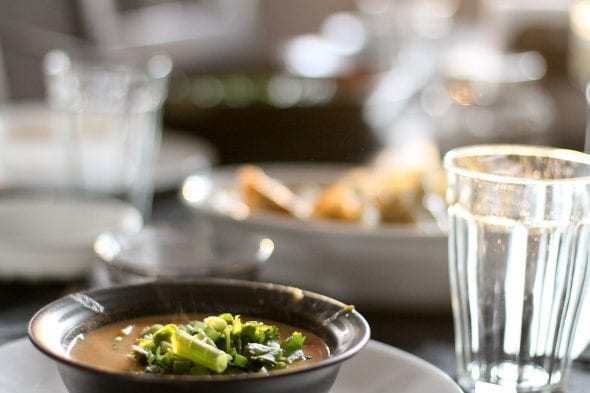 I spent $202 this week! That's definitely on the high side for me.
But the good news is that things are still averaging out to be right on budget for the month.
March Spending
Week 1: $76
Week 2: $166
Week 3: $144
Week 3: $202
Year to Date Grocery Spending
January: $619
February: $485
March: $588
What We Ate
Saturday
I made grown-up mac and cheese from Dinner Illustrated.
Pretty tasty, but the Gruyere cheese did make a rather stringy sauce. I think I'd prefer homemade mac n cheese made with a cheese sauce more similar to a white sauce.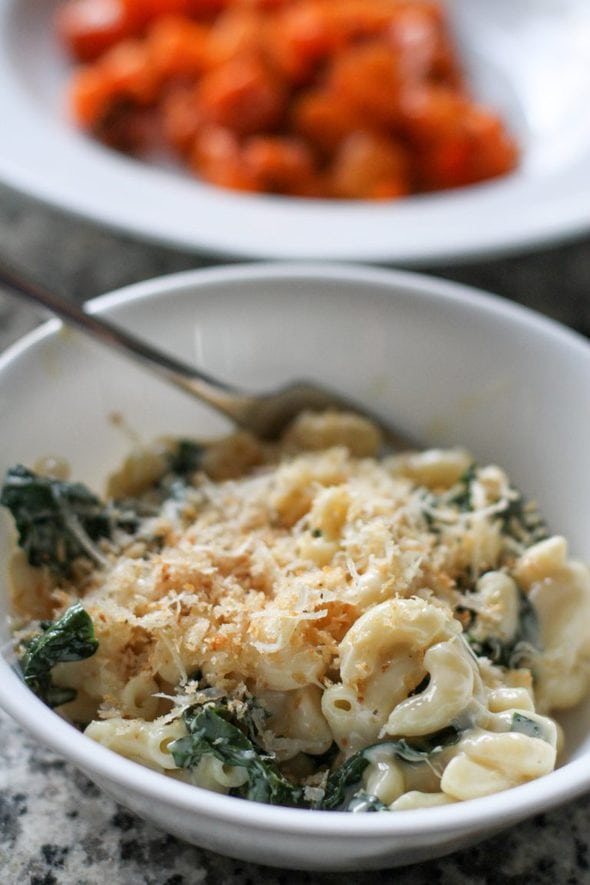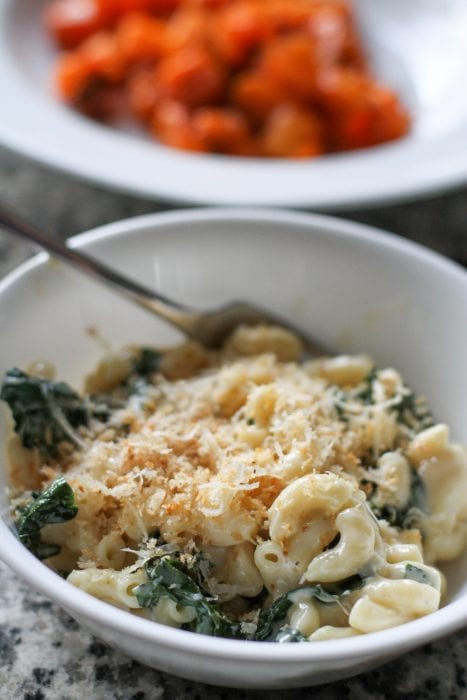 I also roasted some butternut squash.
Sunday
We had Parmesan polenta bowls topped with roasted broccoli and fried eggs.
The recipe was from Dinner Illustrated (surprising, I know), and it called for sun-dried tomatoes in the polenta.
Sonia and I both thought they tasted kind of like raisins in polenta, so we will not do that again.
Monday
I tried a recipe for baked ziti from, ummm, Dinner Illustrated.
It was pretty good, but I think next time I'd use fewer mozzarella chunks in the pasta.
Somehow, it was a little too much of a good thing! The ricotta dollops were very good, though.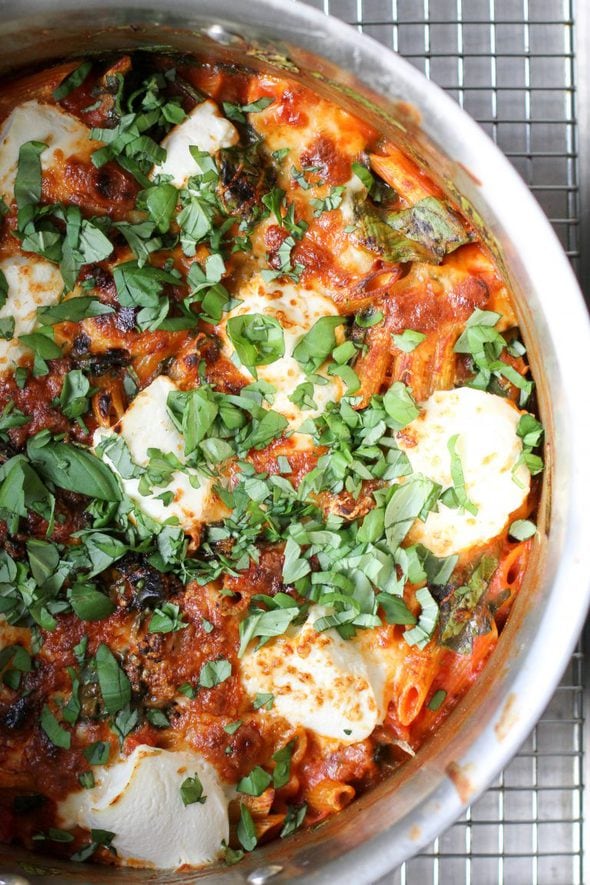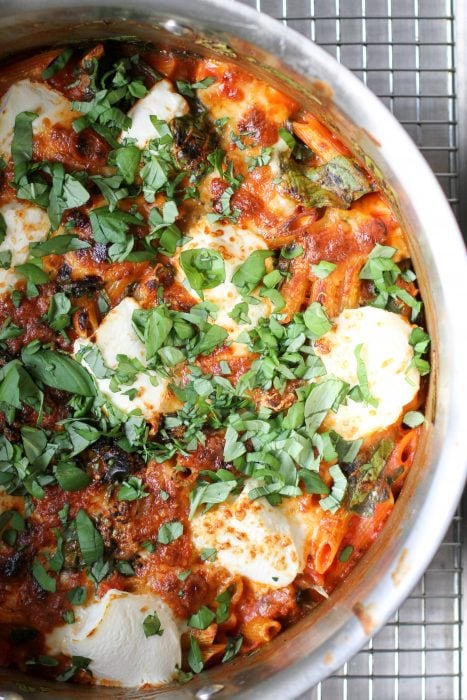 Tuesday
I made Thai Chicken soup from Dinner Illustrated.
You can find the recipe right here.
We had sauteed green beans on the side, plus some pot stickers from the freezer.
Wednesday
Another new recipe from Dinner Illustrated…this time for ricotta gnocchi.
I'd never made gnocchi before, but these were easy and very tasty.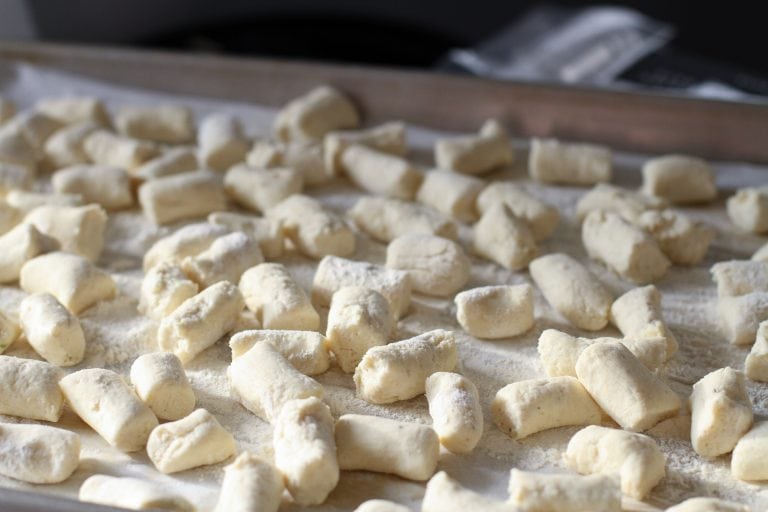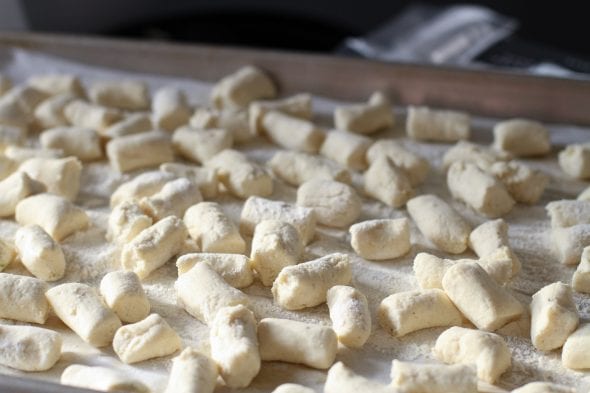 We ate these topped with tomato sauce and Mr. FG had sauteed portobello mushrooms with his.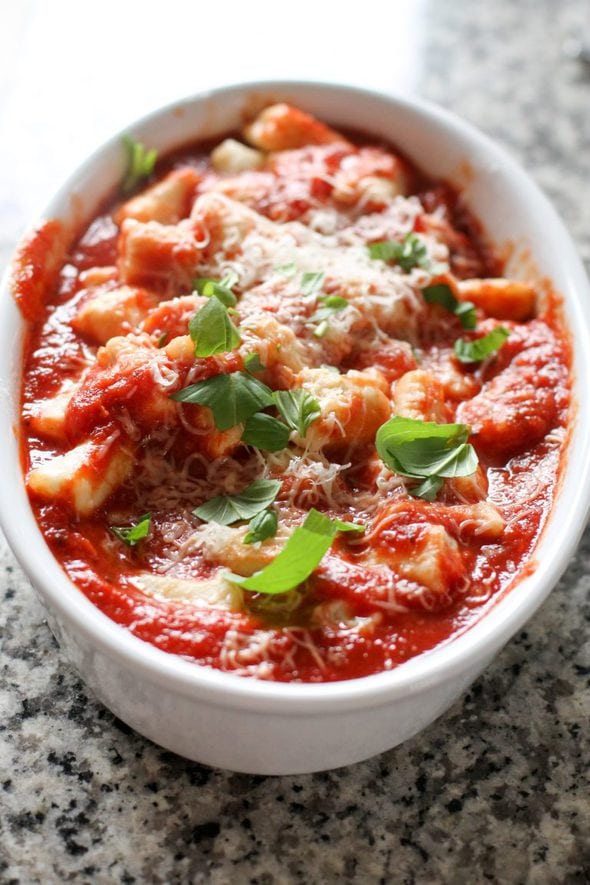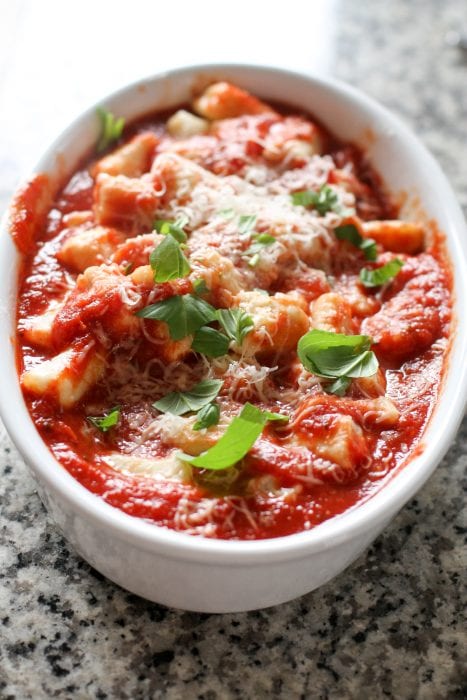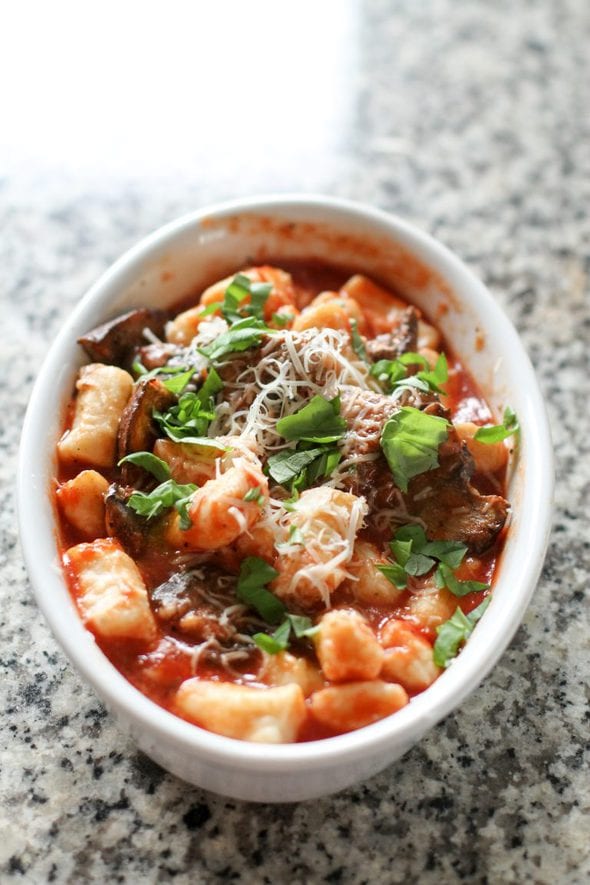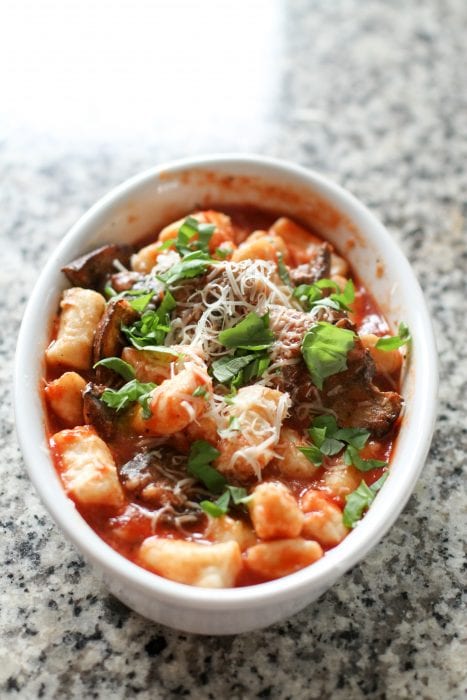 I made a snap pea, cucumber, and radish salad to go on the side…also from Dinner Illustrated.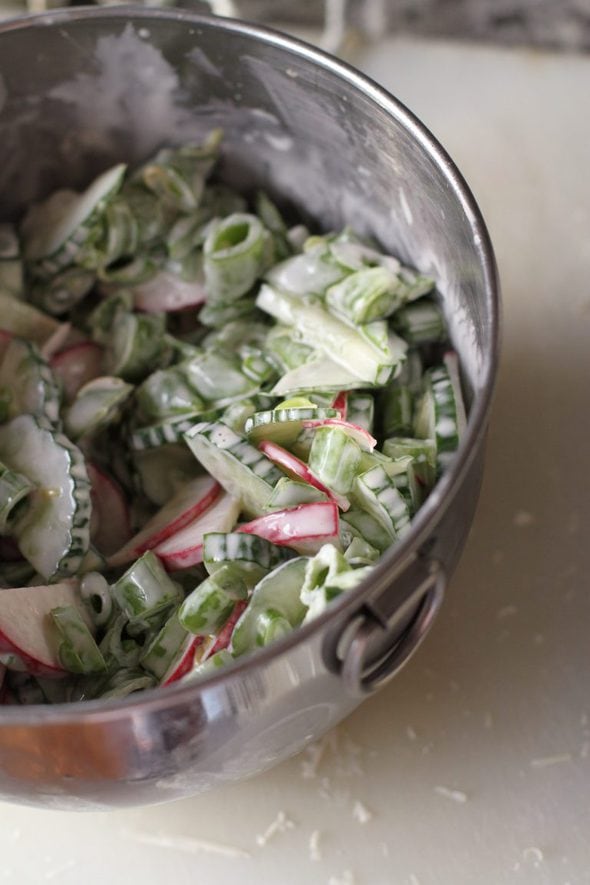 Thursday
I made a recipe that is not from Dinner Illustrated!
Sonia was out babysitting, and since she hates hamburgers, it seemed like a good time to make them.
I made these well-done hamburgers from Cook's Illustrated (they have a panade to keep them from drying out.)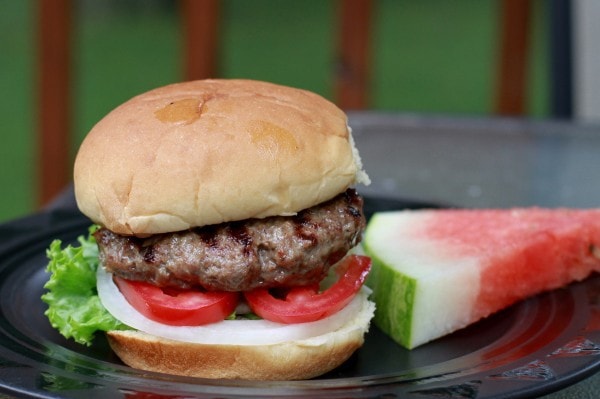 Friday
I'm planning to make turkey and pepper jack panini (recipe from a Cook's Country magazine.)
What did you have for dinner this week?