This post contains affiliate links, which earn revenue for this site at no extra cost to you.
I've got some miscellany for you all today!
I gave up on that one pair of jeans.
You know how I've mended them a bunch of times?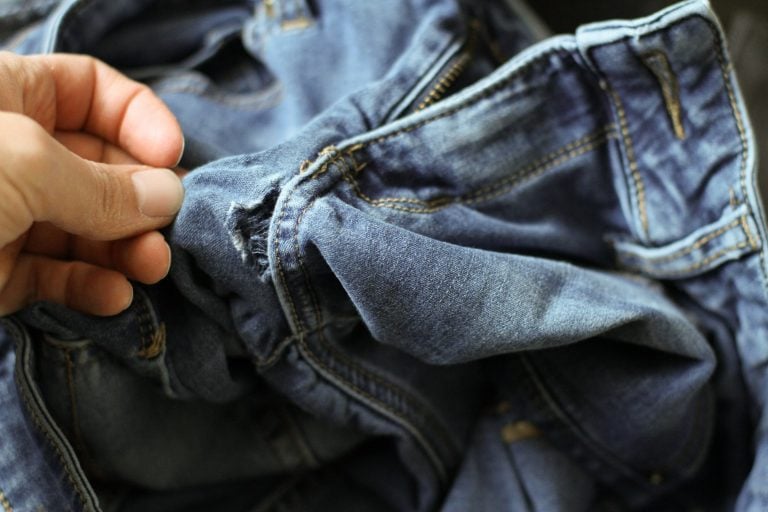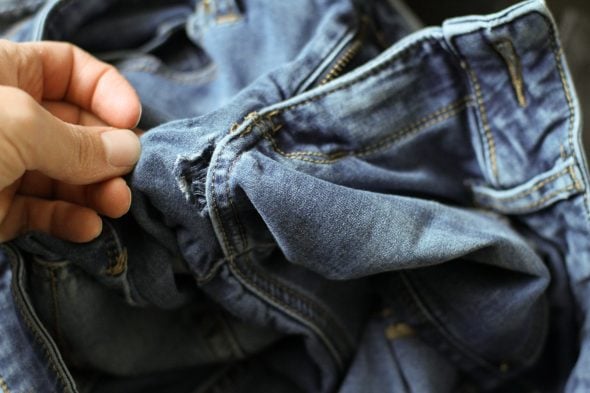 Well, they ripped AGAIN by the bottom of the zipper and I think I'm just done with them.
I can't think of a way to fix them that won't be super obvious, so they're gonna be retired.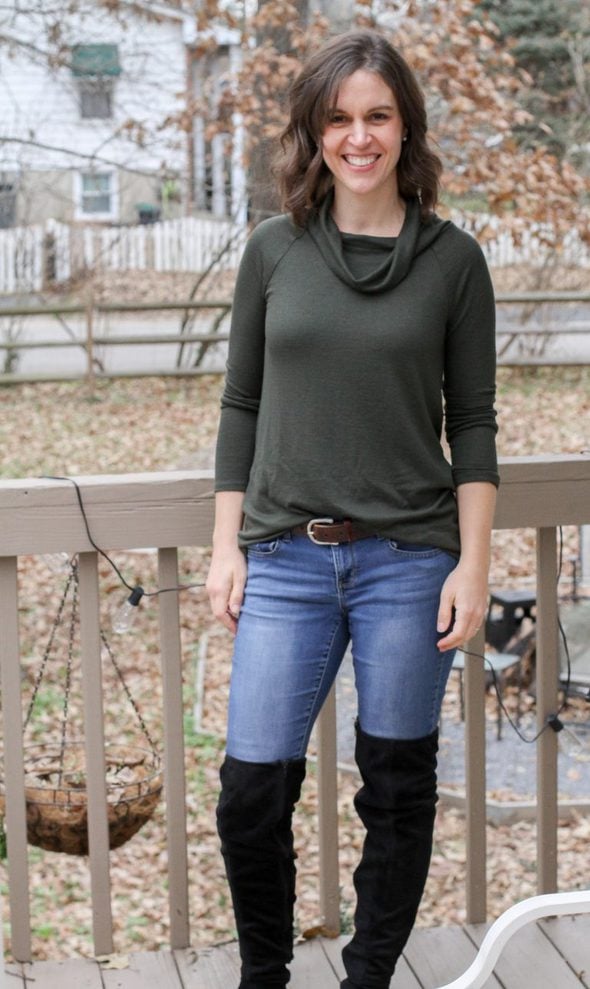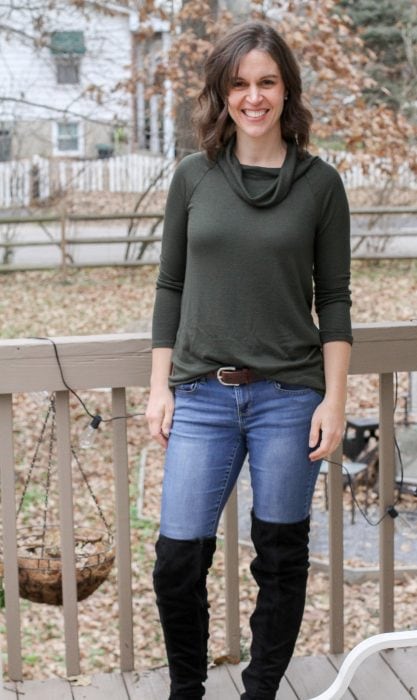 Also, it's too nerve-wracking to wear jeans that might split open at any moment.
I don't need that kind of excitement in my life.
I found another mistake in my medical billing.
I caught it, called Cigna, and my phone call should result in a $225 check coming our way.
YES.
I know I've said this before, but seriously, I have made so many of the recipes in this book, and we've liked nearly all of them.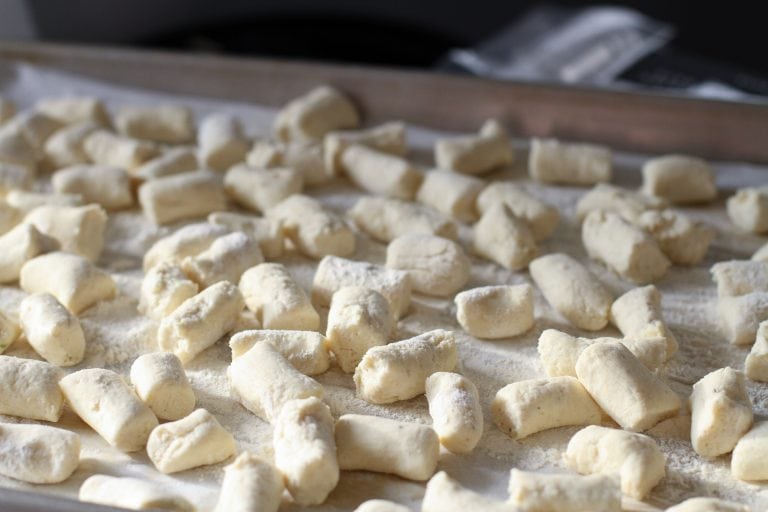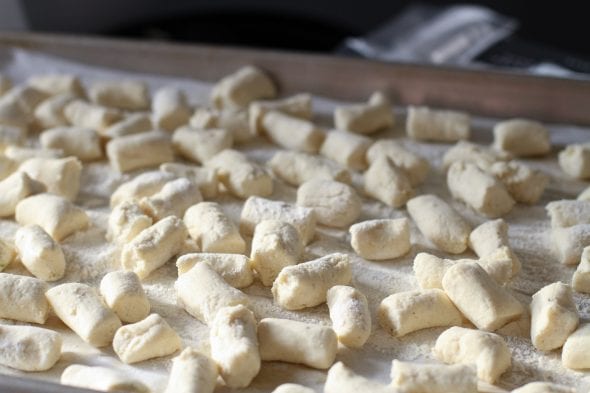 I don't buy many cookbooks at all, but this one feels totally worth the money and the cabinet space.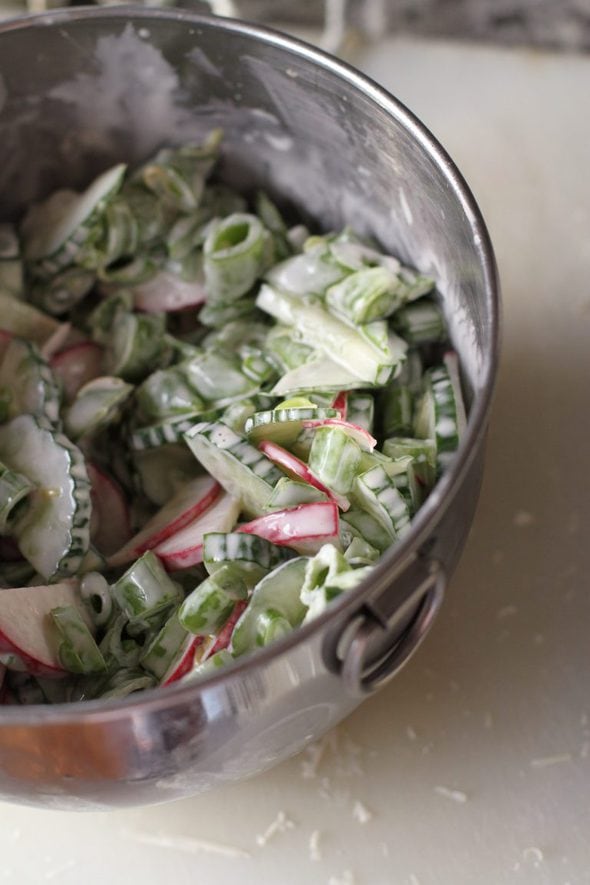 There are usually a bunch of used copies available on Amazon, and right now there's a coupon good on a new copy.
The $10/$15 Grubhub deal is back!
You can get $10 off your first purchase of $15 or more through this link.
And if you want to work the deal further and avoid delivery charges, you can choose to pick up your order.
(Which obviously makes the most sense if you choose a restaurant that you will already be close to.)
My scale is available only on eBay.
After reading my trail mix analysis post, a reader emailed to ask me where I got my scale.
It's actually super, super old…as in, I think I got it when I was a teenager.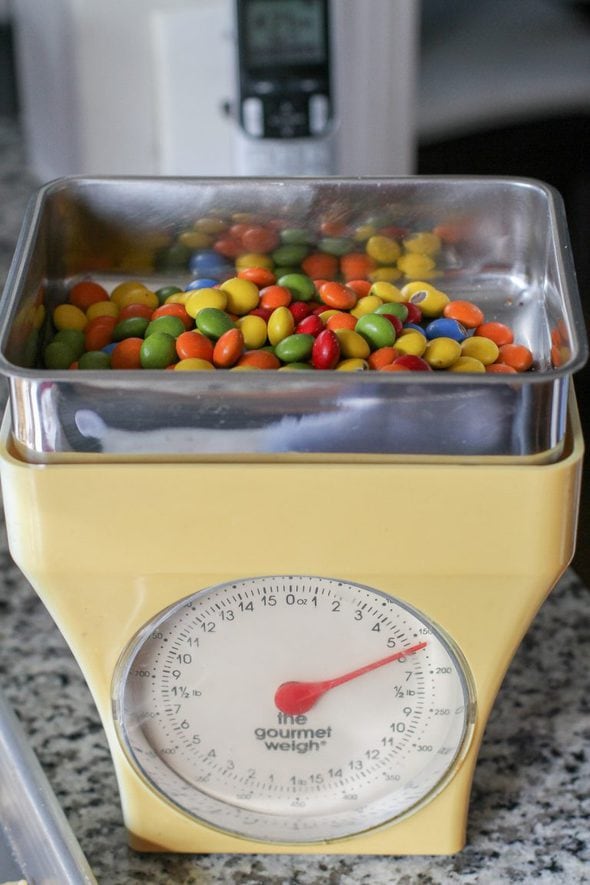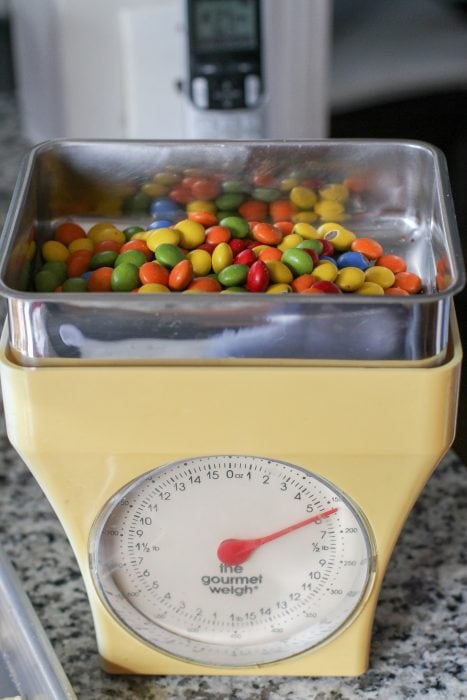 In fact, it used to be white, but it's just yellowed with age!
It appears to be discontinued, but there are a bunch of them available on eBay if you just search for "the gourmet weigh scale".
If I were buying a new scale today, I'd go with a digital one.
Or if I had a bunch of counter space, this analog scale is so beautiful!
We are ALMOST done photographing those Thredup tops.
I know you guys have been patiently waiting to see all the goodies (and not so goodies) that showed up in that box of 50 tops.
This one is not a goodie, in my opinion.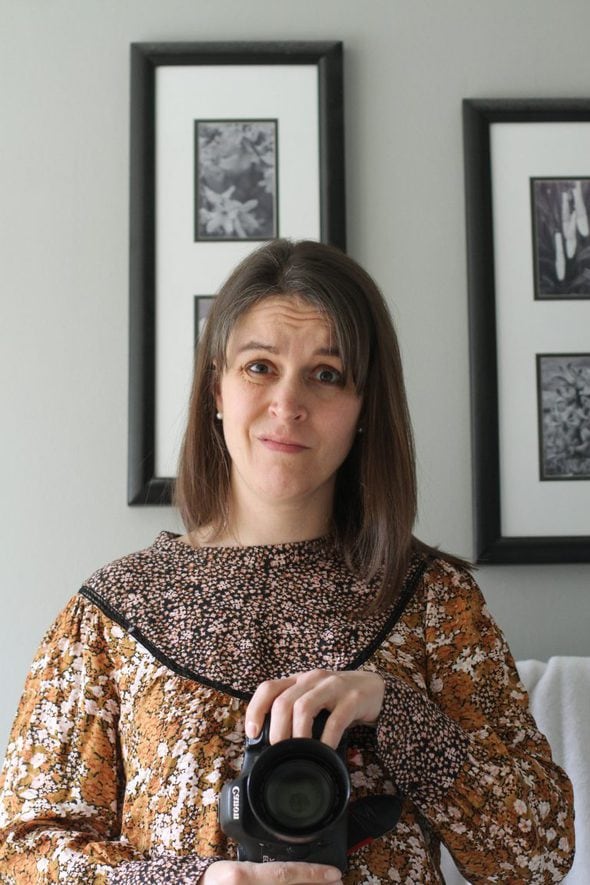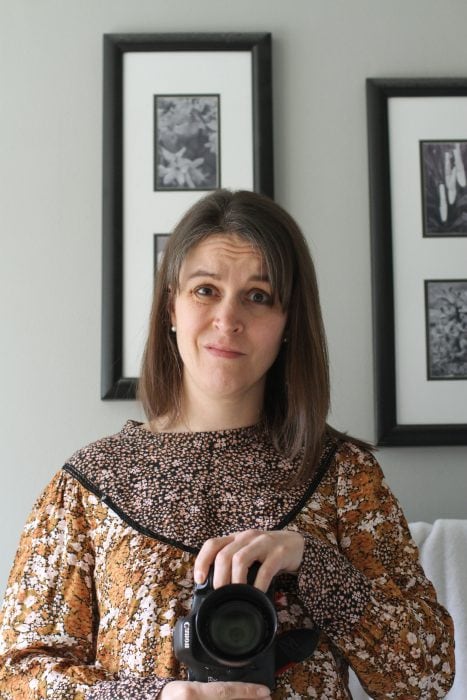 I have just a few more to photograph and then I need to have a massive photo uploading session.
___________________________
Have a great Thursday, friends!