What I Spent
Greetings from the cat, who is keeping me company as I write this post. 😉
We spent $138 on food this week. including a Hungry Harvest.
October Spending
Week 1: $230
Week 2: $115
Week 3: $145
Week 4: $138
And here are the numbers for this year so far, in case you are the type who is interested!
2018 Monthly Averages
(goal is $150/week)
January: $544
February: $588
March: $641
April: $728
May: $535
June: $749
July: $578
August: $498
September: $598
October: $628
Average so far is $141/week.
What We Ate
Monday
We ate baked potato soup, plus cornbread, plus green beans.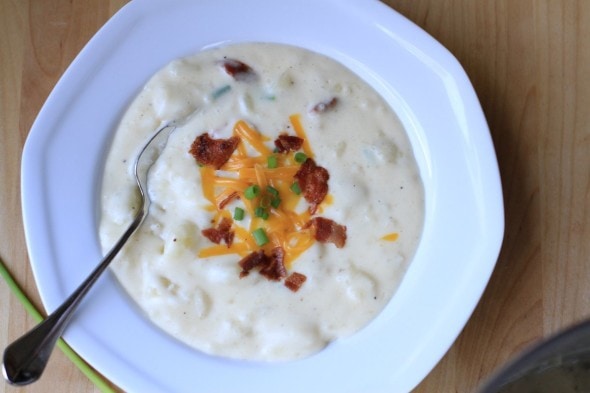 Tuesday
Leftovers from Monday night.
Wednesday
We had a funny combo for dinner…first wedge salads, and then rice pudding. 😉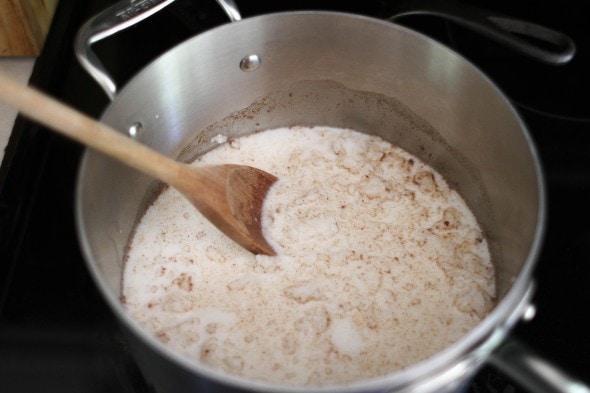 Thursday
I roasted a pork tenderloin, cooked some Hungry Harvest baby potatoes in a cast iron pan, and steamed a spaghetti squash (also from Hungry Harvest!).
Friday
Sonia and Zoe are having dinner at a friend's house, so Mr. FG and I are going to go grab a bite to eat on our own. We haven't decided where yet, though!
What did you have for dinner this week?