What I Spent
It was an expensive week for us here!
I spent $179 at Aldi and Costco, plus $25 on my Hungry Harvest box.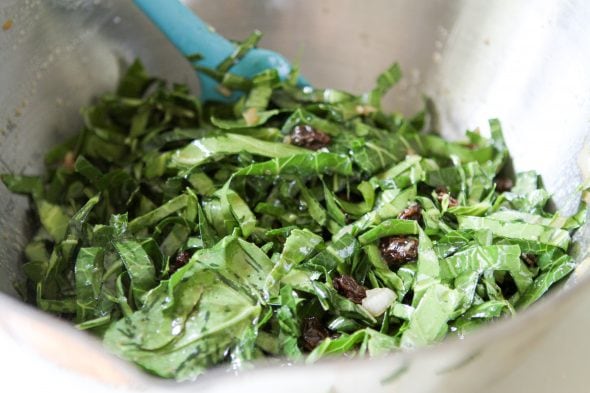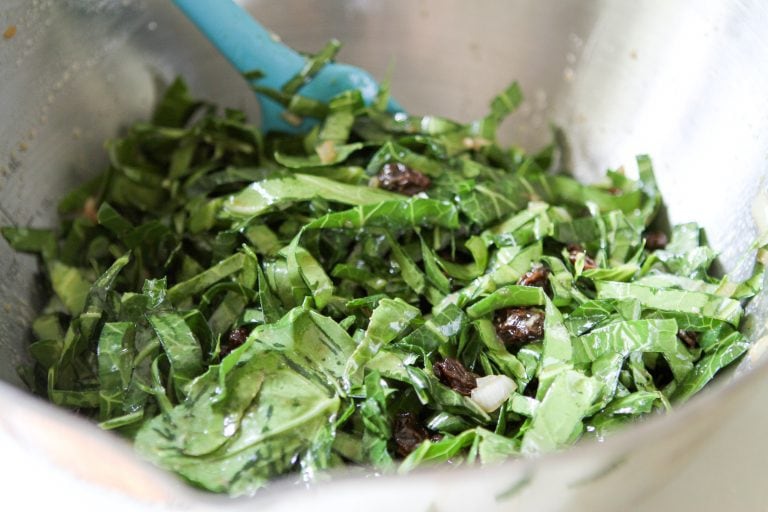 Luckily, I only spent $120 last week.
July Spending
Week 2: $204
What We Ate
Saturday
Easy button night: we got some frozen pizzas!
Sunday
We were at my in-laws, and my contribution to the meal was egg bread.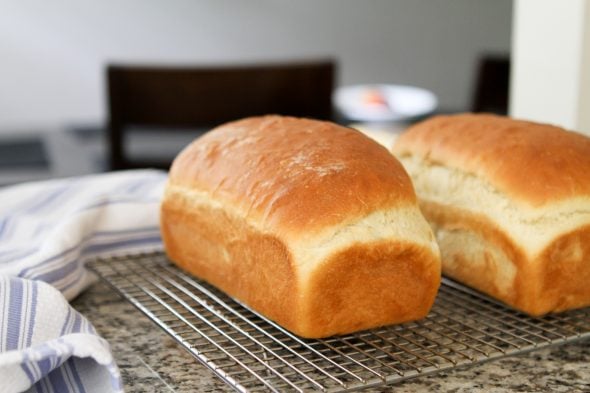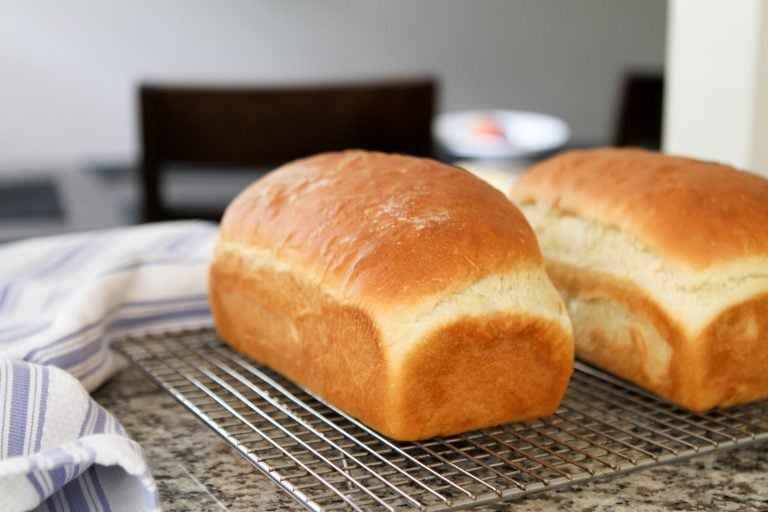 My girls polished off the leftovers of that bread in a pretty big hurry. Lisey especially likes to toast it and spread it with Nutella.
Pretty much anything is good when spread with Nutella, though.
Monday
I made buttermilk pancakes and Orange Julius, while Mr. FG cooked up some bacon.
Breakfast for dinner is such a quick and easy meal!
Tuesday
We had pork cutlet Cuban sandwiches, using a recipe from Cook's Country.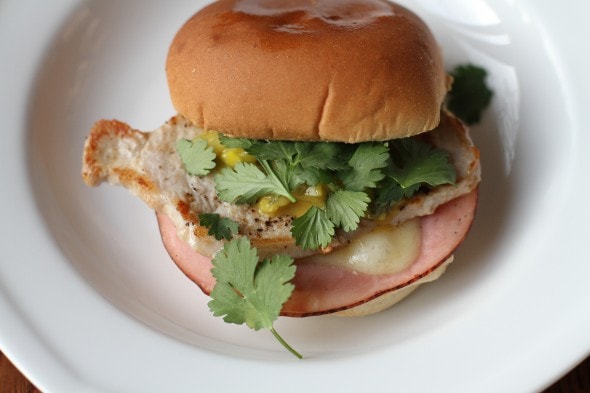 Wednesday
I tried a Cook's Country recipe for fettuccine with asparagus, chicken, and bacon.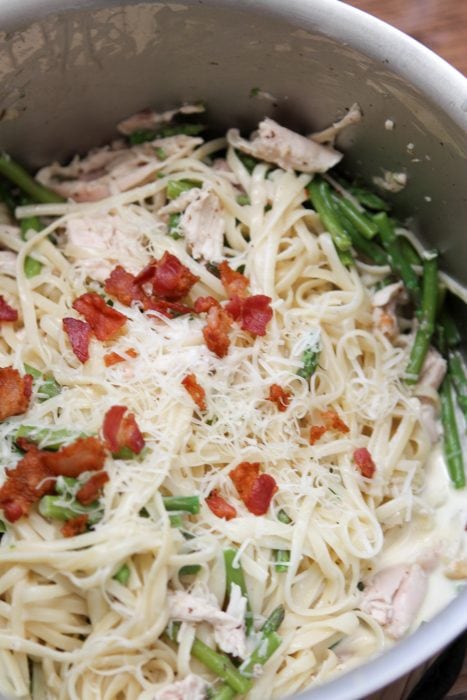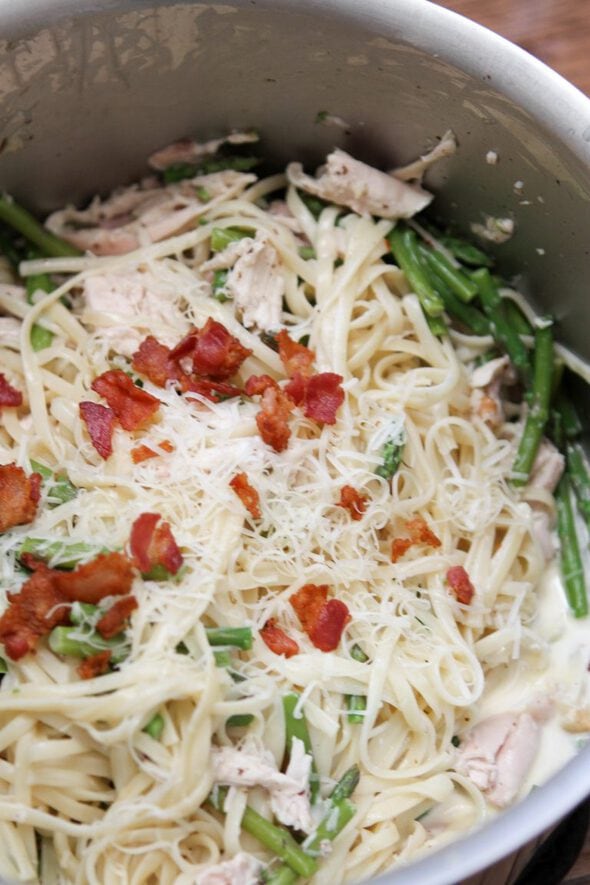 We had the collard green salad and cantaloupe as well.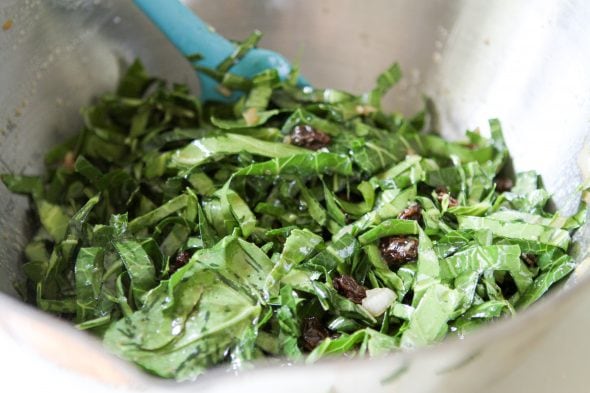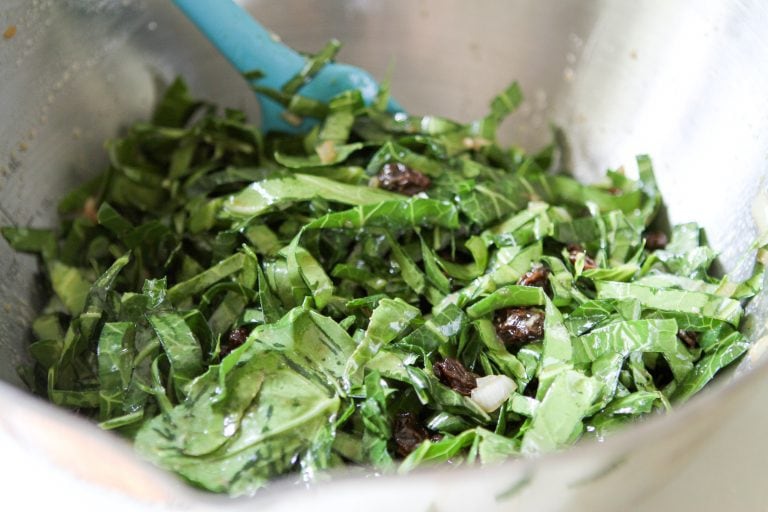 I really have to give massive props to this salad recipe…it's helped me get through massive amounts of hardy greens that would otherwise have gone uneaten.
(I really do not prefer cooked greens, so a salad is perfect for me!)
Thursday
I had leftover chicken from Wednesday night, so I pulled out some naan from the freezer (Aldi has very affordable naan) and used it to make BBQ chicken pizzas.
Friday
I have book club tomorrow night, so I think maybe Mr. FG and I will do our date night tonight.
What did you eat for dinner this week?
Share and help inspire other readers!