This post contains affiliate links, which earn revenue for this site at no extra cost to you. See my disclosure policy here.
1. I modified my niece's shorts.
So this was frugal for her, not me. 😉
She ordered a pair of shorts online, and the legs were surprisingly enormous.
They had a cuff on them, which made the process a little tricky, but after I took enough seams apart, I was able to make the legs fit her much better.
2. We used coupons to save on scrunchie supplies.
Sonia, Zoe, and my niece are on a scrunchie-making tear, and so I took them out to buy some fabric at Jo-Ann's.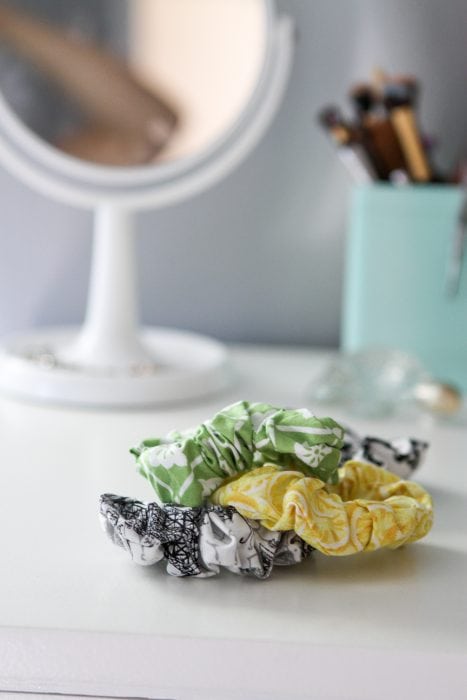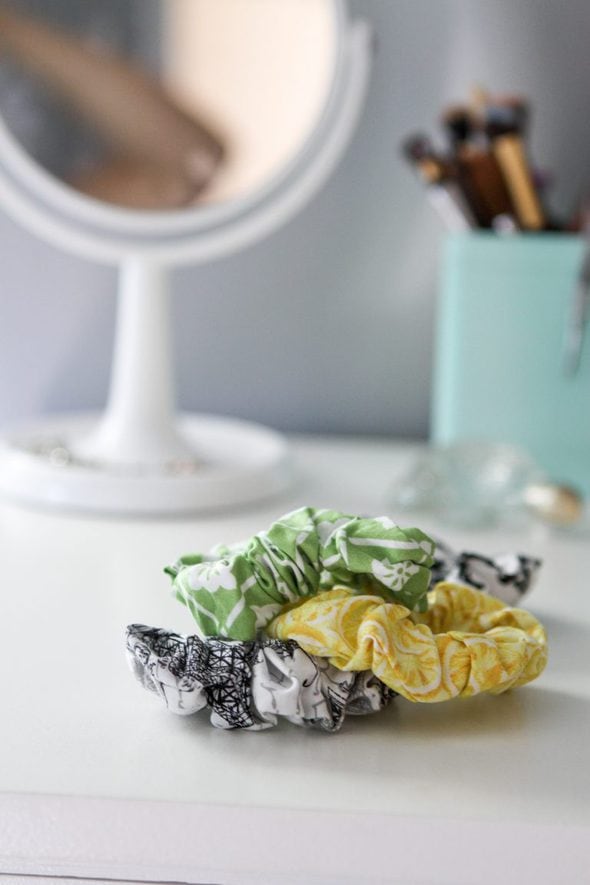 I showed them how to pull up a coupon on their phone, using a competitor coupon if the deal is better, so they each got 50% off their purchase.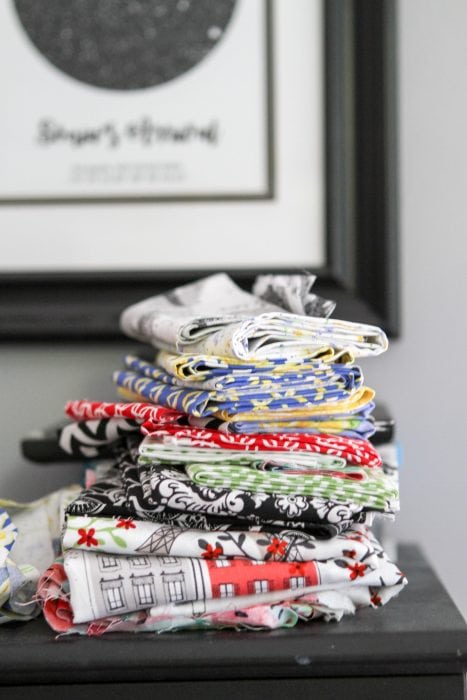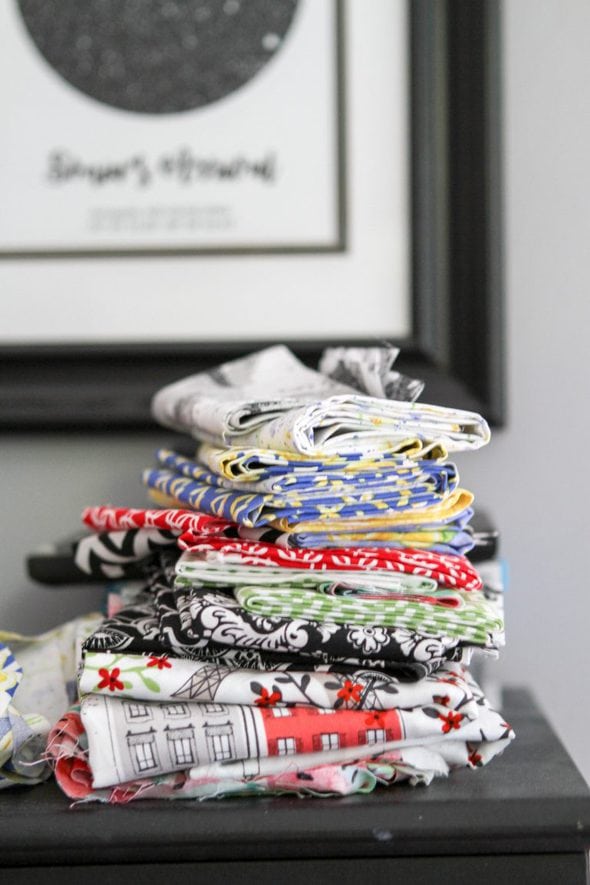 3. I got three straw replacements.
Strawesome offers lifetime warranty replacements on their straws, and one of ours broke this week.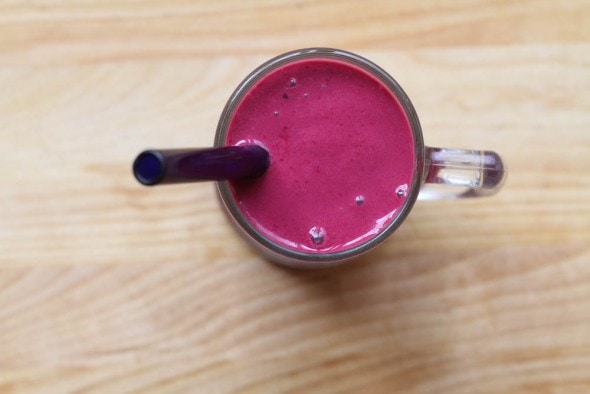 I had two others that had broken over the last few years, so I snapped photos of each of them, filled out the form online, and now there are new straws on their way to my house.
We really haven't had a lot of these straws break, since they're made out of super strong glass.
But still, if you have little kids at your house, I'd definitely recommend getting some metal straws for peace of mind.
We have this set and we love 'em.
4. I filled up on gas while I was at Costco.
I had to go there to buy several things, so I filled up my tank, which was about halfway empty.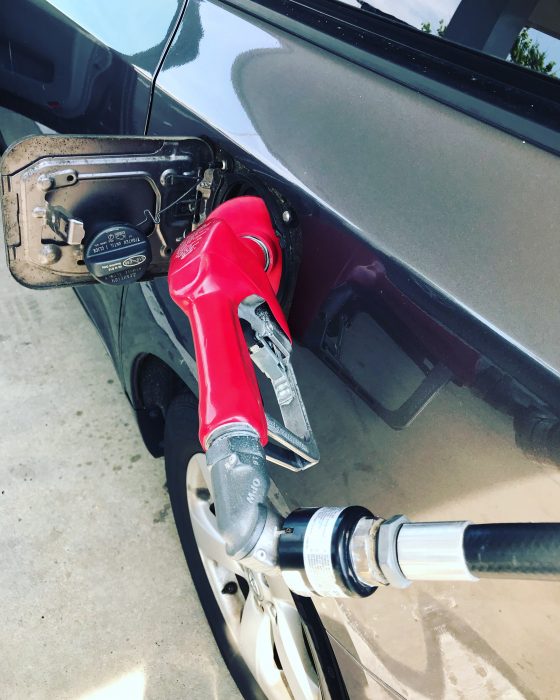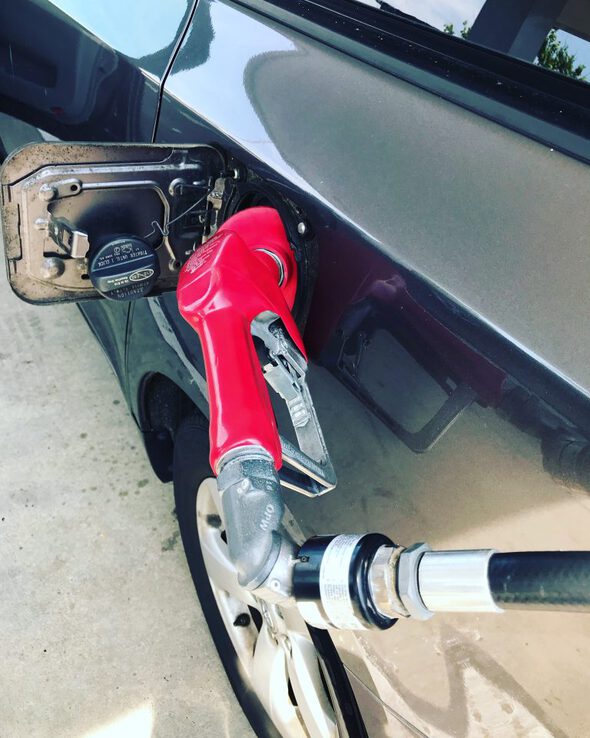 I never drive out of my way to get Costco gas, but if I'm there already or I'm in the area, I will stop by.
It's easy to chew up any gas savings by doing extra driving!
5. I took care of some Hungry Harvest produce right away.
I cut up the collard greens to make a salad (this one, which calls for kale) which is a big win because I am not a big collard green person.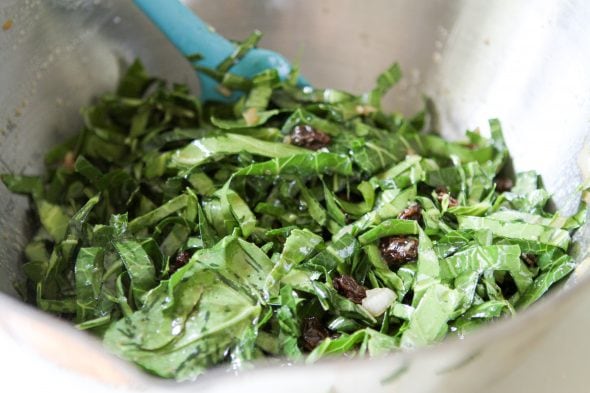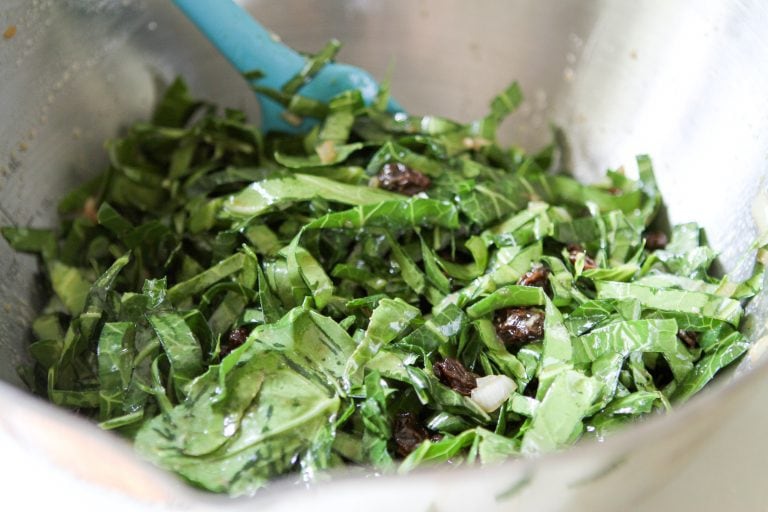 I knew if I just shoved them in the fridge, there was a large chance they'd end up in the compost.
I'm quite sure they will get all eaten up as a salad, though.
I also peeled all the rambutan, because those are quite unappealing to get out if they are just sitting in the fridge all prickly looking!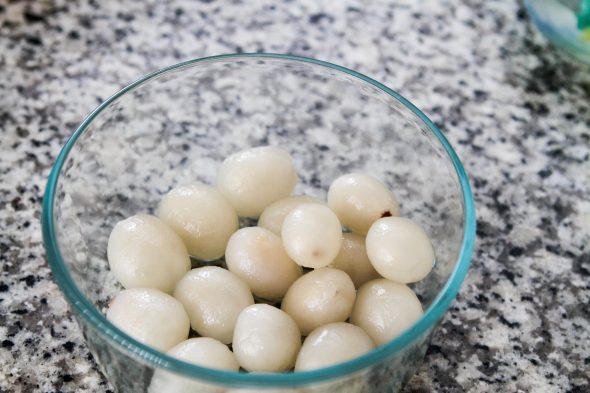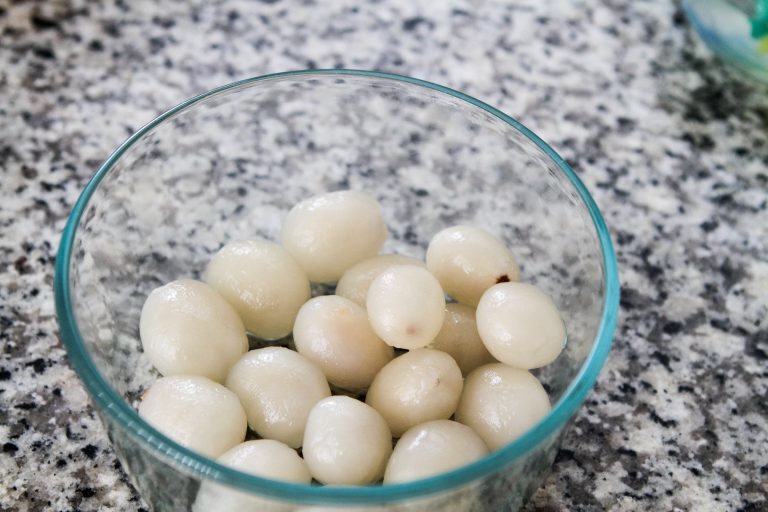 I got two big heads of celery, so I cut one head up into celery sticks, which will make it much easier to snack on them.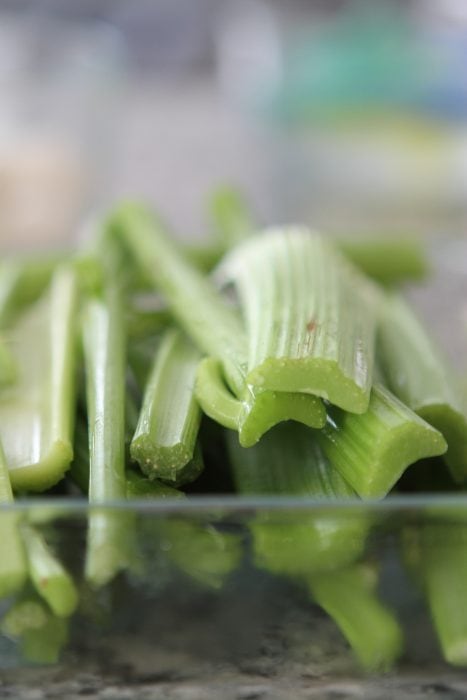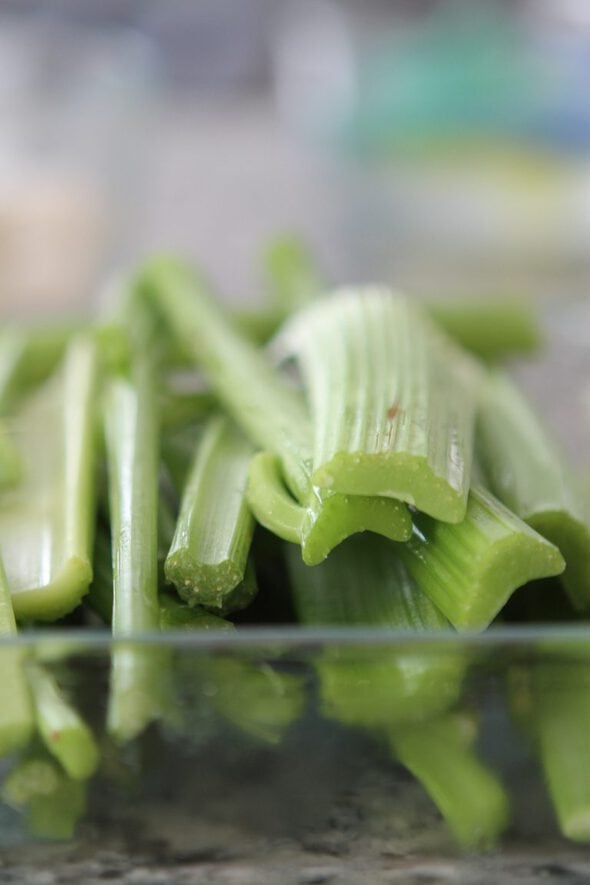 And hopefully I'll do the same with the second once this one is eaten!
Your turn! Share your five frugal things in the comments.