What I Spent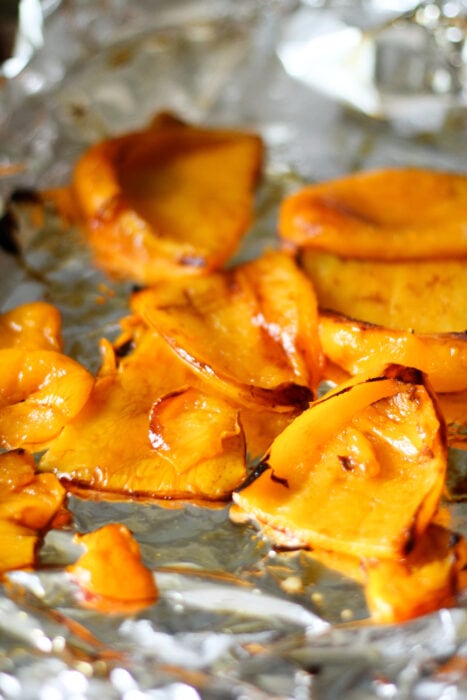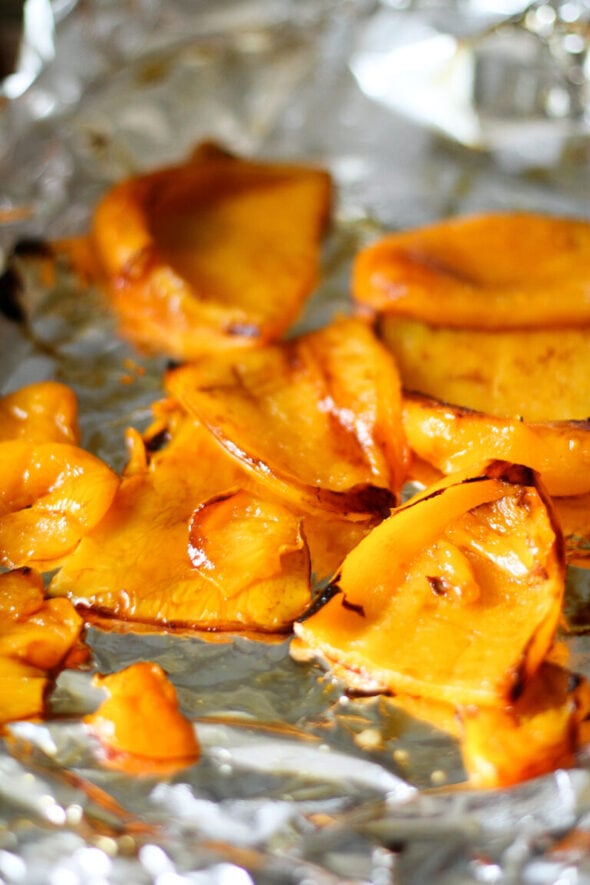 I only spent $69 at the store this week, plus $25 on my Hungry Harvest box. So, a pretty cheap week!
September Grocery Spending
Week 1: $123
Week 2: $182
Week 3: $94
What We Ate
It was not a heavy kitchen week for me this go-round. No one will nominate me for a chef award, but none of us went hungry, which is what matters!
Saturday
I had book club, and Mr. FG took care of dinner with the girls. I think they got Chick-Fil-A, if my memory serves me properly.
Sunday
We had tacos at a gathering where all I had to bring was a watermelon. Which makes me feel a bit like a slacker! 😉
Monday
We had breakfast for dinner: sausage, Orange Julius, and buttermilk waffles.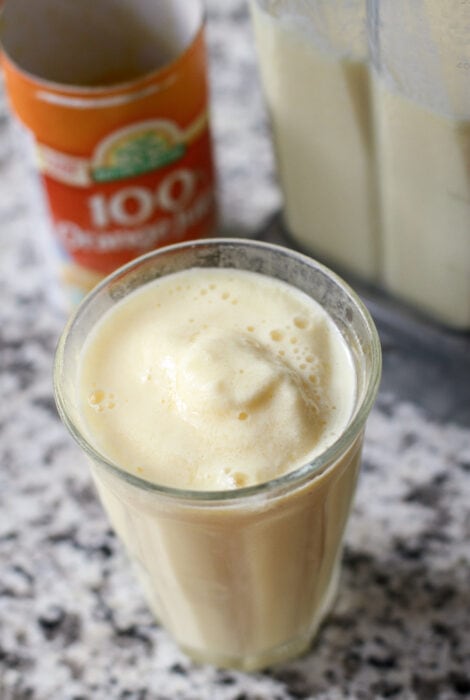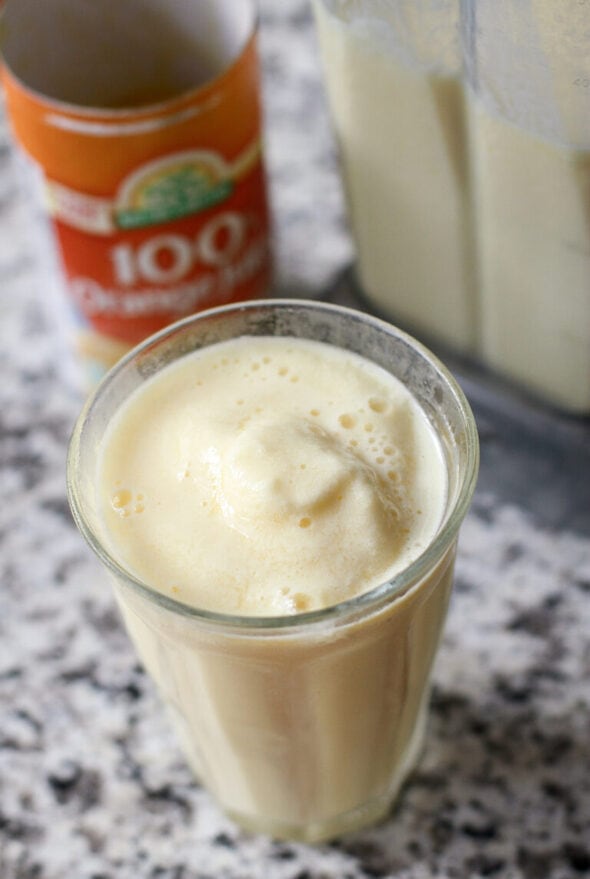 I was going to make strawberry syrup too, but my motivation ran low. 😉
Tuesday
Mr. FG and I were both not home at dinnertime and the girls ate pigs in a blanket plus some fruit.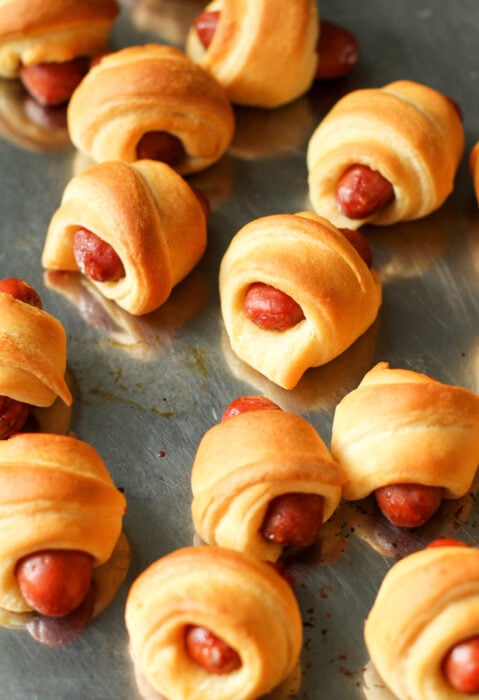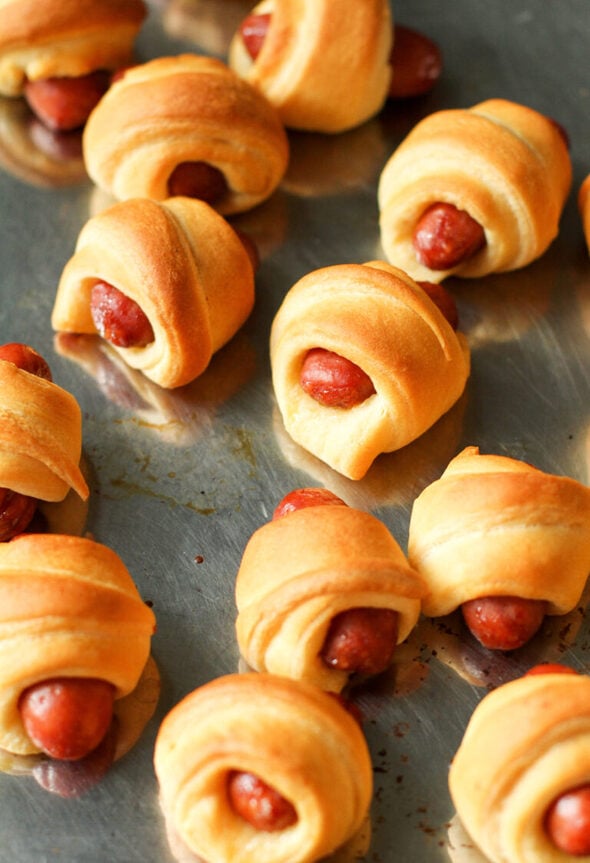 They are on a very happy pigs-in-a-blanket tear lately, which is fine with me. It's something easy for them to have when I'm not going to be home at dinnertime.
Wednesday
I made a batch of piadine (an Italian flatbread), which we filled with salami, provolone, veggies, and roasted pepper/basil mayo.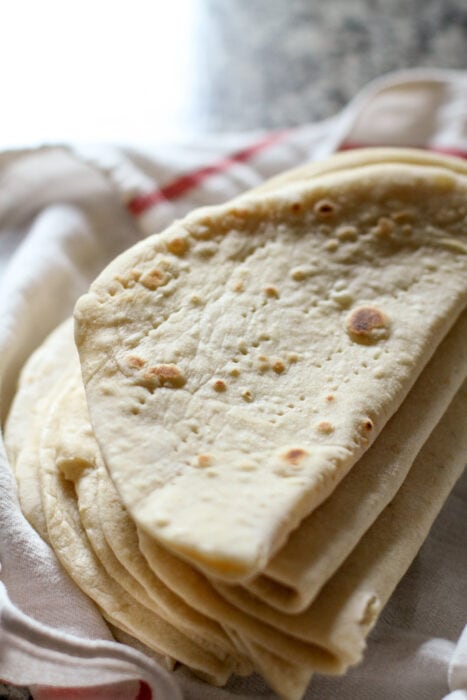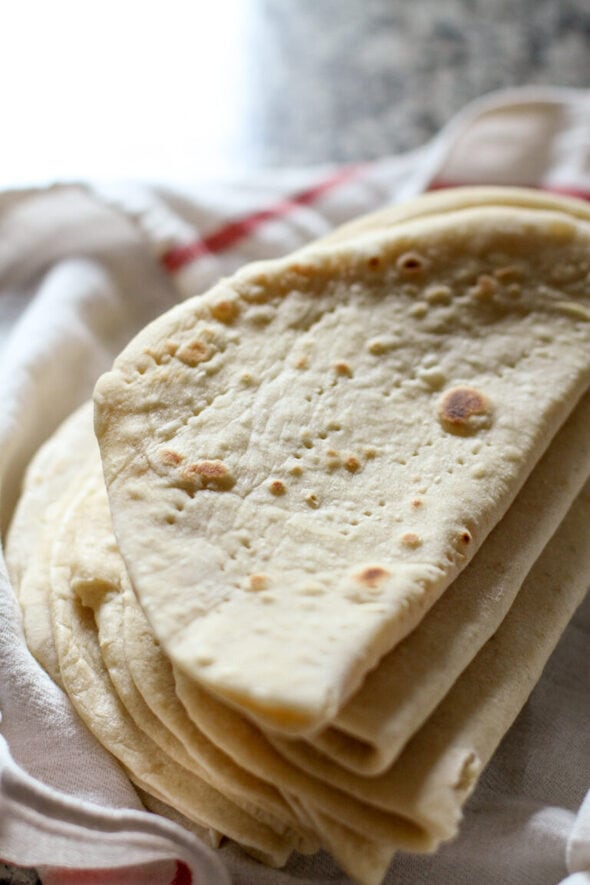 We had broccoli with our piadine.
Thursday
I was pretty tired, because I'd been up since 4:30 am.
Lisey and I were supposed to go take a hot air balloon ride, so my alarm was set super early. Sadly, the winds ended up being too high, so we couldn't go.
But at that point, I couldn't really go back to sleep (I tried!)
So by the time dinner rolled around, I wasn't feeling very energetic.
Which meant that grilled cheese sandwiches and canned soup are what we had for dinner, along with some melon.
Friday
Corn and cheese quesadillas are the plan for tonight. Nice and easy!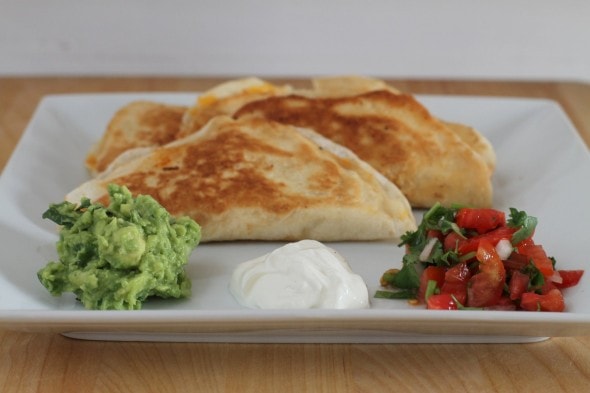 Although hopefully I will feel much less tired at dinnertime tonight, since my alarm was not set for 4:30 am.
What did you eat this week? Share in the comments!