This post contains affiliate links, which earn revenue for this site at no extra cost to you. See my disclosure policy here.
1. I listed 9 Halloween costumes for sale.
I had six that had belonged to Mr. FG and me, plus three kid costumes.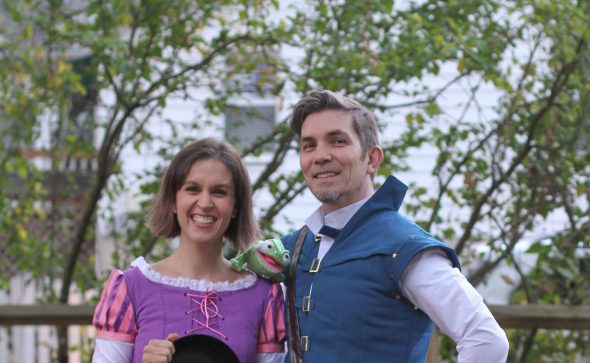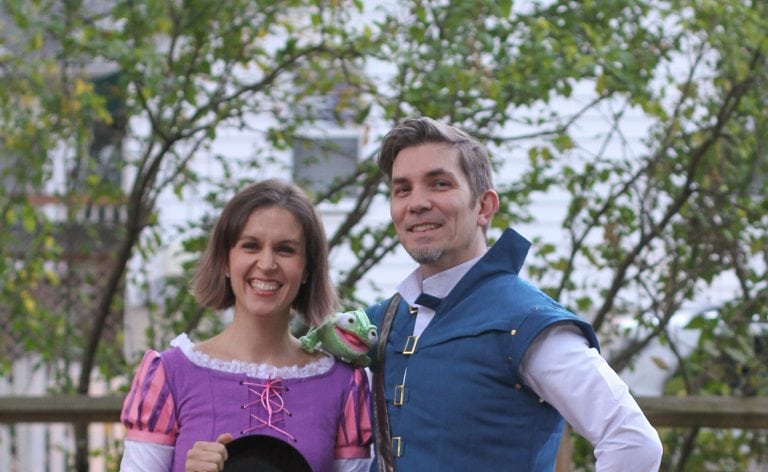 Hopefully people are in costume-shopping mode right about now. I'm worried maybe I listed them too early, but it does seem better to be early than late.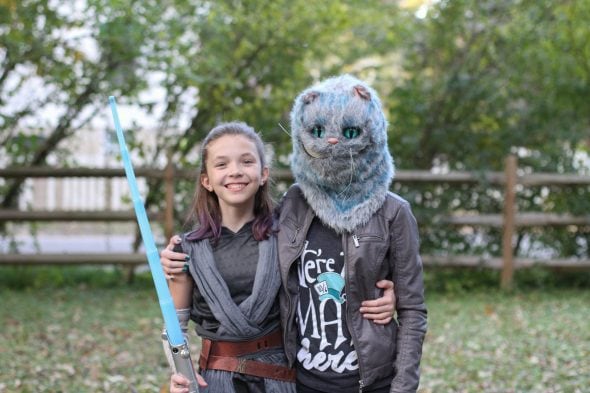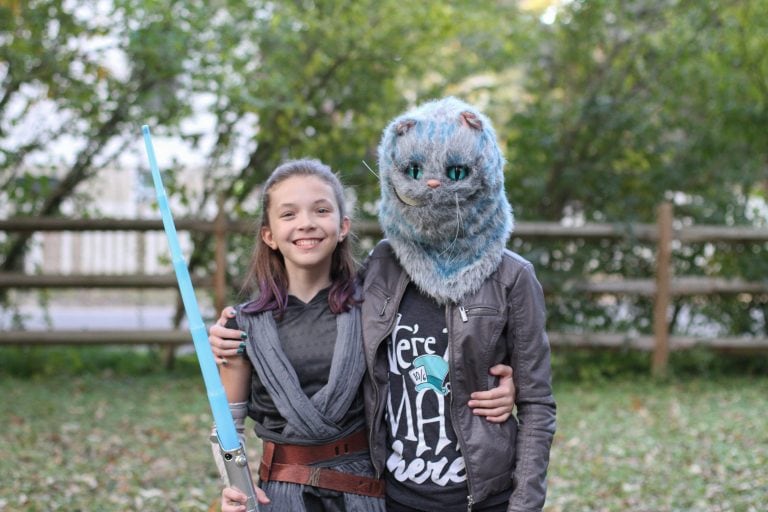 I listed everything on Facebook, but now I'm wondering if I should concurrently list on eBay (at least, the easy-to-ship costumes.)
Thoughts?
2. I listed even MORE books for sale.
I've now got 28 listings on eBay, plus a few more on Amazon.
I've got my inventory all stacked on top of a bookshelf, and in six months, I'll donate whatever hasn't sold.
I figured six months gives my listings a nice fair shake.
On a related note, this book-purging process has reminded me why I opt for library books whenever possible! Borrowed items are easy to get rid of.
3. I got $15 Old Navy jeans for Sonia.
I got a sale email, so I ordered a few pairs for Sonia, who had outgrown most of her pants from last year. Old Navy sells some sizes online that fit her narrow self pretty well.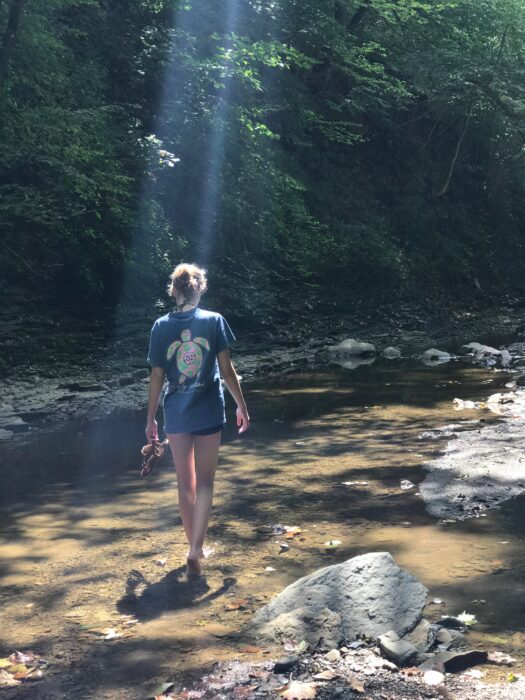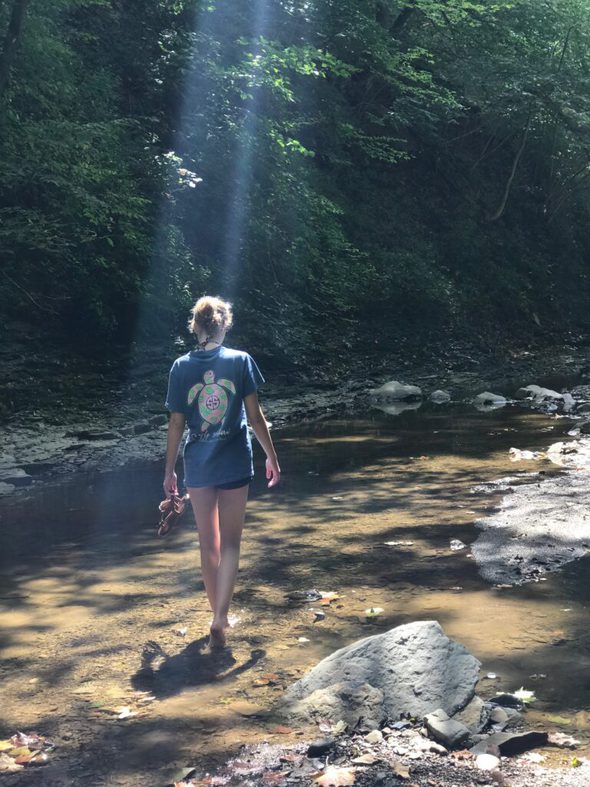 In addition to the sale, I made sure to:
order precisely enough to get the free shipping
go through TopCashback to get a little cashback
If you need less-common sizes, online shopping is such a lifesaver. This is a serious upside of the internet!
4. I ordered some terry cloth bath mats.
We've gone through several rubber-backed bath mats in the last 5 years or so, mainly because when you wash them, the rubber deteriorates.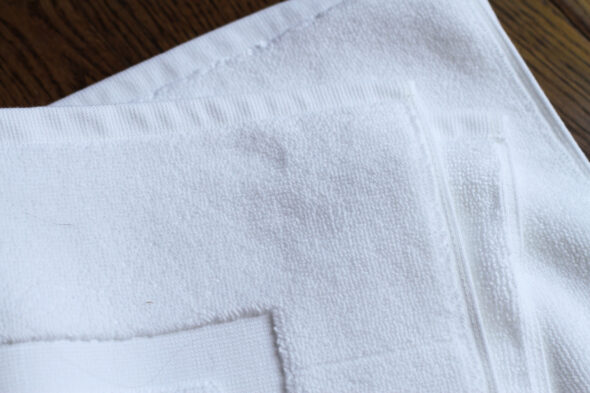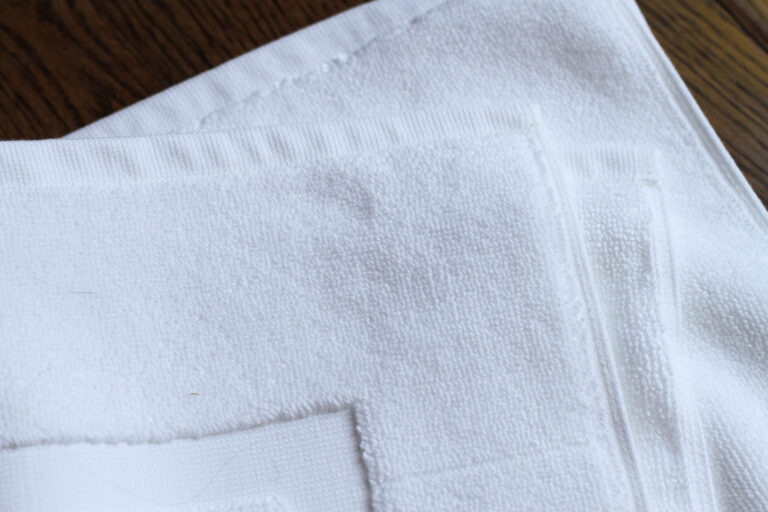 We've had some terry cloth mats last for a long time, though.
So, I did some research and ended up with the Amazon Basics bath mat. It was super affordable, and it's surprisingly thick and comfy.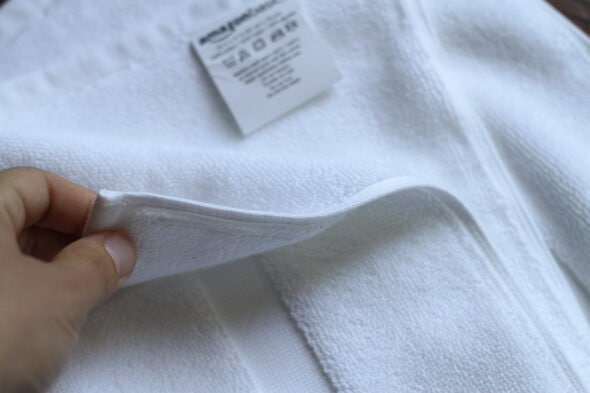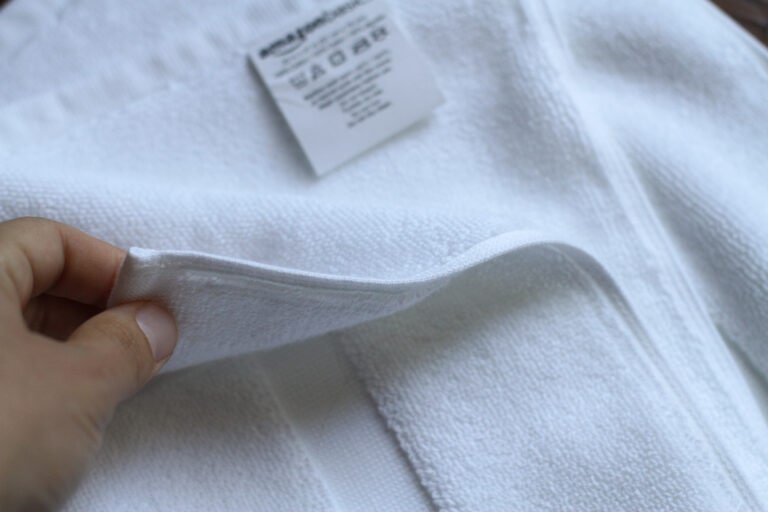 Hopefully this mat will last us longer than our previous rubber backed mats, which will make this a frugal purchase.
5. Yesterday I…
made dinner using food already in the house, ate leftovers for lunch, read a book at the three appointments we had instead of using my phone (less data usage equals a smaller bill with Ting!), cancelled an upcoming appointment in time to avoid a $150 fee, and drank coffee I brewed at home.
What frugal things have you been up to lately?