On Tuesdays and Thursdays, I post a picture and just a few words.
…but we have been out and about enjoying the weather.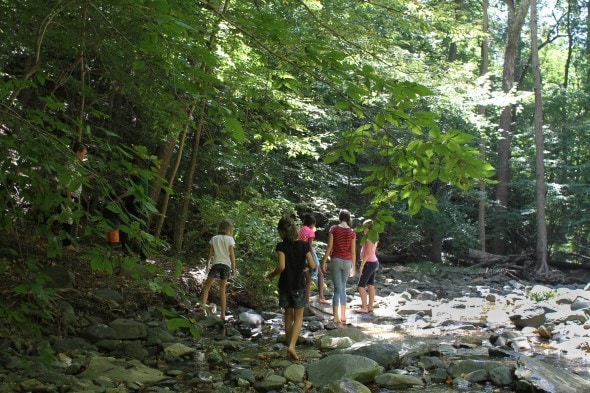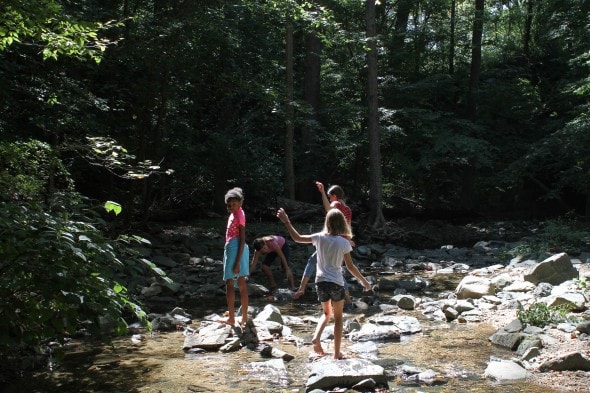 Still, I'm gonna have to get off my duff if I'm going to make my goal of four bike rides this month.
P.S. If you're an email subscriber who has hopped on to my blog to figure out why in the world emails aren't showing up…I'm sorry! I'm working on it with my email provider. RSS feeds like Bloglovin and Feedly appear to be working fine, but email RSS has gone wonky.