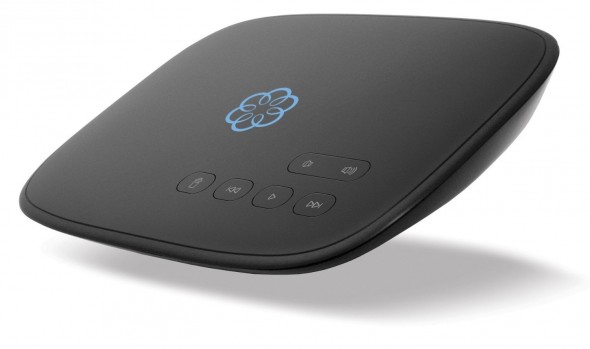 Mr. FG and I have always tried to keep our phone bill low, which means we've tried all sorts of different phone companies.
For the last 7 years or so, we've been with Vonage, a voIP phone service. We were happy for a while, but our bill with them has slowly crept up over the years and we decided it was time to try something else.
We do both have cell phones, but since we're with Ting, and Ting functions sort of a pay-as-you-go service, we'd ring up a pretty large Ting bill if we gave up our home phone.
We thought about Magic Jack, but opted to give Ooma a try instead.
What's Ooma??
Ooma, like Vonage, is a VOIP (Voice Over IP) phone service, which means you need high speed internet to use it.
Like Vonage, it comes with caller ID and voice mail, but unlike Vonage, once you buy the Ooma device, there's NO monthly bill aside from taxes and regulatory fees.
(Even Magic Jack has small monthly fee in addition to taxes and such.)
How much does Ooma cost?
The Ooma device costs between $99 and $129, depending on what type you buy.
Once you buy the device, if you don't mind getting a new Ooma-provided phone number, you're DONE spending money.
(love!)
We wanted to keep our phone number for simplicity's sake, though, so we opted to pay the one-time $39.99 number porting fee.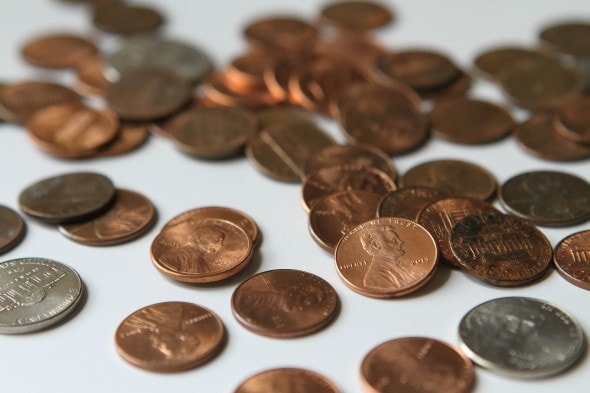 The set-up and number porting was super simple, and our call quality through Ooma has been as good or better than what we had with Vonage.
And best of all, we have no more home phone bill…just a few dollars in taxes and regulatory fees every month.
Soo, we have a $30 or less cell phone bill with Ting and a $3 or so home phone bill with Ooma, which means phone service at this house is cheap, cheap, cheap.
This makes for a happy Kristen.
We were paying Vonage $35/month for service, so the Ooma box paid for itself really quickly. We were money ahead in 3 months and I just wish we'd switched sooner.
___________________
Do let me know if you have any questions about Ooma! And if you're an Ooma-user, do chime in with your experience.
Save