Dear Kristen,
I know you do a lot of reorganizing in the summer, and at this point you must have stored and organized and reorganized about a million pieces of children's clothes. Our kids are five, two, and seven months. Our house is small but our collection of clothing GROWS! I was wondering how you organize and store multiple sizes, seasons, and genders without losing track of your collection and filling the entire house. I thought you might have some interesting pointers and frugal ideas.
Thanks!
Amanda
Oh man….children's clothing. It's a tough thing to deal with, especially when you're trying to balance frugality with a low-clutter life.
If you keep lots of stuff, then maybe you won't have to buy anything, but your house will be full.
If you get rid of a lot, your house will be cleared out, but maybe you'll have to buy a bunch of clothes for younger siblings.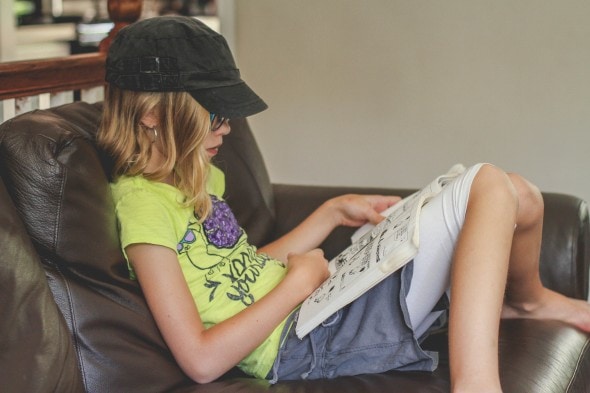 Since we're done having kiddos, I'm at a pretty easy place for clothing storage.
When Joshua is done with his clothes, I give them to cousins (no more boys here after him!).
When Lisey is done with her clothes, I store them (3 years between her and Sonia).
When Sonia is done with her clothes, I hand them straight down to Zoe (Zoe is two years younger, but only about one year younger size-wise.)
When Zoe is done with her clothes, I give those to cousins.
So out of all four kids, I only really have to store Lisey's clothes.
It's pretty fabulous.
That said, I have a few tips that may help you no matter what stage of clothing storage you're at.
Only keep timeless styles for larger age gaps.
If you have a big age gap between siblings of the same gender, give away the trendy stuff after your older kid outgrows it.
This is less important for boys (their styles change less), but girls' clothing trends change pretty speedily, and you'd hate to use space storing something that won't even be useful by the time the younger sibling can wear it.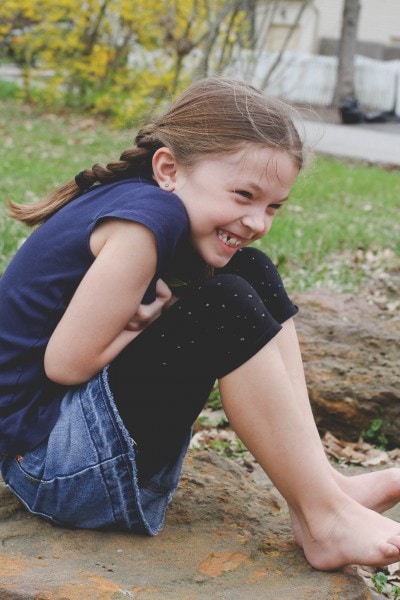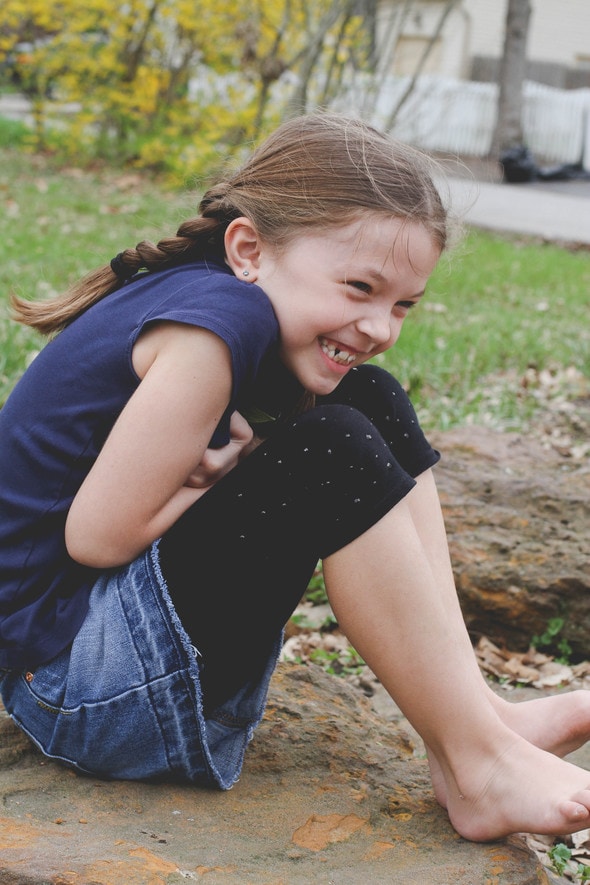 Get rid of what didn't get worn.
The level of use clothes get with one kid is a good gauge for what you should keep.
For instance, when I help Sonia clean out her drawers at the end of a season, I pay attention to the number of clothes she wore, and I give away the stuff that ended up being superfluous, passing the rest down to Zoe.
I figure if Sonia made it through a whole season without needing every last one of those clothing pieces, I don't need to keep every single thing for Zoe.
Keep less than you think you need.
Ages ago, I used to keep more clothes around, just in case. But every year, I tend to get rid of more and more clothes, and somehow, we always still have enough.
I've decided kids need fewer clothes than we tend to think they need.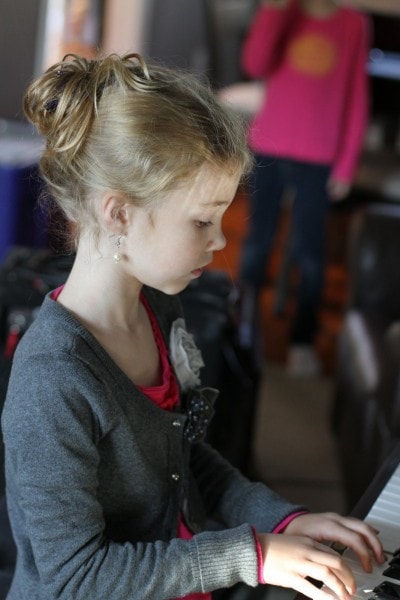 Remember that there are more hand-me-downs/secondhand clothes out there.
If you DO accidentally get rid of more than you should have, it's not like it will be the end of the world. There will probably be more hand-me-downs available to you, or if not, there certainly will still be thrift shops/online secondhand shops still available.
(and clearance racks!)
So, don't let fear cause you to keep thousands of items of clothing in your house. Try to make wise decisions about what to get rid of, and then just rest in knowing that you can probably do a frugal job of filling in any gaps for the younger siblings.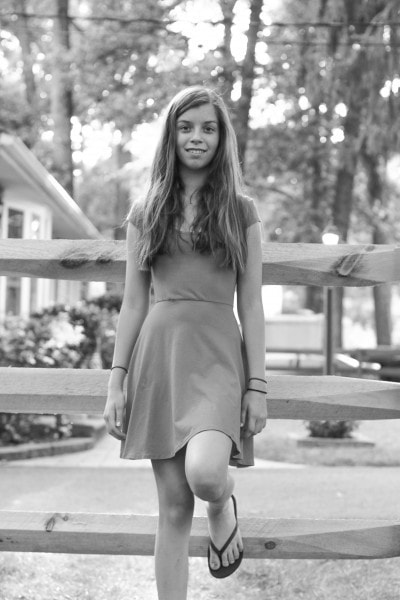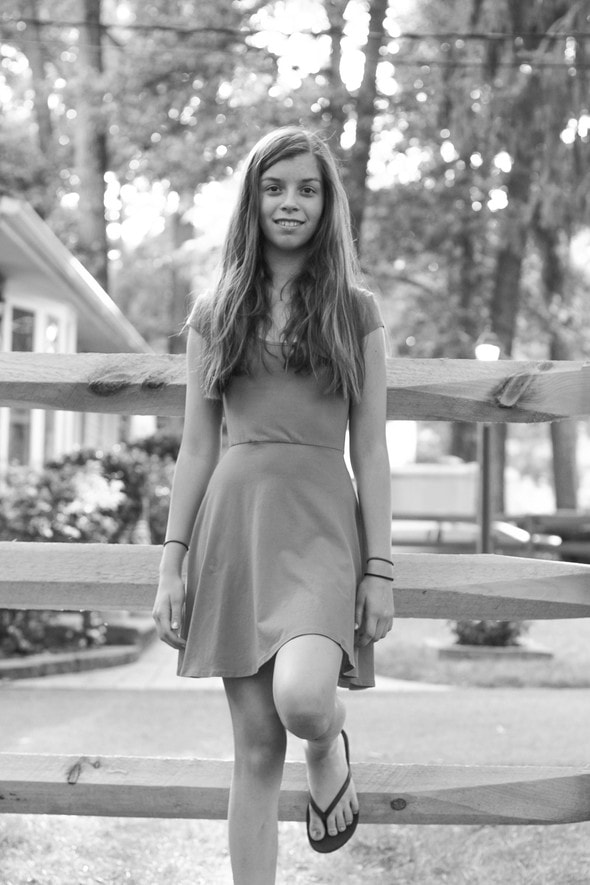 Use consistently sized boxes for storage.
I've always stored our extra clothes in large paper ream boxes (Mr. FG used to bring them home for me from the warehouse where he worked), which are great because they're all the same size and they stack nicely.
Clear plastic bins work well too; stick to the same size and shape if you can for easy stackability.
Keep seasons together.
Since sizing varies so much, I store clothes by the season they were worn in rather than by their size. For instance, I might label a box, "Girl, cold weather, 10-12", and I throw everything in the box that they wore that season, even if some of the numerical sizes are outliers.
Use hanging closet storage if you have it.
If your house has extra closet space, hang up things like dresses, coats, snow pants, and other items that fill up boxes in a hurry.
_______________________________
I hope some of those ideas were helpful for you, Amanda.
Readers, if you have some helpful kid clothing storage tips, would you add those in the comments for Amanda?