On Tuesdays and Thursdays, I post a picture and just a few words.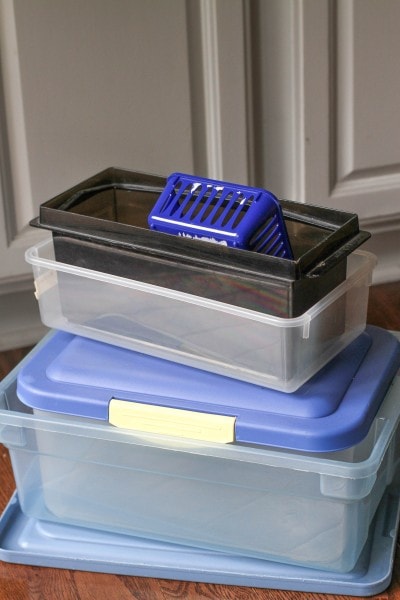 I know I've managed to declutter, not just organize, when I have empty storage containers at the end.
Yay!
Organization = looks good right now, will descend into chaos shortly.
Decluttering = looks good right now, plus I have a prayer of it staying that way.
____________
P.S. Lisey's been making some awfully good cinnamon streusel muffins of late. Here's the recipe.
P.P.S. Joshua took some bird pictures at the beach last week. This was, um, before he dropped his camera into the water. It appears to be dead. Small bright side: after a siesta in a rice bowl, the memory card lived on! So at least his pictures weren't lost.