This week, I am thankful: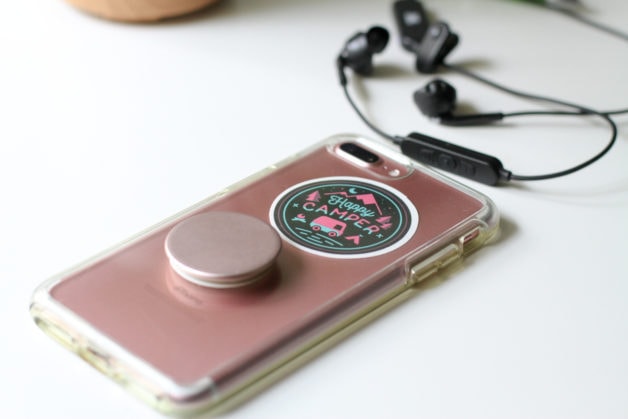 I am seriously reveling in having so much cellular data available each month. I feel positively rich in data!
Even though it feels to me like I am using SO MUCH DATA, I am barely scratching the surface of the 4 gigs I get each month.
And it's only $15/month, which is amazing.
(We used to be with Ting, and you have to keep your data super low with Ting in order to keep your bill down. That's why I feel rich now!)
for the window light by my desk
I am seriously still so delighted to have all this light when I am at my computer!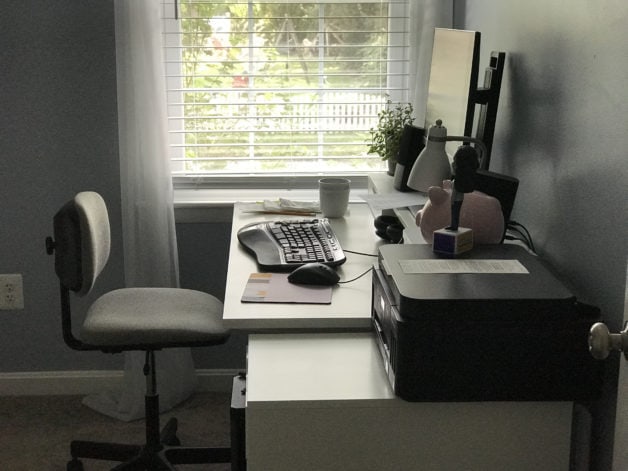 that I do not have to choose nursing based on salary
One of my classmates was telling me this week that she wants to do lip injections as an R.N. after she graduates because you can make a lot of money doing that.
And that made me think how glad I am that I have the privilege of choosing what I want to do without considering pay so heavily. Mr. FG and I will probably be empty-nesters by the time I graduate, and God-willing, he will still have his job with all the associated benefits.
Plus, we are solidly in the middle of adult life, so we already own cars and a home and such.
Basically, this means that I can choose a nursing path that feels important and fulfilling to me even if it earns me less money; I don't think there's anything wrong with doing cosmetic work, but I would not be motivated to do all of this school if lip injecting was what I had to do at the end!
that I hear from Lisey so regularly
I'm happy we get to text and call pretty often!
for Lisey's volunteer hangar gig
My aunt and uncle introduced her to someone local that runs a mission that rehabs old planes, and she's now volunteering there. I'm not clear on the details, but this mission is somehow involved with Russia, and some people that work there speak Russian!
You may remember that prior to aviation mechanic school, Lisey was pursuing a degree in Russian, so the fact that there is a local place that combines her love for airplanes with her interest in the Russian language is just….wild.
And I am thankful that my aunt and uncle were so kind to think of this for her.
that I am feeling better about my muscle assignments
I have another exam on Monday, this time on muscles and muscle movements. I spent a bunch of time yesterday reviewing, filling out worksheets, and making flashcards, and I am feeling more confident now.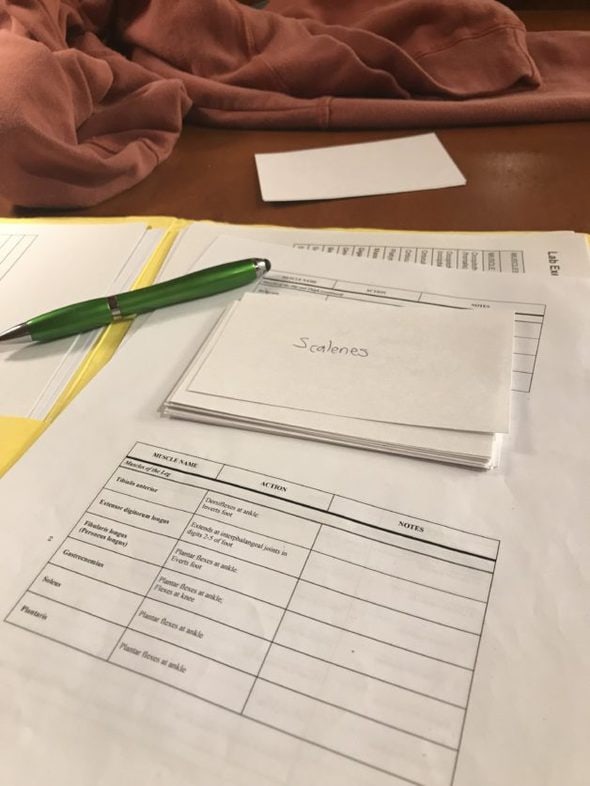 Identifying the muscles is not the hard part; it's remembering all the various movements!
But after another few days of review, I think I should be all right going into Monday's exam.
that the kitten Lisey rescued is doing well
She and a friend found a bedraggled little kitten on the side of the road.
He definitely needed medical care, so they brought him to a no-kill shelter, and apparently he is doing much better now.
that I've made friends with lots of classmates
On the first day of class, it seemed like this was a class of 100% quiet people.
But, I've initiated conversations with quite a few of them now as we wait in the hall for the lab to open up each week.
And it's also helped that our professor has broken us into smaller groups; I think it's way easier to get to know people that way.
Since literally every other student in this class is young enough to be one of my kids, I felt a little out of place at first. But apparently, you can bond over long lists of anatomy terminology regardless of your age, so, yay!
for the sun today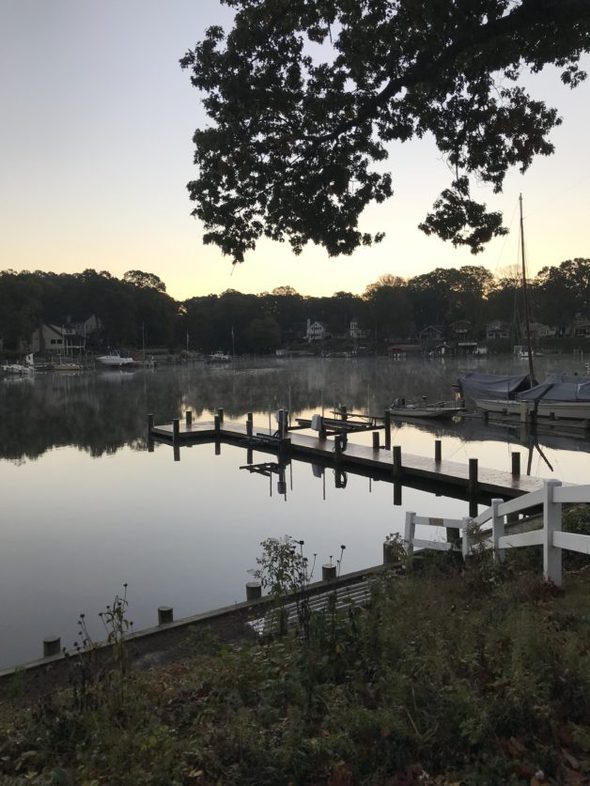 Two days of zero sun come afterward, so I am making sure to appreciate the sunlight today.
And tomorrow I will try to appreciate the coziness of a rainy day. 😉
that Mr. FG can always fix my computer problems
I'm sure I could figure this stuff out if I absolutely had to. But I am not remotely interested in learning how, and since I am married to him, I can stay blissfully ignorant of how to fix broken CPU fans and such.
I will stick to learning how to fix broken human bodies.
(which is a topic that he is not remotely interested in!)
What are you thankful for this week?