Alright, frugal people! I got an email from a reader that I will do my best to answer, and then I'd love your input as well because I think you all will have a lot to add.
The email:
Hello!
A blog reader for many years wondering your thoughts on a frugal topic: What types of things (other than going for a walk/hike or having dinner at home together) do you do with your girlfriends that's frugal?
I'm an extrovert – so quite social but everything everyone wants to do involves spending. Most friends love to shop (I don't, unless it's browsing a book store) or they want to go get a mani/pedi (not my money priority) or the movies …
The thing is, I make decent money so I really don't have a reason (friends would think) to say no – but so many of their choices involve spending on things I don't value spending money on.
Other than visiting at home and going for walks – what do you do with friends?
I do go out for dinners……
Thoughts?
I am perhaps not the best person to answer this question because when I hang out with people, I really do not care what we do, as long as it's not something where I am in abject misery.
Basically, as long as it's not something I hate doing, I'm happy just to be around the people that I love.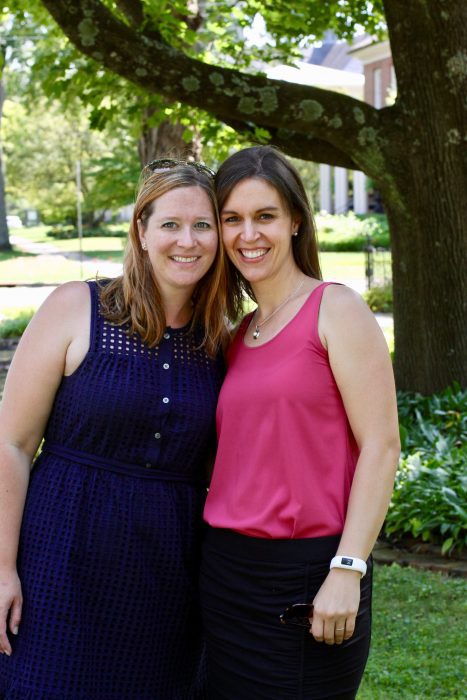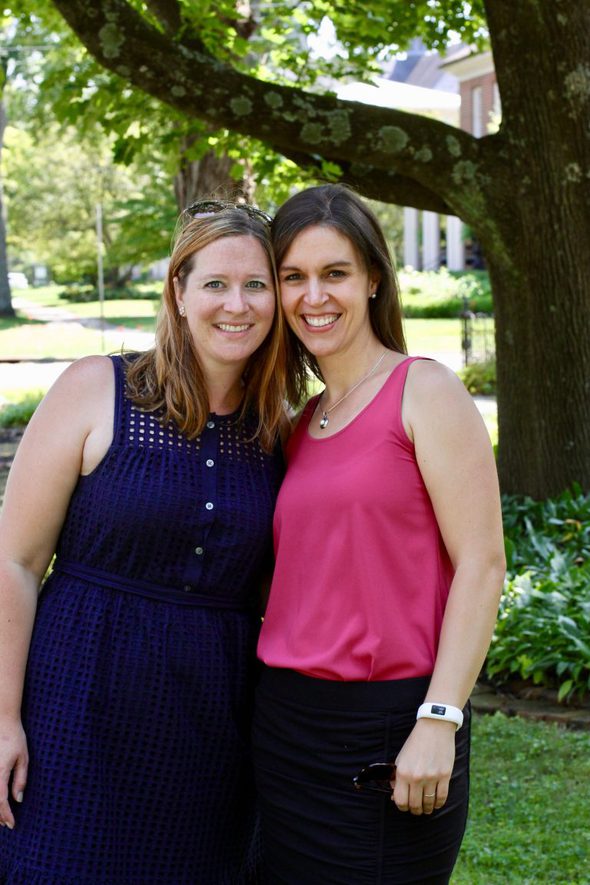 This is good in a sense because I'm pretty flexible about what we do. But it also means I am not a veritable font of Super Fun and Exciting Things To Do With Friends.
In fact, when Mr. FG and I were dating, we'd often spend time running errands together, like grocery shopping or going to the bank, and my older brother sarcastically dubbed us, "The Fun Couple". Ha.
So, I'm just saying, take my list with a grain of salt, and then check the comments for ideas from other people who are more Fun and Exciting.
1. Try some new activities at home together
Maybe at-home hangouts would be more interesting if you tried some things other than just having dinner.
For example, we've had lots of fun carving pumpkins with friends or decorating Christmas cookies together.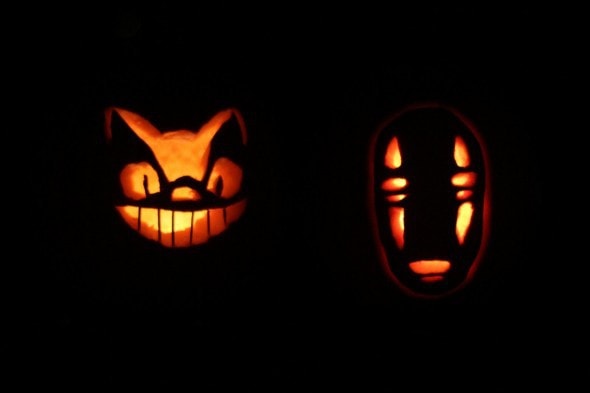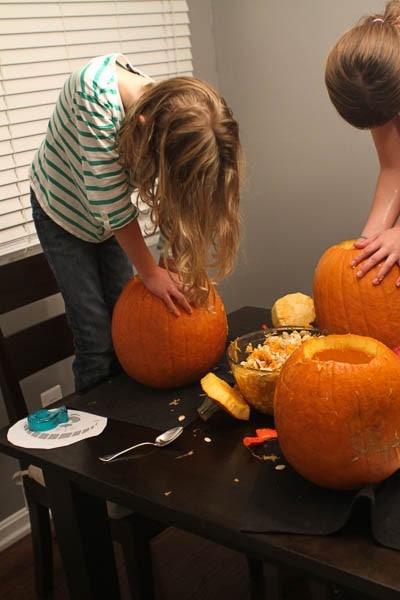 Or what about an easy sewing project? Sonia and Zoe had fun making holiday pajama pants with their cousin.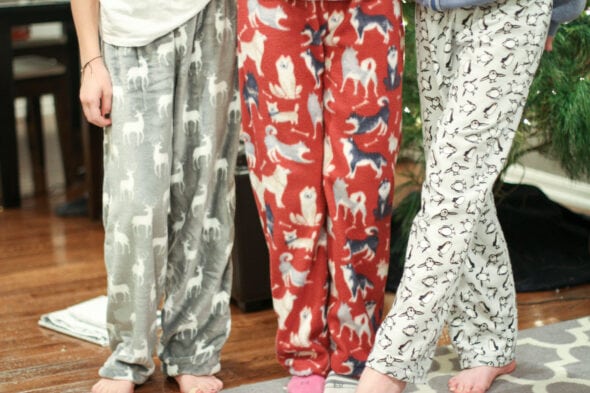 2. Make dinner at home a little different
Could you do a themed night? (the theme could be food or dress)
Could you pick a vintage menu and recreate it? Sonia has a 1950s menu she wants to make and invite friends over for, but it also might be hilarious to pick 1960s or 1970s recipes to make. And if they are all disgusting, you could order pizza after sampling them.
Could you do a tea party? Or a potluck brunch meal where everyone wears their pajamas?
3. Volunteer together
Not every friend group will be up for this, but I've found that volunteering with other people is a great way to find friends and strengthen relationships. Plus, you're making the world a better place while also hanging out with people that you love…a win-win!
You could volunteer at a food pantry, take a shift together at a dog/cat adoption center, help out at a community event, or bake together for a fundraiser.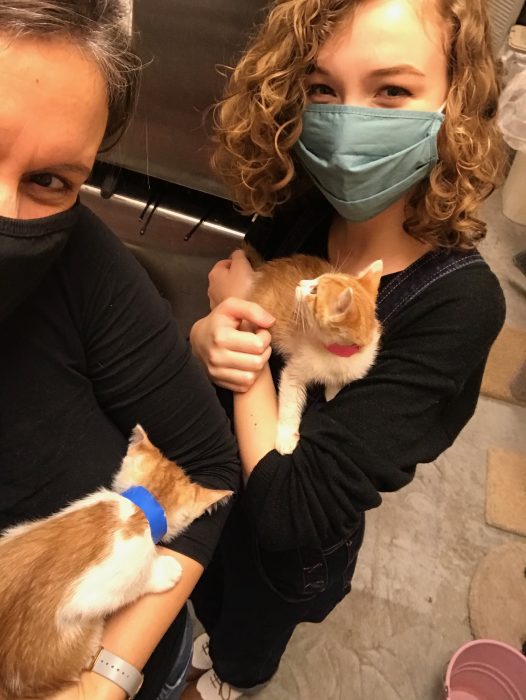 I don't know where you live, of course, but I bet there are volunteer opportunities if you look.
4. Look for a discount on a class or an adventure
If you are in America, you could check deal voucher sites, such as Groupon, for a discounted voucher for fun things to do.
Mr. FG and I got one for a glass-blowing class, and I know I've seen a zillion other entertainment vouchers on there as well.
You might look into a pottery-painting class, a soap/candle-making class, or maybe a cooking class.
5. Look for free activities in your area
Is there a book club you could join? A concert-in-the-park series? Free parks where you could picnic? Free museums to visit?
6. Consider a membership to a favorite spot
If there is a park, pool, aquarium, museum, concert hall, zoo, or something else that you all would love to go regularly, you could agree to buy a membership. As long as you know you'd be there all the time, it could be worth the money.
And this last one is not a tip, exactly:
Think about what you do value spending money on, and communicate that to your friends
You know that movies and mani-pedis aren't your thing, but I bet you know what you do like spending money on. Is there a way that you could incorporate that into your social time? And could you communicate that to your friends and initiate some hang-outs that reflect your money priorities?
Ok, readers! Share your best frugal socializing ideas.