Welcome to the first installment of the new weekly menu posts!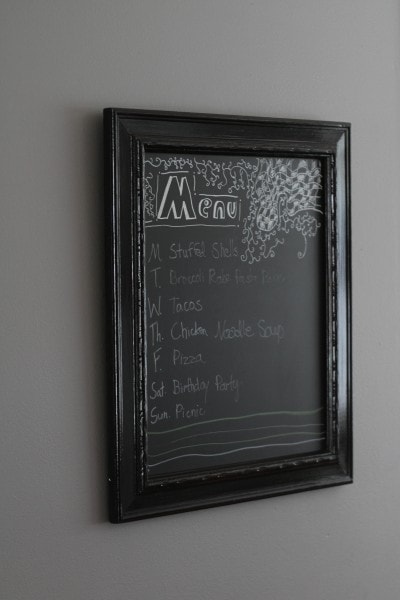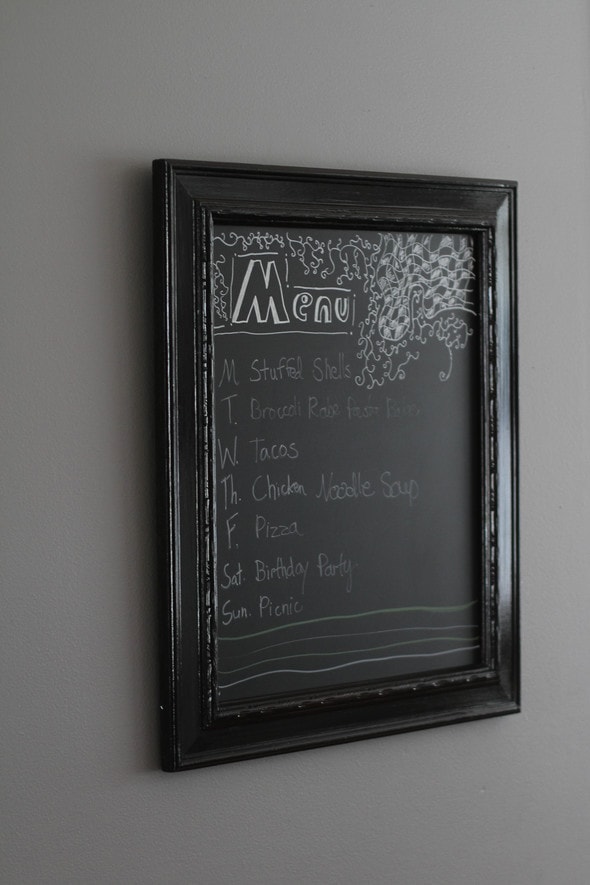 Menu board made from ugly Goodwill framed print
To keep it super real around here, I'm going to try something new: posting what we've eaten for the last week rather than what I plan for us to eat.
(Because heaven knows you can be all, "We will eat All Of The Vegetables and I'll make from-scratch meals every night!" and then your plans get all derailed. So, this method will give you an honest-to-goodness idea of what we actually are eating.)
Groceries
I don't have a grocery photo for you…sorry! I'll take one next week.
I can tell you that this year, I've averaged about $200/week on groceries, which is up from the $150 I use to shoot for a few years ago. Partly this is due to my kids getting older and hungrier, and partly it's because I'm buying more in the way of organic and local food.
It would be awesome if that bill went down, but it's not something I'm spending a lot of time stressing out about.
The Menu
Weekends are not that interesting around here menu-wise because we usually have a $20 date night and Sunday nights are frequently snacky meals or breakfast for dinner.
Soo, I'm thinking that our Monday-Friday eats would probably be the most helpful to you all!
Monday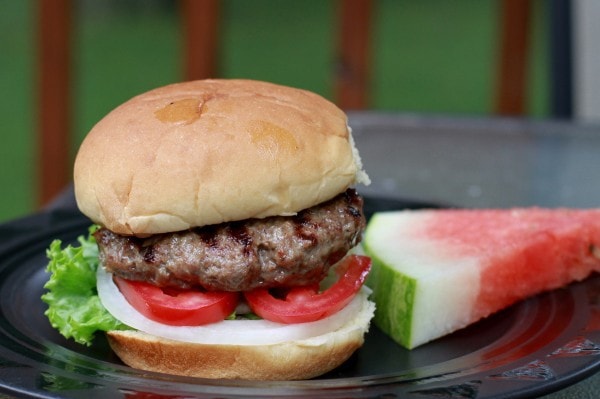 Potato Cubes (because some of my potatoes rotted and I wanted to hurry and use the rest of the bag before they too went bad. Related: rotten potatoes are, like, the stinkiest thing ever.)
Apple Slices
Tuesday
Mr. FG and I went out to use a soon-to-expire Groupon.
(Wasn't this an unusually lovely week? Tuesday night dates are very infrequent!)
Lisey made Fettucini Alfredo at home.
Wednesday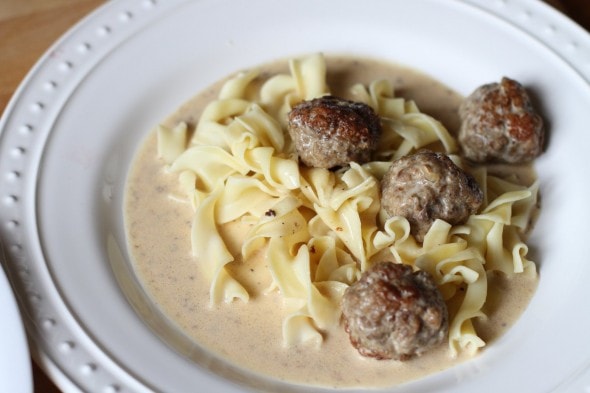 Mashed potatoes (Finished up the bag of potatoes. Yay!)
Thursday
Friday
Fridays are almost always pizza night at our house. Sometimes we buy it, sometimes I make it, but either way, it's nice to have one night a week where I don't have to think very hard about coming up with a meal idea.
Here's how I make my homemade pizza.
And that's all, folks!
(until next week's menu. 😉 )