On Tuesdays and Thursdays, I post a picture and just a few words.
Iris flowers are delicate and fancy, but I think I actually prefer the simplicity and the more saturated colors of the buds.
I'm sure many flower enthusiasts would disagree with me, but there you have it.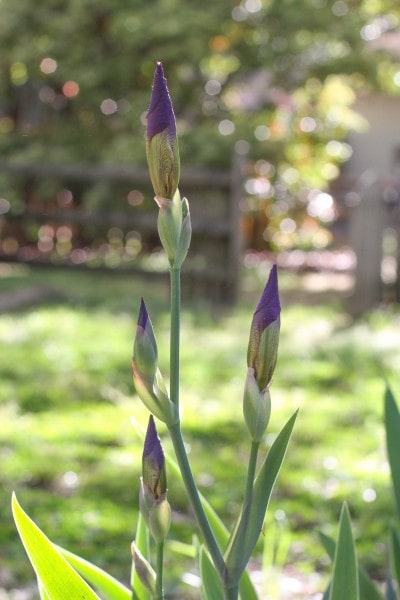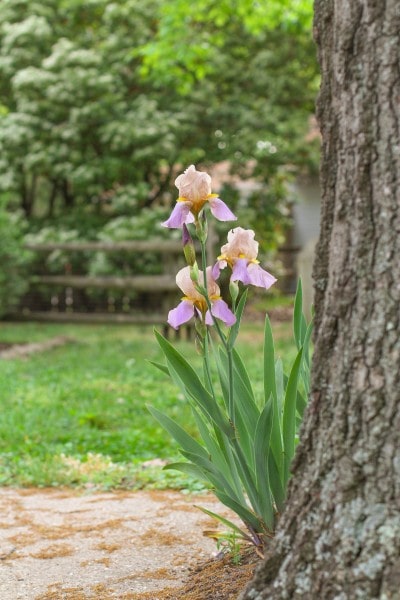 I do think iris flowers are beautiful, though, and every year, I'm freshly surprised to see them transform from bud to bloom overnight.
Sonia and Zoe and I did a botany course for science this year, and when we were on a chapter about flowers, I looked for time-lapse videos of buds blooming. I came across this one, which we love, which which includes several irises, actually.
(The red hibiscus at 2:30 always gives me chills!)
Watch it with your speakers on, because the music makes it so much better.