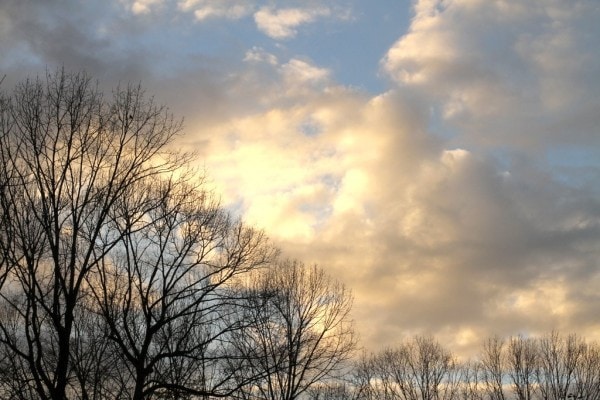 -wishing that I could share a post with you about my new vacuum. The post is all written, but it needs some pictures. And I keep forgetting to take pictures before that darn sun sets every day. I will remember today!
-looking forward to the days getting longer, if only because there are more hours of photograph-worthy light. At least the shortest day is already behind us, and there are lighter days to look forward to.
-thinking about this New York Times article on busyness.
-and this one that Michael Pollan tweeted, about gut health (uh, the digestive gut.)
-related to the busyness article, hoping that we've created a life for our children where they have enough free, unstructured time. I think we have, and I don't think I'll wish I'd done that differently.
-remembering I need to ship a book that I sold on half.com.
-glad that I have plenty of saved cushioned shipping envelopes. I never have to buy anything except packing tape when I sell things online.
-appreciating that half.com lets you print a media mail shipping label right from home, because I hate standing in post office waiting lines.
(actually, I sort of hate standing in line waiting anywhere.)
-thinking of making a green smoothie for breakfast.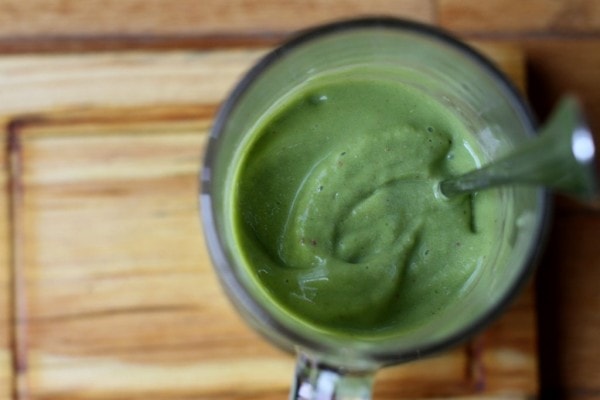 -feeling pretty amazed by this series of photos, all of a dead tree. I don't do much landscape photography, so I am very awed by people who are good at it.
-glad my muscle soreness is a better today. I took several fitness classes last week that were apparently a bit challenging for my muscles (the punching in martial arts classes makes it really painful to wipe counters the next day, just so you know.)
-smiling, thinking about Zoe playing the piano. She's been dying to start, and I promised her that she could after Christmas. She can hardly wipe the grin off her face while she practices.
-relieved that dinner is mostly made. I have a batch of BBQ beef in the fridge, and I just need to bake some buns and roast some broccoli.
-pleased that I got a whole month's worth of main dishes planned at the beginning of January. It was a fair amount of work to get it done, but it's made the rest of the month a lot easier so far and I think I might try this again in February.
-planning my day. I have a to-do list written out, and that bodes well. I get so much more done when I have a plan!
____________________________________
How 'bout you?