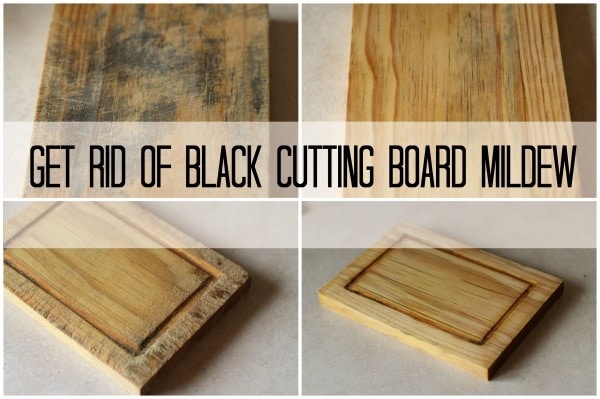 Many years ago, I got a small cutting board, sort of as a joke gift. But it's been awfully handy to have around, and as you can see by the scars, it's been well used.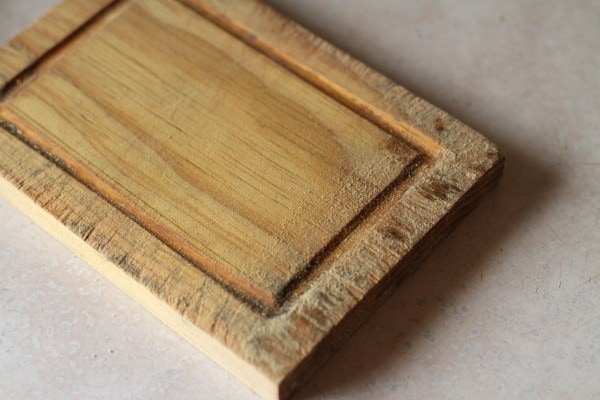 The scars weren't bothering me, but the black mildew, which happened because I didn't ever put any protective oil on this board, was.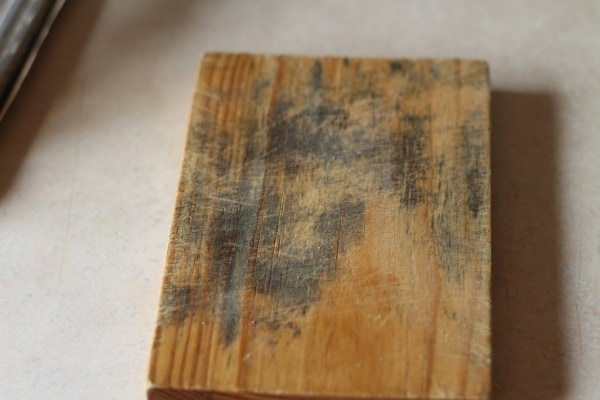 It's been bugging me for a while, but for some reason, I decided I really needed to deal with it yesterday.
I poked around on the internet, searching for fixes, and some people recommended using a bleach solution.
So, I poured a bleach solution into a glass, soaked a mildewy wooden spatula handle as a test, and experienced little to no success.
Then I tried a soak in straight up bleach, and even that did nothing.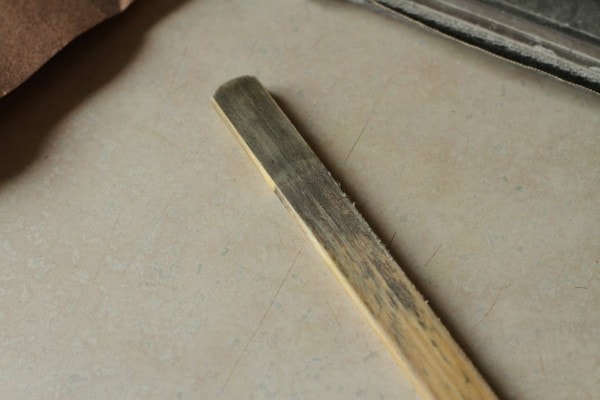 At that point, I decided something a little more powerful would be good, so I dug out my handy-dandy orbital sander and went to work.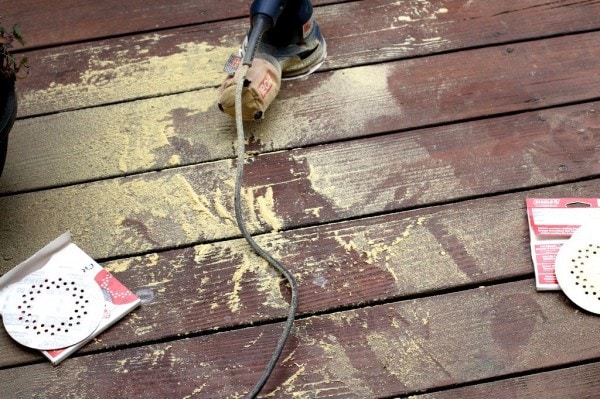 I made a big mess, but it really didn't take that long to sand this down, and the difference is pretty incredible.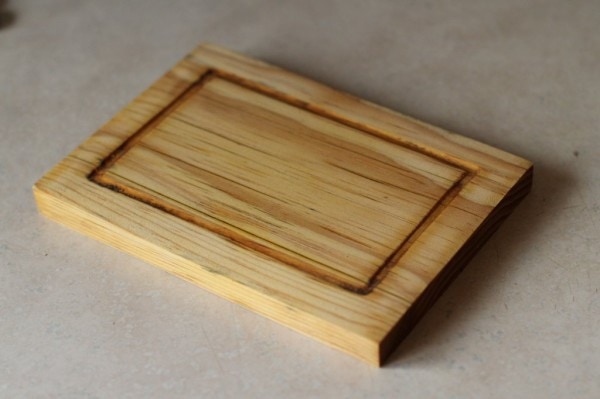 The back still has a teeny bit of black, but I think I can live with that amount.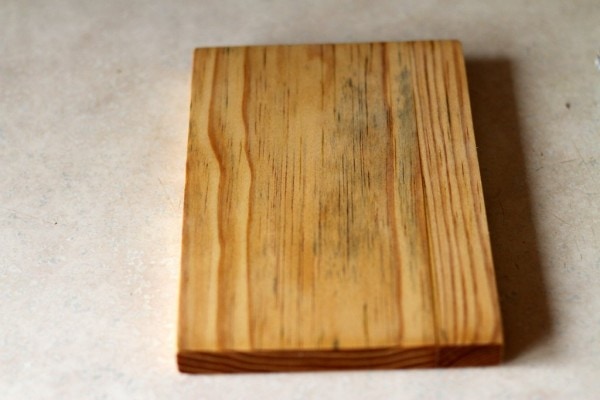 And to prevent more mildew problems in the future, I gave the board a nice coat of the oil I got with the cutting board I received at Christmas.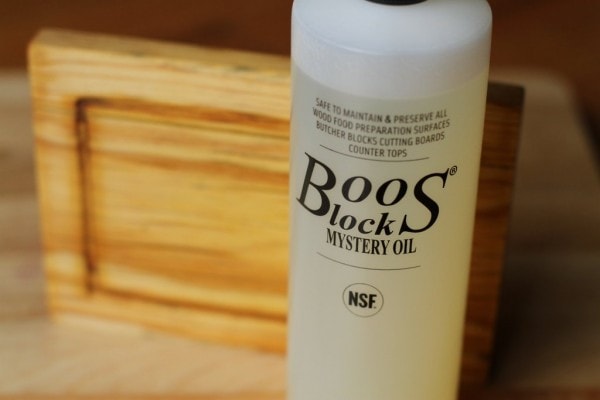 I decided my spatula handles were a lost cause because if I sanded them down like I sanded my board, they wouldn't be the right size to hold the rubber spatula part anymore. I think it would just fall right off.
But! I do have one new wooden-handled spatula that I picked up at Aldi recently, and since an ounce of prevention is worth a pound of cure, I put a coat of oil on that handle.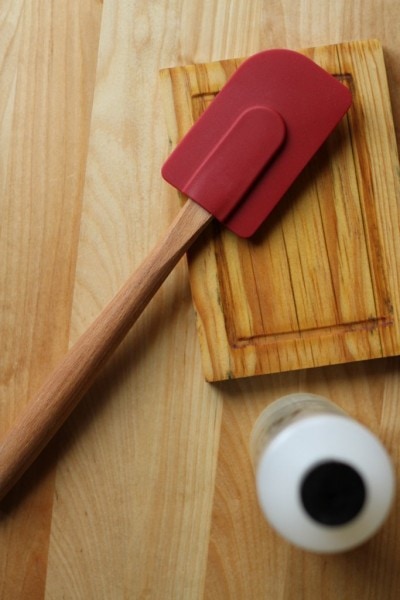 I also oiled the old spatula handles, because I figured I can at least keep more new mildew from growing.
I'm sure I'm not the only person who's dealt with this problem, so I'm very interested to hear if you guys have more tips for me. Do share!
____________________________
P.S. Food Waste Friday is over at Simply Being Mum today. And for the record, today I'm composting a bit of pineapple and a very mushy, disgusting avocado.
Joshua's 365 post: Behind the Door