The people at Aldi emailed me last week to tell me about their new line of organic, natural products, and offered to send me a gift certificate so that I could go give them a try.
But I was way too impatient to wait for that to arrive, so I marched myself out to Aldi and bought myself some Simply Nature goodies.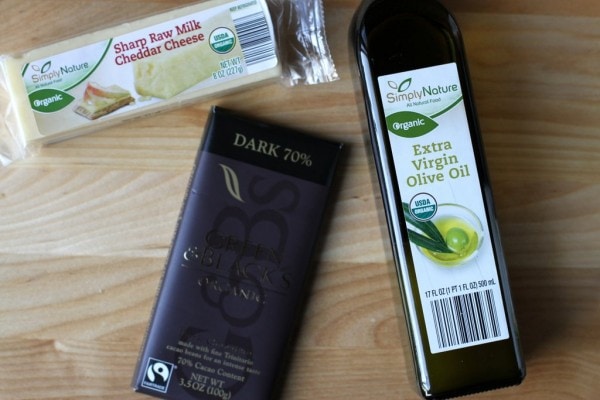 This is veddy fabulous, peoples.
Raw milk organic cheddar cheese?
Organic, fair trade dark chocolate?
At Aldi??
Yes, please.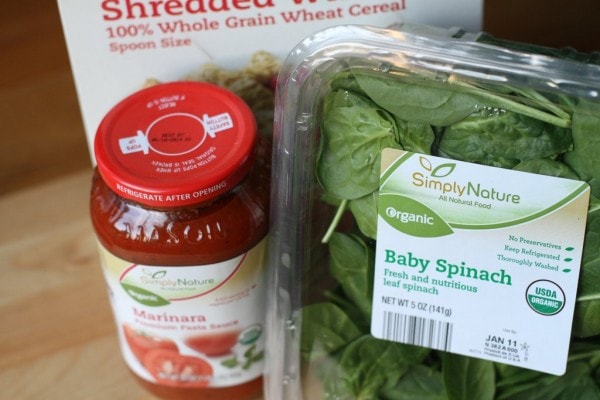 Organic olive oil, organic spinach, organic tomato sauce, organic butter, organic shredded wheat…all at great Aldi prices.
This is very happy stuff.
(in non-organic news, my Aldi had blackberries this week, and they pair quite nicely with the organic shredded wheat cereal.)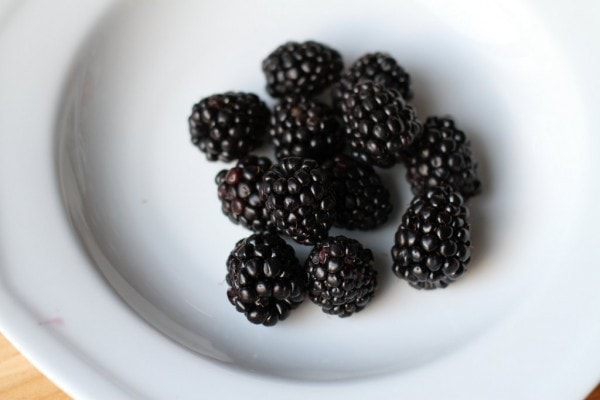 I'm not sure exactly how long Aldi will carry this line, but I do know that when they decide what core products to carry, they consider what is flying off the shelves and what is not.
So, if you're excited about Aldi carrying organic products and you want to see more of them (I do!), go put some Simply Nature stuff in your cart.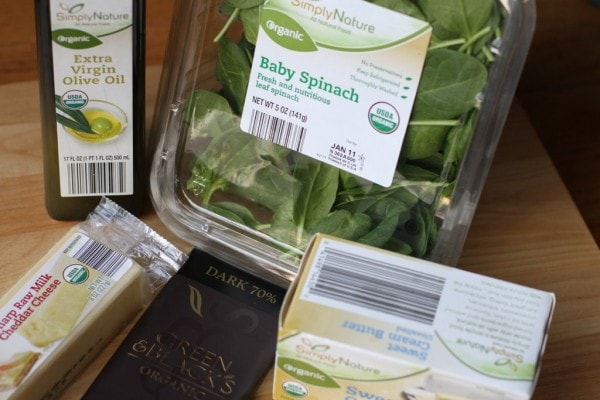 _________________________________
Guess what? Lisey and I have a new recipe up. We kind of took an inadvertent break from her blog over the holidays, but we're back up and running now!

__________________________________
Joshua's 365 post: Ya Know What?